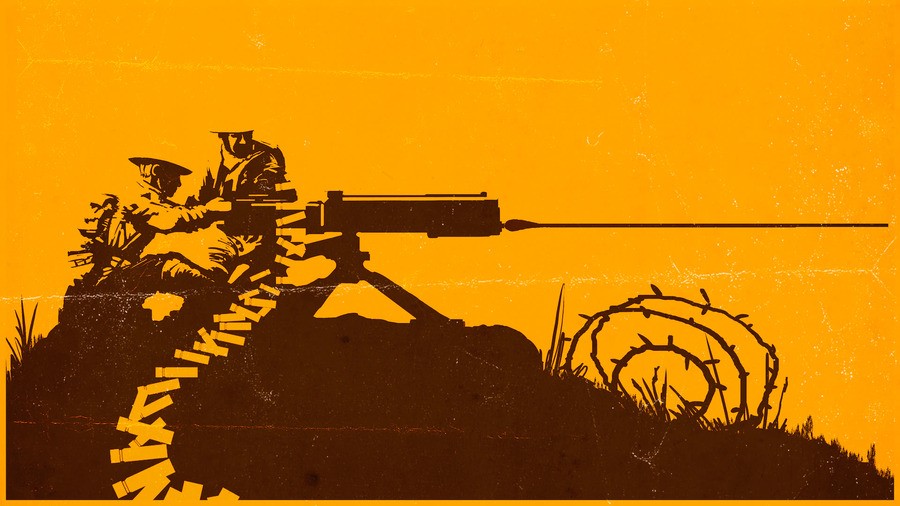 Toy Soldiers HD, an upcoming remaster of the Xbox Live Arcade game, just can't seem to catch a break. After being announced in May 2021 for an August 2021 release, the game was delayed until October of the same year owing to leaderboard issues.
The developers said at the time that they were "absolutely positive" that they would release all versions on October 21st, 2021, which was true for all versions except the Switch. Unfortunately, the Nintendo Switch release was pushed back, and it wasn't until July 2022 that the developers felt confident enough to pin down an exact release date: August 5th, 2022.
"We share your frustration. We pushed ourselves to achieve a simultaneous release. We believed we could do it."
– Accelerate Games, following the Switch delay announcement in October 2021
Now, the August 5th release date has been scrapped once more, as Accelerate Games have announced that the Switch release will be further delayed — although the game passed "extensive quality assurance testing", there were communication issues in multiplayer mode that have led to the team deciding to withhold the game for a little while longer.
"We all want you to be able to enjoy the full Toy Soldiers HD experience. Whether in single or multiplayer, we want you to experience the game's hybrid FPS tower defense gameplay."
– Accelerate Games in a statement on the 27th July, 2022
No new release date has been given, but we send our best wishes to the team at Accelerate Games.