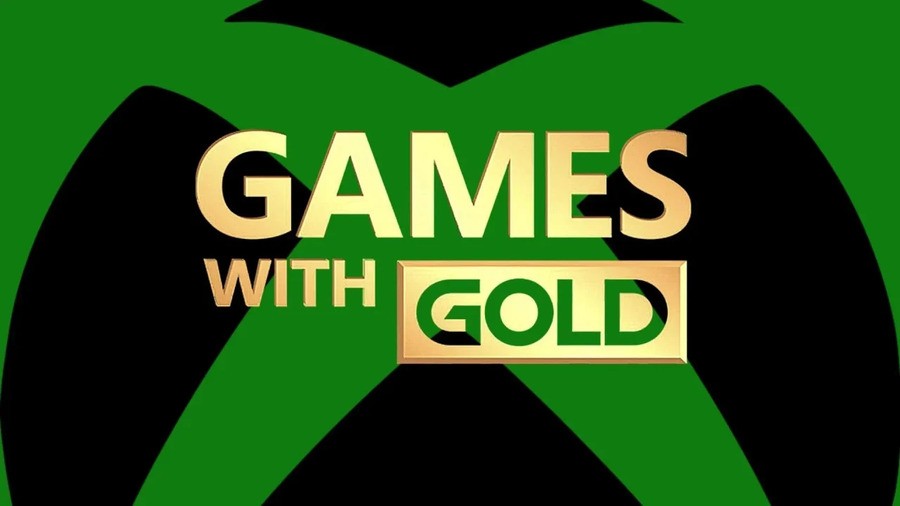 It's almost that time of the month again, as Xbox's Games with Gold November 2022 games are set to be revealed very soon. The month of October was the first to reduce the lineup from four games to two games, with Windbound and Bomber Crew Deluxe Edition given away over the past few weeks.
If you haven't done it yet, you can still download September's selection via the links below:
We're not expecting anything too significant from November 2022's Xbox Games with Gold lineup to be honest, but October's selection wasn't bad – Windbound in particular was a nice addition! Hopefully that trend will continue…
Give us your predictions below!
What do you want from Xbox Games with Gold in November 2022? Let us know in the comments.