Watch now: Lincoln artist Charley Friedman creates new 'instrument' from wired guitars | Entertainment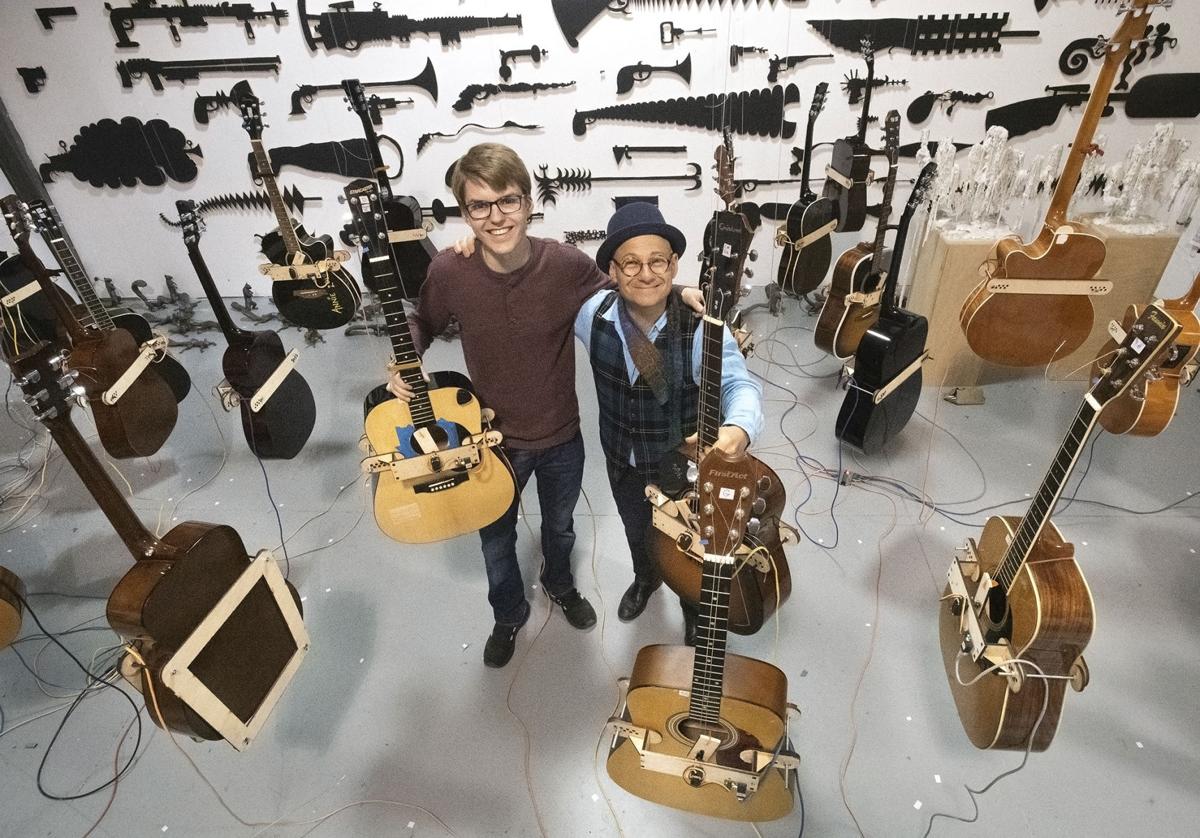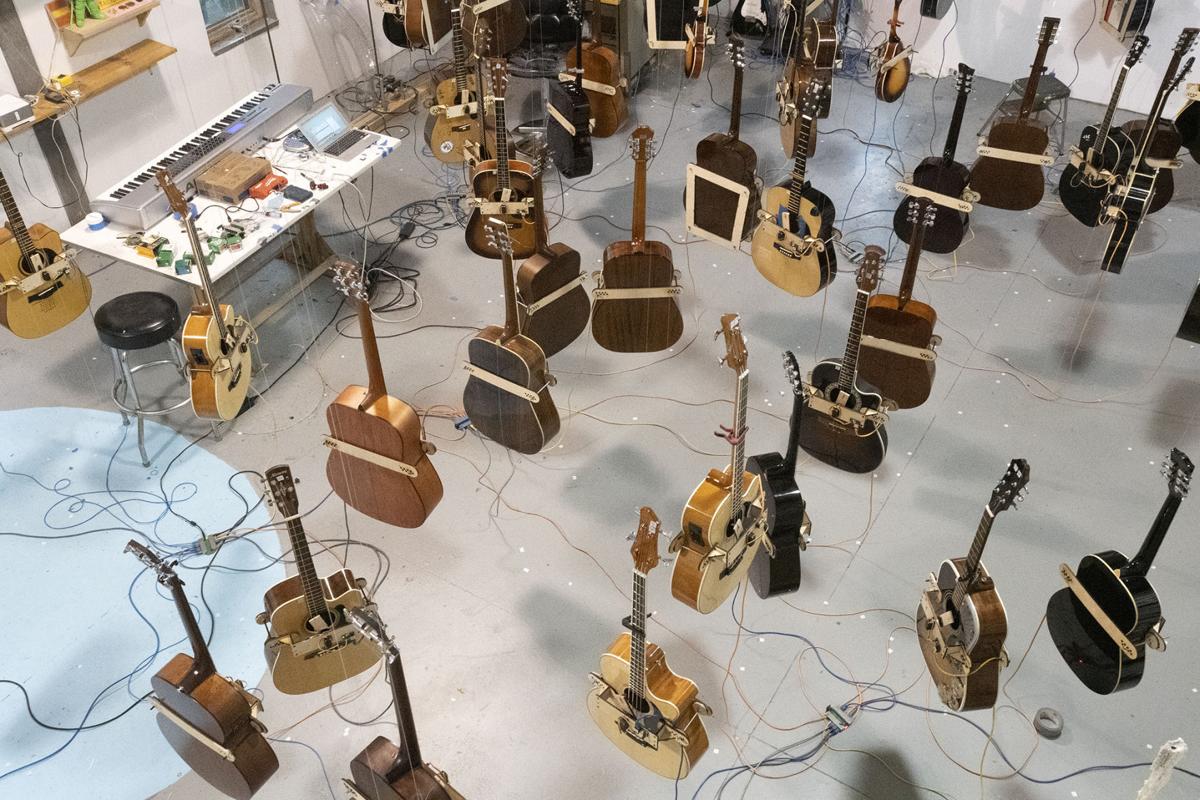 OMAHA — Some 60 guitars, basses and mandolins hang by wires from the Bemis Center for Contemporary Arts ceiling. Ethernet cable televisions snake from the guitars to the flooring, connecting to a series of digital centers.
The centers are connected into a MIDI controller that is connected to a computer system. The computer system plays a series of structures, activating mechanical plectrums that play the acoustic instruments, the noises bouncing around the area with each guitar, bass or mandolin signing up a single note.
Welcome to "Soundtracks for the Present Future," a years-in-the-making art setup by Lincoln's Charley Friedman.
"This appeared in my sketchbook at least a decade ago as a piece involving mechanized guitars, as something that you'd be able to walk through," Friedman stated. "The audience would be more of an individual, which is a concept I have actually worked with since I began making art work seriously.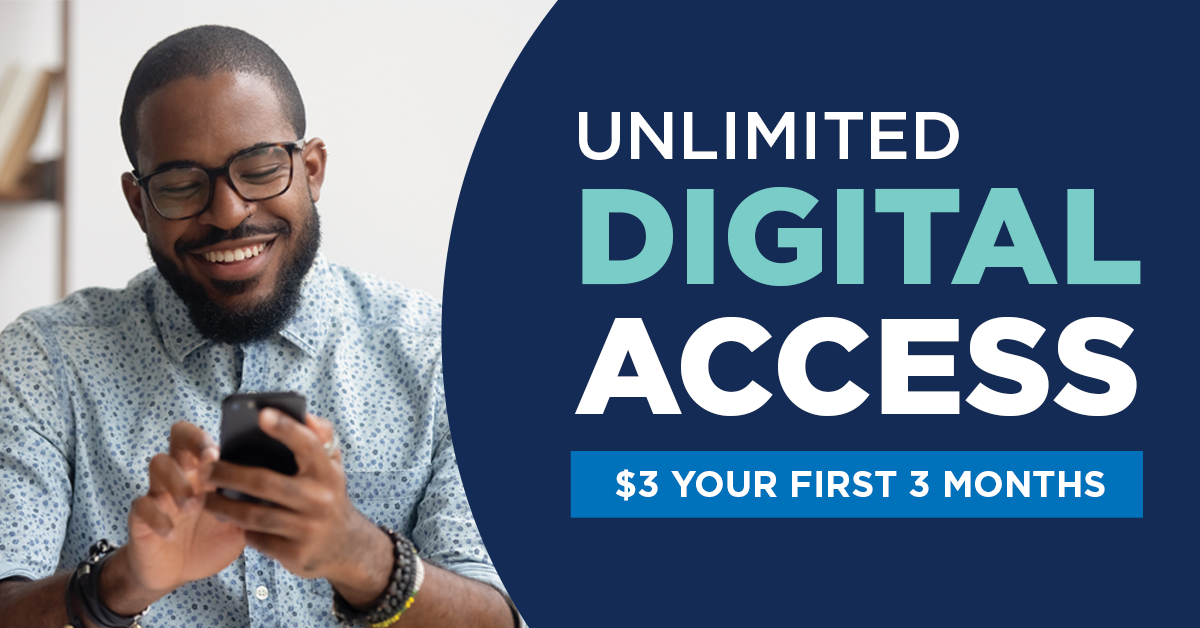 "The idea is that music enters into the body in a very direct way. And for humans, it's become a very powerful, emotive kind of substrata for expressing … It's personal, it's individualized, but it also works on a macro level, on a community level. I wanted to explore that."
Not remarkably, what's awaiting Bemis is far various than what Friedman at first imagined.
Initially, he believed each of the guitars would play a complete chord. However that produced a cacophony when Friedman and Luke Farritor, the task's software application engineer, started putting the piece together in the artist's Lincoln studio.
Jobber Wiki author Frank Long contributed to this report.