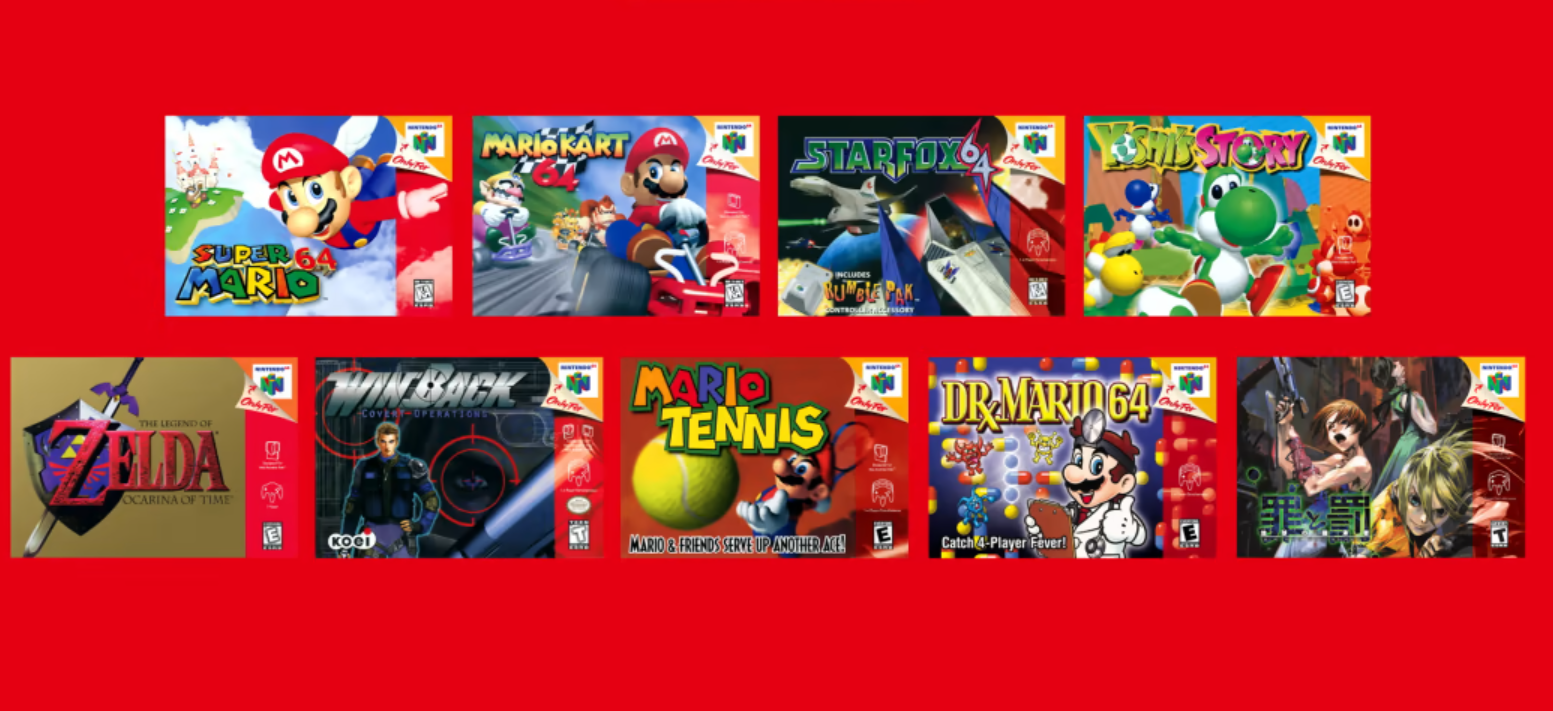 There's currently eight missions that are live
It's December, so there's a host of My Nintendo rewards (including an upcoming Pokemon Scarlet & Violet one) that are available: which you need Platinum Points for.
Here's a full list of missions that are live now, and how to complete them. In all there's 520 points on offer, which is basically a smaller reward on its own.
A full list of December 2022 My Nintendo point missions
Back up save data (20) – For this one, just load up a game, enter the game world, save/quit, then go back to the main menu and back up the save data. I like to use Mario Strikers, and just change my gear in the core menu without actually going into a match; save (it-auto-saves), then quit.
Play game trials software – River City Girls (100) – If you select "how to complete" on the mission status menu, it will take you to a direct download of the River City Girls trial. Load it up, mess around the menus to be sure, then quit. If you already own it, just boot it up to claim the 100 points.
Play Nintendo 64 – The Legend of Zelda: Ocarina of Time (100) – Load up the Nintendo 64 app, enter the game, then quit – as soon as you see text on the screen, you can press "-" to go back to game selection.
Play Nintendo 64 – Yoshi's Story (100) – Load up the app, enter the game, then quit.
Play Nintendo 64 – F-Zero X (100) – RIP to this series for the time being, but the process is the same (load it up, then quit).
Play Super NES – Super Mario World 2: Yoshi's Island (50) – Load up the SNES app this time, enter the game, then quit.
Play software that supports online play (30) – Any game will do for this, but I like to at least connect to online play just to be sure the mission pops.
Use this application (20) – If you didn't get this weekly quest yet, just load up the actual app.
Beyond the above, we also have a comprehensive guide on earning My Nintendo Platinum Points
As a reminder, if you want physical rewards, you can find our full Platinum Point guide here, which has been updated with details on weekly missions: bookmark it for when you need quick points for a reward. A handful of points is incredibly easy to get, as that's basically just 15 minutes with Super Mario Run, or a quick sign-on to the 3DS or Wii U 3Shop. Also remember that any shipments are bundled together, so you can pay a flat rate for multiple items instead of paying it each time. Just know that items go out of stock on My Nintendo frequently, and some are never restocked.