With each passing year, The Game Awards become less of a reflection of the best games of the year and more of an indication of the best marketing campaigns. The only thing Stray, Tunic, and A Plague Tale: Requiem are best at is showing up in every livestreamed showcase all year long. Last year's awards were packed with filler nominees because there weren't a lot of options, but this year I'm struggling to understand how an average game like Horizon Forbidden West can court seven nominations – the same number as Elden Ring – while better games went completely overlooked. While the jury saw fit to honor the games that publishers have told us deserve to be honored, let's take a moment to recognize the best games that didn't make the cut.
The Most Obvious Snub Of The Year award goes to Ghostwire: Tokyo, an innovative open-world game that didn't receive a single nomination. While by no means a flawless game, Ghostwire: Tokyo breaks the open-world mold in some major ways, trading big maps, checklists, and fetch quests for smaller, more intimate side quests and a focus on tone and atmosphere. It is the vibey-est game of the year, if such a category were to exist, and one of the most original – especially in the first-person, triple-A, open-world space. I have a lot of respect for any game that's willing to take risks to move the medium forward and it would have been nice to see The Game Awards recognize that.
Related: The Sonic Frontiers Shut Out At The Game Awards Is Disappointing But Not Surprising
There are still games I need to play before I finalize my personal Game of the Year list, but the front-runner right now is Hardspace: Shipbreaker, another game completely snubbed by The Game Awards. Hardspace is an exceptional job simulator that delivers all the satisfaction of learning and mastering a trade, but more importantly, it's a profound critique of industrialization, the modern labor movement, and class inequality. Heady topics, but it makes them digestible and easy to relate to, even if you've never personally taken on a billion dollars in company debt to dismantle derelict spaceships for a living. As Amazon gears up to lay off another 10,000 employees, Hardspace: Shipbreaker's themes are only becoming more relevant with each passing day. How this hasn't landed in the Games for Impact category, at the very least, is beyond me. It belongs in Best Simulation/Strategy, Best Indie, and Best Narrative, and Game of the Year too.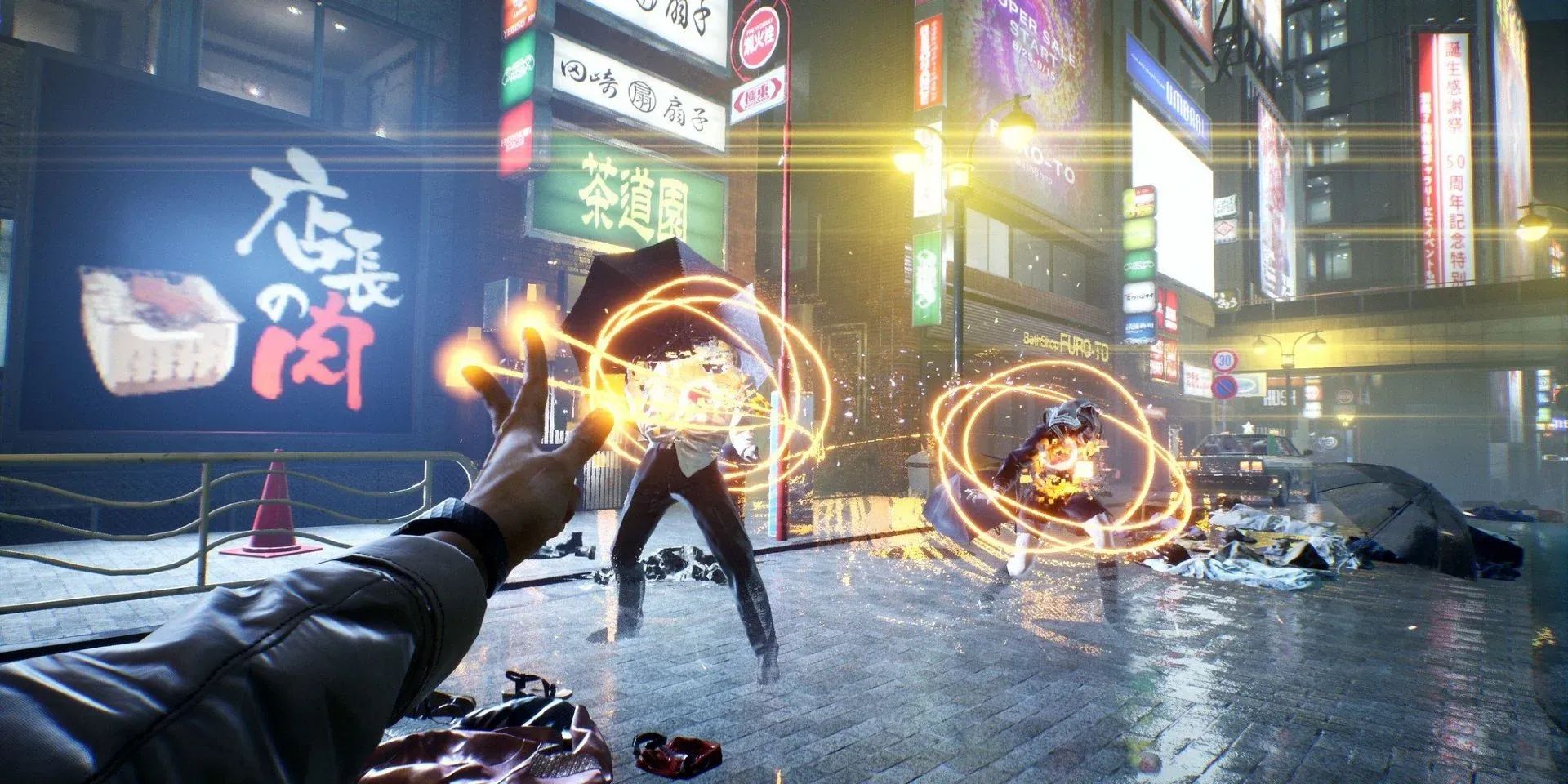 Drilling further down into the individual categories reveals a number of odd choices and strange snubs. Switch Sports shows up in the Best Family category (a category that has just turned into Best Nintendo in recent years) but isn't nominated for Best Sports. Immortality earned a few nods, but it belongs in Best Score and Music, Best Indie, and Game of the Year as well. Same goes for Citizen Sleeper, which only appears in the Games for Impact category, and Marvel Snap, which belongs in Best Ongoing and Best Simulation/Strategy as well as Best Mobile. Sifu, up for Best Fighting Game, is not a fighting game. It just isn't.
Destiny 2 gets a raw deal being shoved in the Best Ongoing category when its individual campaigns, like this year's expansion The Witch Queen, deserve the same level of consideration as any other single-player first-person shooter. It deserves a spot in Best Action Game alongside Call of Duty.
There's something strange going on with the cutoff date as well. The nominations were announced Monday, November 14, and were selected by the jury a week prior. Why then is the official cutoff date November 18? How are games like Somerville and Pentiment, which both released on November 14, supposed to get recognized if they came out after the nominations were announced but before the official cutoff? They won't be eligible next year, but they weren't really eligible this year either.
This goes for games that launched at the end of last year as well. We don't see any recognition here for Halo Infinite, which has had a rocky year of online support but by all accounts launched with a phenomenal single-player campaign. Weirdly, it was included in Player's Voice last year (which it won), but was ineligible for the jury categories.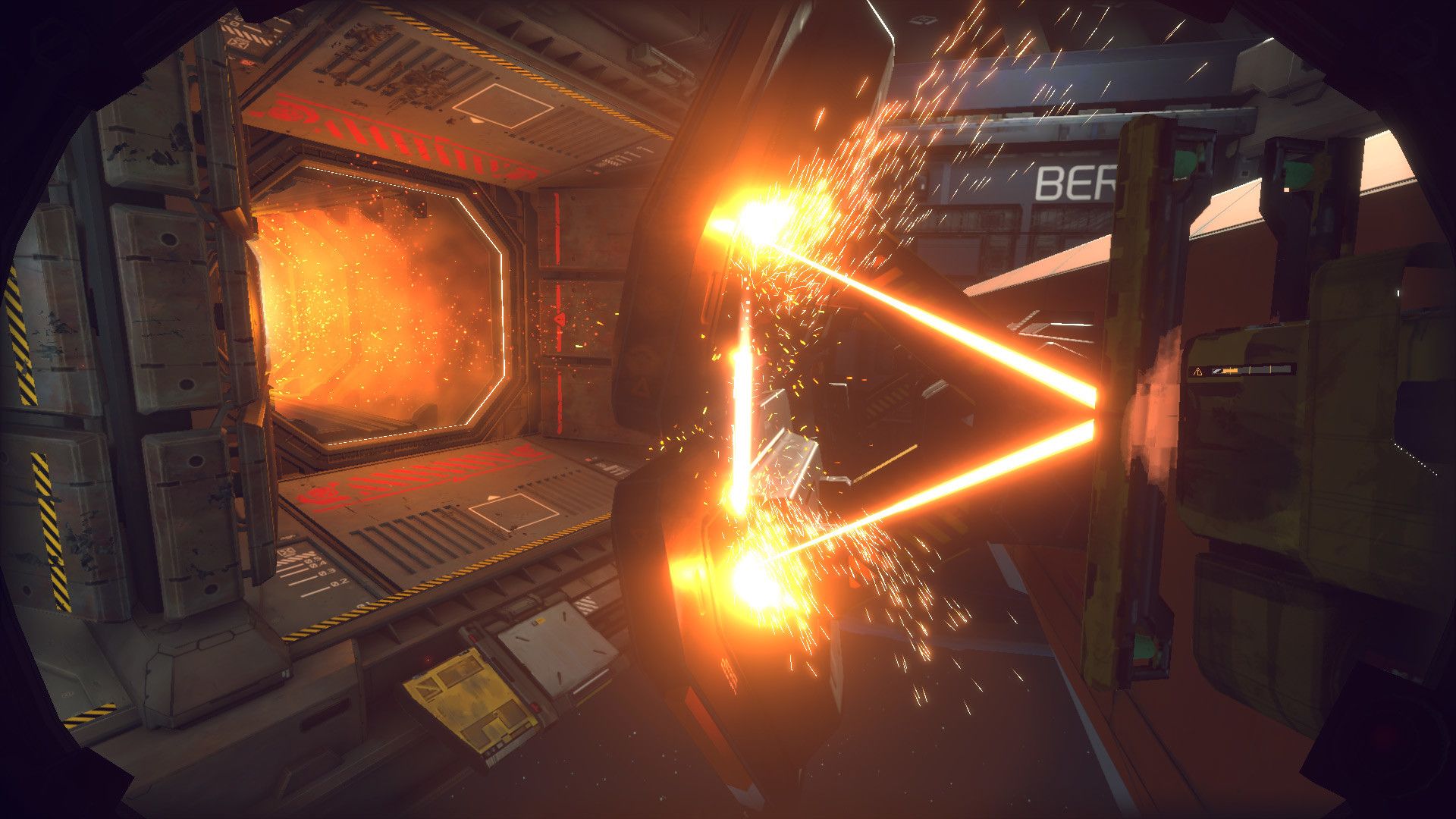 The Indie Category is a tricky one, considering just how many games come out every year, but we've got two categories here – Best Indie and Best Debut Indie – and Neon White, Stray, and Tunic show up in both. Neon White, Cult of the Lamb, Norco, and Vampire Survivors are all strong contenders, but there's a long list of games that deserve a spot on this list as well. The Case of the Golden Idol, We Were Here Forever, Weird West, Citizen Sleeper, Card Shark, and Rogue Legacy 2, just to name a few.
I can't wrap things up without mentioning the hedgehog in the room. Sonic Frontiers was completely snubbed, which either makes total sense or is the greatest atrocity in gaming history, depending on which side of the fandom you sit on. I admire what Sonic Frontiers attempts, even if it doesn't always stick the landing, and would have been happy to see it Best Action/Adventure, which as it stands, is almost a copy/paste of the Game of the Year category.
And I simply don't believe anyone likes Stray this much. It's just not possible.