Sumner police chief arrested for second-offense OWI | Local News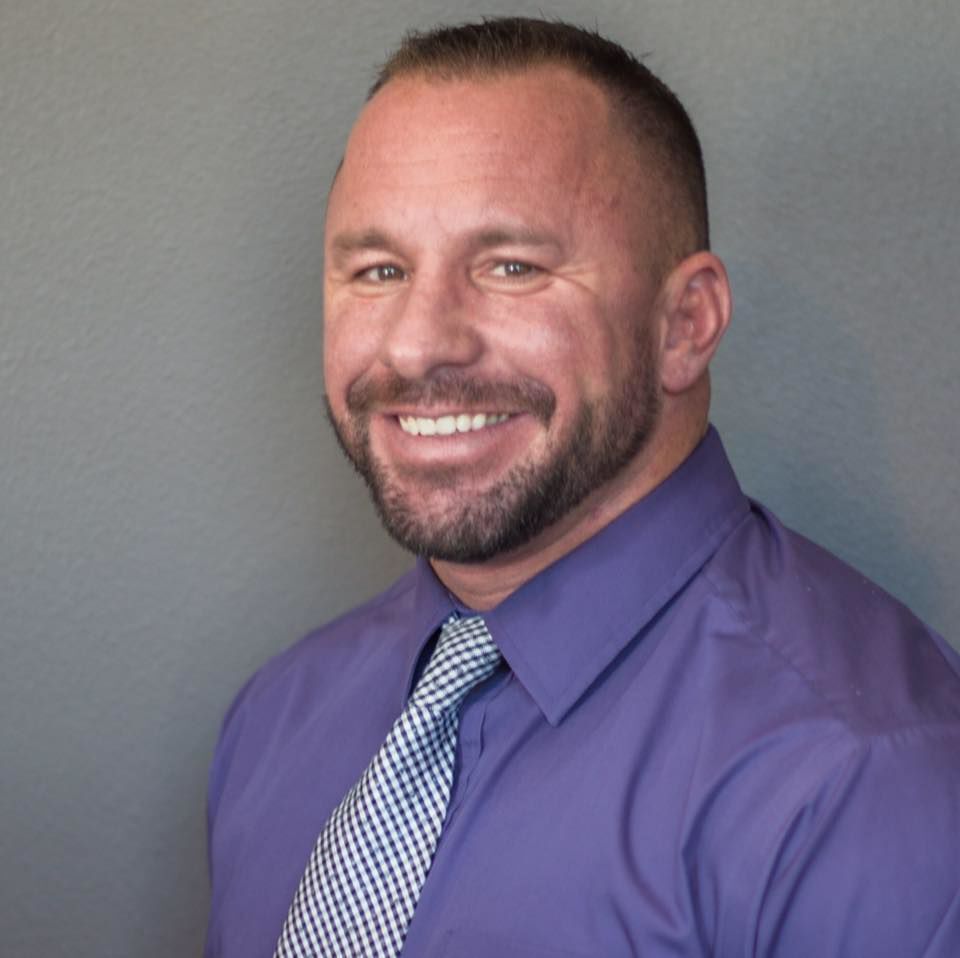 SUMNER – The Sumner chief of cops was jailed last weekend for second-offense operating while intoxicated.
Chad Koch, 41, was pulled over in Hardin County on Sunday, April 18, after a witness reported seeing an automobile taking a trip east on U.S. Highway 20 practically get in a ditch and struck another automobile, according to court records.
Around 10:40 p.m., a deputy with the Hardin County Constable's Workplace pulled over the automobile, a gray Chrysler SUV driven by Koch, of 213 W. First St., Sumner. Koch likewise supposedly ran a stop indication prior to the deputy pulled him over on the eastbound 175 exit on county roadway D35.
After Koch stopped working field sobriety tests, he was apprehended and transferred to the prison for additional screening. His blood alcohol material level was .09% at that time, records state.
Court records likewise reveal Koch got a deferred judgment for running while intoxicated in Polk County on Jan. 1, 2015, when cops got 3 911 reports from vehicle drivers of a gray SUV driving onto an off-ramp near Merle Hay Roadway in Des Moines. He then remedied himself prior to continuing onto Interstate 80 and taking a trip east at a high rate of speed, records state.
Koch then took the Northeast Second Opportunity exit, where he was dropped in Urbandale Cops and the Iowa State Patrol. His blood alcohol material level was .172%, records reveal.
Jobber Wiki author Frank Long contributed to this report.