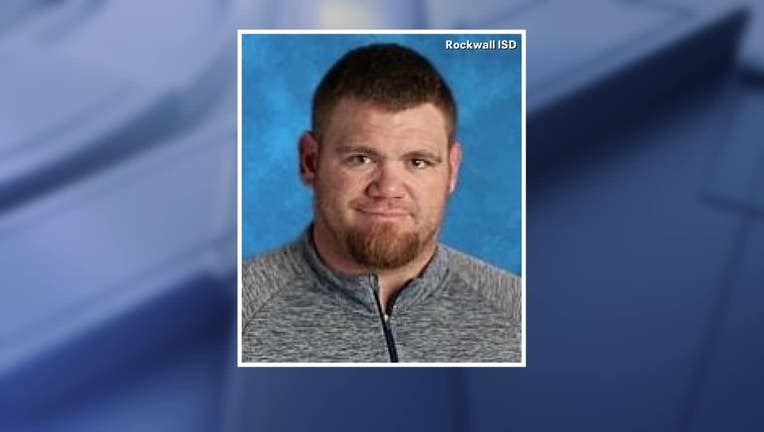 ROCKWALL, Texas – A high school football coach in Rockwall County was suspended after some players needed medical attention following a workout.
The principal at Rockwall Health High School said steps are being taken to determine exactly what happened.
The school district said it hired an "independent third party" to investigate the incident.
The school's head football coach is accused of requiring a group of football players to do a large number of pushups.
Coach John Harrell has been placed on administrative leave while the investigation is underway.
Allen High School star quarterback is target of a hate crime, leaves school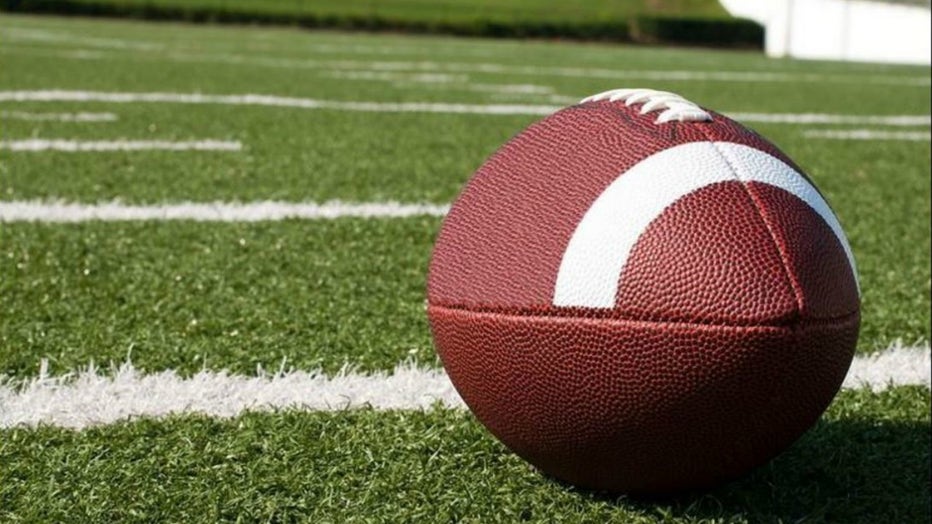 In a letter to parents, the school said the incident happened on Friday during an off-season football program.
It didn't say how many pushups the students had to perform, but a person who emailed FOX 4 said it was several hundred assigned as punishment.
The school said several of the athletes ended up needing medical attention and "some" were hospitalized.
The letter did not mention how many went to the hospital and didn't specify what was wrong with the students.
Female kicker to make school history during Mansfield ISD's Timberview HS playoff game
Coach Harrell was named head football coach at Rockwall Health a year ago. He's been a coach in the school's football program since 2019. 
He's also coached other programs around North Texas.
This past Monday, the school's athletic trainer put out messages to the families of the players in that off-season program.
The trainer advised watching out for symptoms such as sharp arm pain and abdominal problems.
The district said it has been in touch with the affected families and athletes.