Retired St. Louis nurse's 'language of love' is volunteering at vaccination clinics | Metro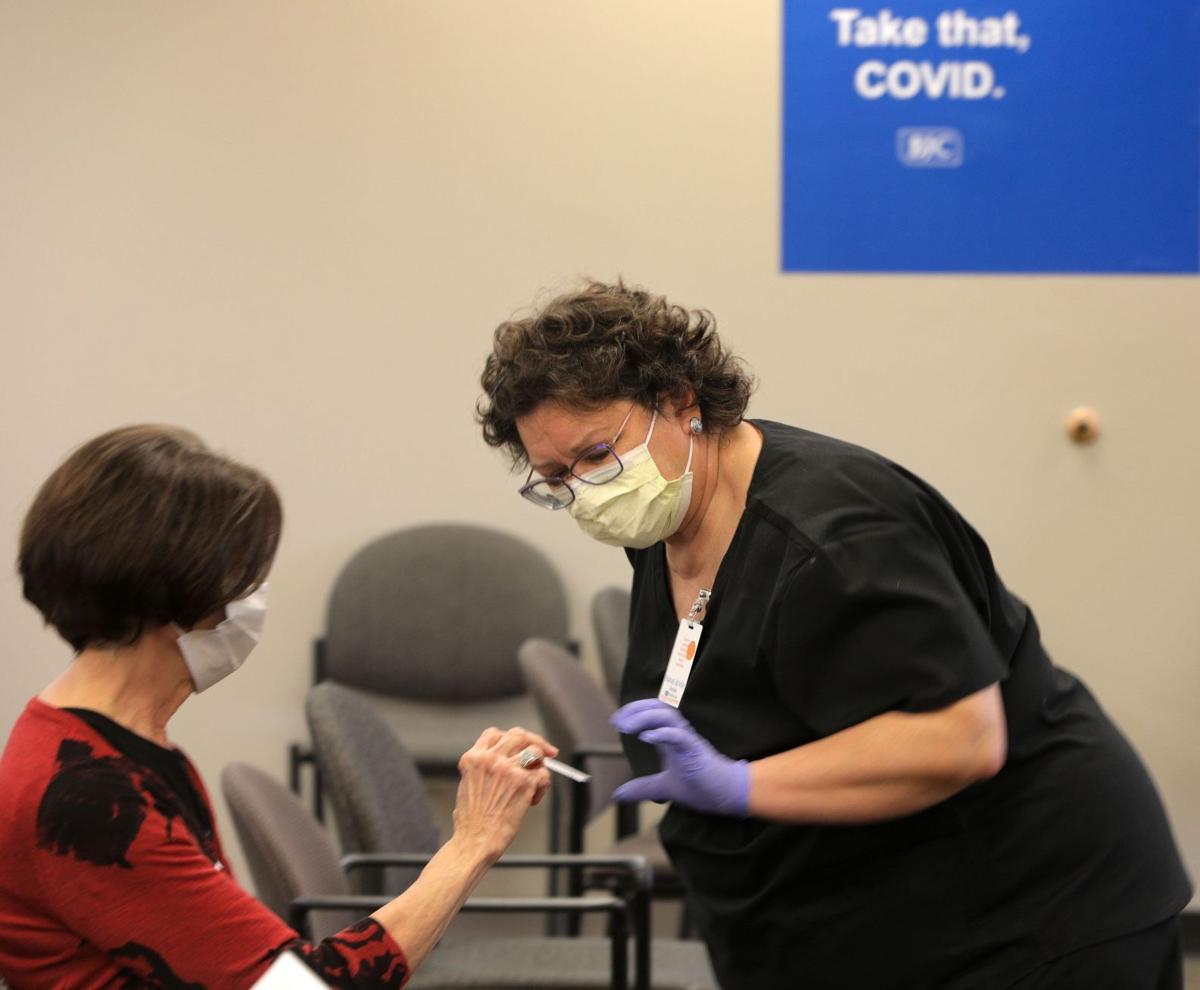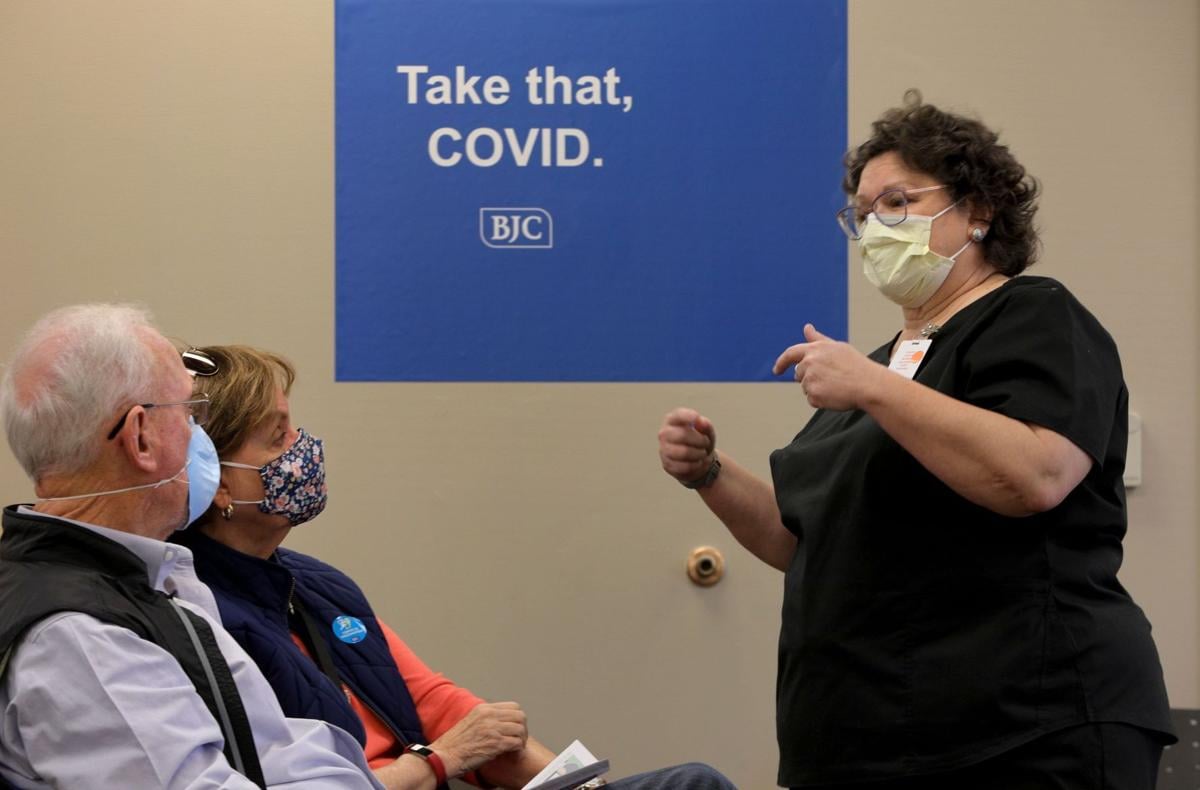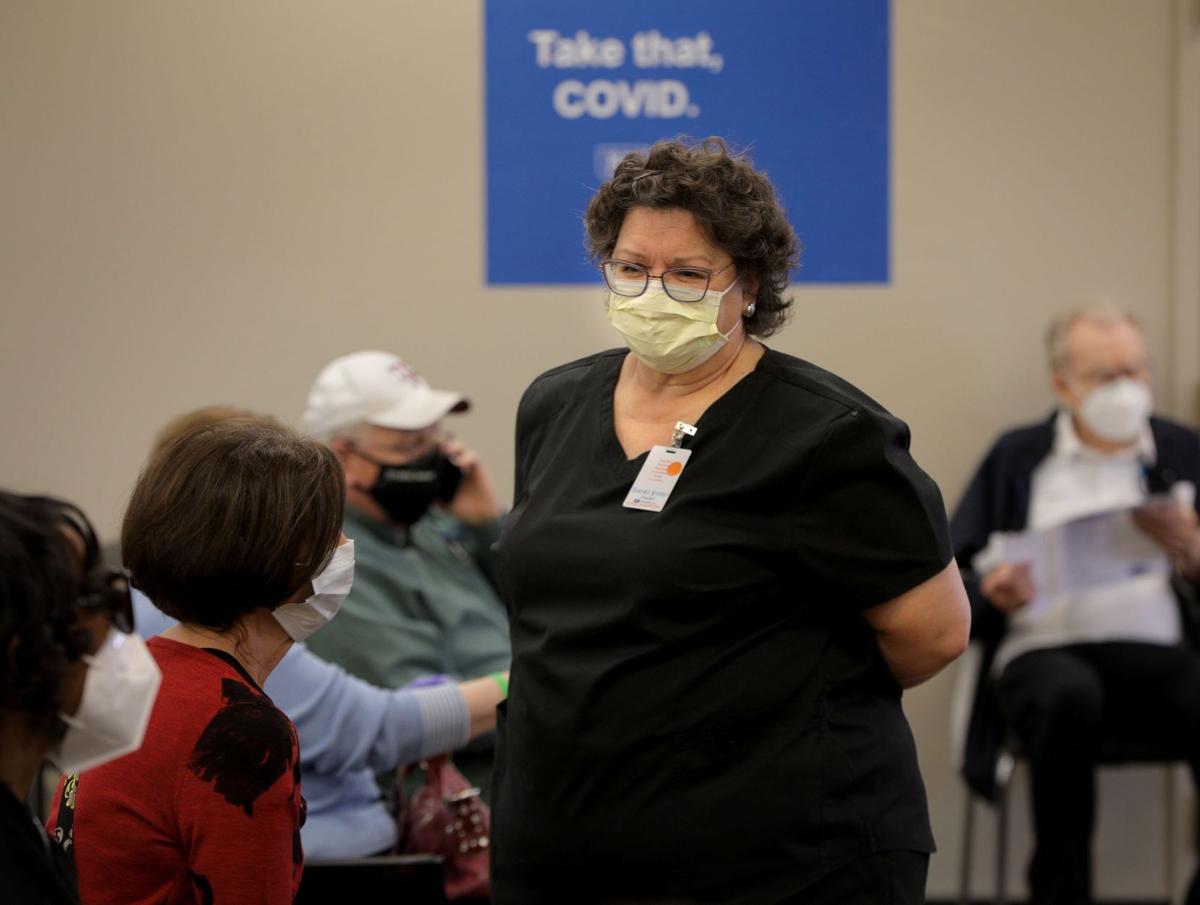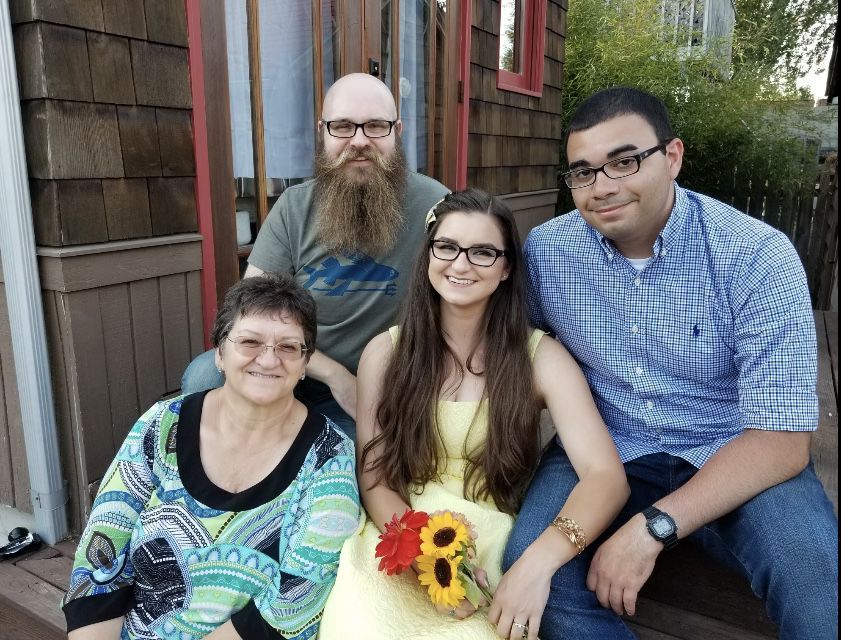 ST. LOUIS — Karen Strombach is completely immunized versus COVID-19, has a lot of time on her hands and cravings to assist others remain healthy.
Possibly what she requires most nowadays is to hug her grown kids once again. Her child resides in Seattle; her child in Orlando. They have not seen each other personally for more than a year, even prior to the pandemic infect St. Louis last March.
The retired St. Louis Kid's Medical facility nurse states she can't wait to prepare them a meal, chat over coffee, clean up their houses or tend to her child's garden.
"I think we'll fall right back into place like it was before, but I do think the whole world has changed," stated Strombach, 65, of St. Louis.
Telephone call, texts, FaceTime and Zoom sessions have actually kept her in contact however have not stemmed sensations of seclusion over the previous year.
"You're always afraid of disconnecting," she stated. "… We forget that communication is huge."
Strombach retired in September after 29 years as a nurse in the pediatric extensive care system at St. Louis Kid's Medical facility. She didn't deal with COVID-19 clients in 2015, however like other health care employees rapidly adjusted brand-new procedures to restrict dangers of direct exposure. When a vestibular condition last spring kept her house for months, she recognized after going back to work that she was all set to retire.
Jobber Wiki author Frank Long contributed to this report.