PlayStation CEO Jim Ryan has confirmed that the company will continue its current plan when it comes to releasing exclusive titles on the PC. Exclusive PlayStation games will still end up on PC, but not as a day-one release.
The first exclusive game from PlayStation to receive a PC port was Horizon Zero Dawn in 2020. It was a surprising move from the company that once preferred to keep its first-party titles on its own system. After the success of Horizon's PC port, the company moved to release more exclusives to PC due to the "ease of making them available to non-console owners". Some of the biggest PlayStation hits have landed on PC, including God of War (2018) and Marvel's Spider-Man, leading many gamers to wonder if future PlayStation giants would ever end up on PC day one.
RELATED: God of War Ragnarok PC Port Evidence Surfaces Online
In Jim Ryan's most recent interview with Famitsu, the CEO was asked about the surprising amount of PlayStation games ported to PC so far and if future exclusives would be ported to PC sooner. Ryan claims that waiting two to three years to port over exclusive titles has been working for Sony so far and that there are no plans to change this strategy. He also pointed out, "When I ask [game fans] how they feel about the time lag, they often say they feel the release of a PC version two or three years after the release of the PlayStation version is acceptable."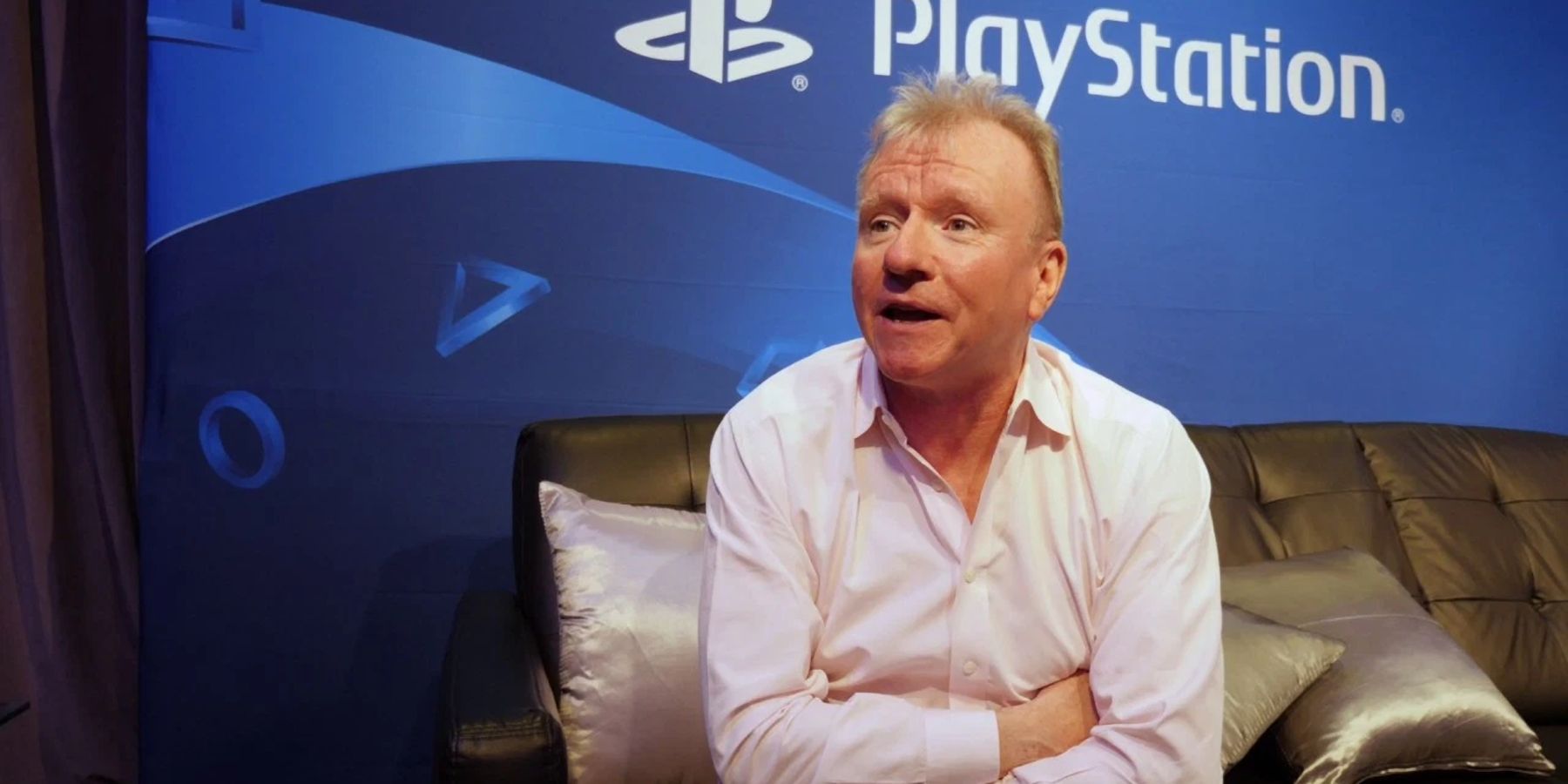 Ryan also commented on the importance of PS5 exclusives and how it's PlayStation Studios' responsibility to create games for their most recent high-end system. He added that the company would be upping the number of exclusive titles for the system and then releasing these titles to the PC at a later date.
When talking about Playstation games getting ported to the PC, it's hard not to think about the disastrous The Last of Us PC port released earlier this year. PlayStation has an unfortunate history of releasing not-so-stellar versions of its exclusives to PC, including the launches of Horizon Zero Dawn and Uncharted: Legacy of Thieves Collection. Before releasing more exclusives to PC, Sony may need to iron out the bugs first to maintain the excitement of the fan base. Still, successes like God of War and Marvel's Spider-Man have shown that quality ports are possible.
Meanwhile, it's hard not to wonder how much Jim Ryan is paying attention to the head of Xbox, Phil Spencer, and what he's doing with Game Pass. Xbox is known for releasing exclusives to Game Pass Ultimate on day one and that includes the PC version. Xbox doesn't release as many exclusives as PlayStation, but the continued success of Game Pass is hard to ignore. Only time will tell which strategy will work for PlayStation, Xbox, and PC gamers.
MORE: 18 Former PlayStation Exclusives That Can Now Be Played On PC
Source: IGN