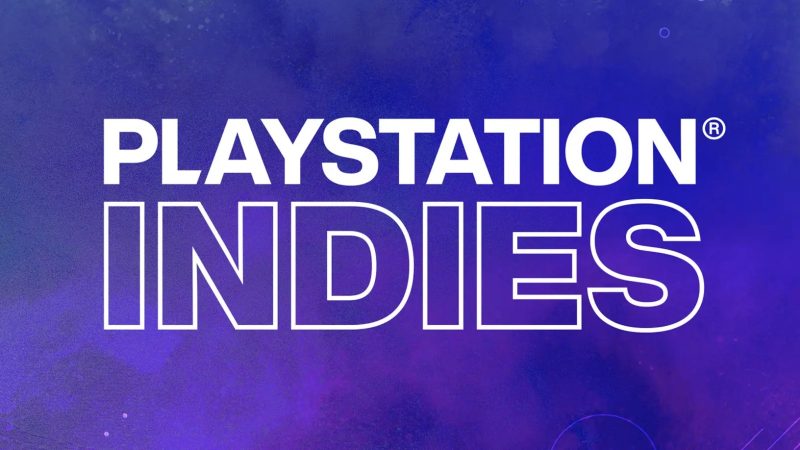 PlayStation has announced a new program called the Development Hardware Loan Program to provide newly licensed indie publishers and developers with a PS5 dev kit and a PS5 testing kit.
It's an initiative, as Greg Rice, head of PlayStation Creators says is part of PlayStation's efforts to "lower the barrier of entry and improve the process for publishing on PlayStation."
The cost of a dev kit, before you even think about all the other costs that can go along with game development, is and has been a barrier of entry for many developers.
It's good to see Sony catch up in this way, because Microsoft has been providing complimentary dev kits to new indie developers for years through its [email protected] program.
This is also another sign that after indie developers began speaking up about what it's like to work with Sony, the platform manufacturer is really trying to make it a better experience.
Hopefully its not all skin deep, and that Sony's support for indies only continues to get stronger.
Source – [SIE]