S. WHITEHALL TWP., Pa. – Gardeners are out in full bloom in the Lehigh Valley, and nurseries are working hard to keep up with demand.
"I think people are hungry for plants. The weather has been very cooperative. It has felt like spring, although we're facing a little bit of a challenge tomorrow," said Monica Yurconic-Groff, owner of Ross Plants and Flowers in South Whitehall Township. "People are ready. They want to plant. They want beautiful things in their home and it's been crazy."
Groff says Mother's Day weekend is the busiest of the year, and that it serves as the traditional kick off of gardening season.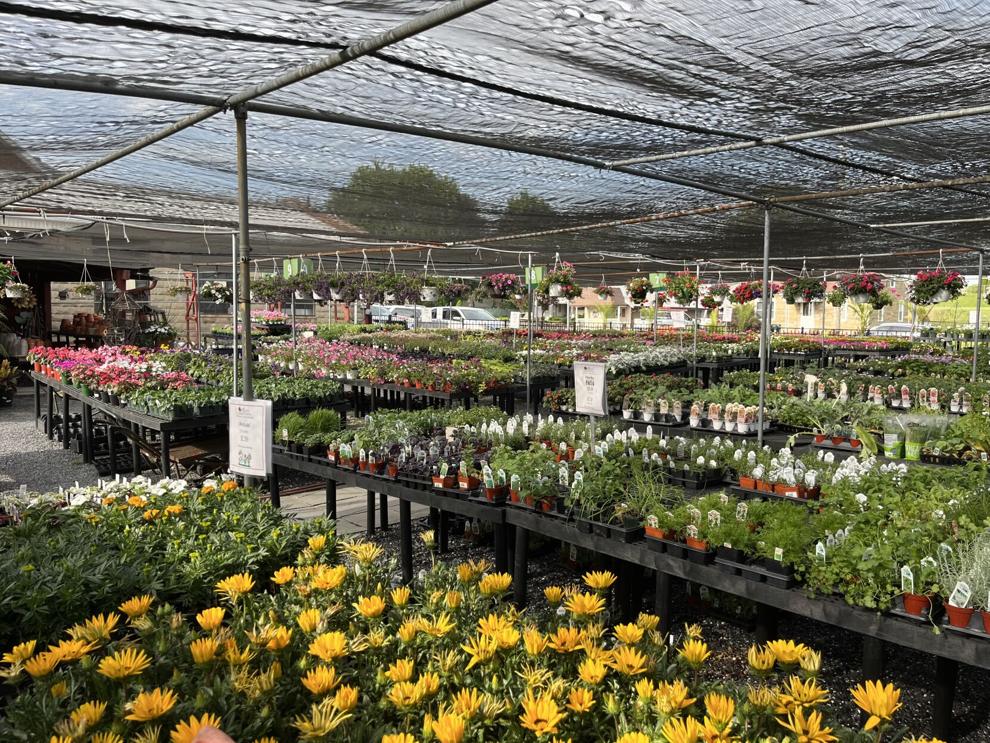 "It's just constant but it's fun," Groff said. "There's just an energy."
"That's when we have our most sales and most traction through the store," said Miikayla Bull with Herbein's Garden Center in Upper Milford Township. "Moms love hanging baskets and now is a great time for planting veggies and perennials. It's just a great time for planting in general."
Shoppers did not seem all that concerned for the cold snap expected Wednesday night, with a low in the mid-30's, but there are some things you should keep in mind.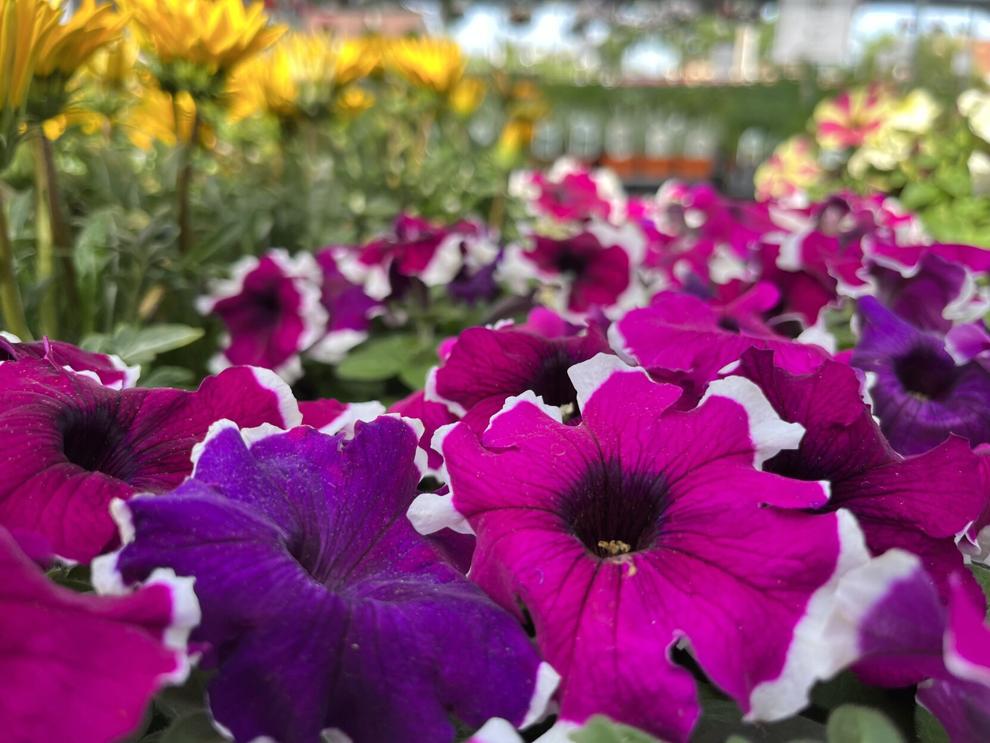 "People should be mindful that the temperatures are going to drop below 40 tomorrow night and to protect young, small plants that may have just come out of the greenhouse or are newly growing," Groff said.
"Protect them by putting a bucket over them, a sheet, or some type of blanket."
You should also bring any pots into the house or garage.