The Witcher 3: Wild Hunt will soon receive physical editions for the PlayStation 5 and Xbox Series X|S.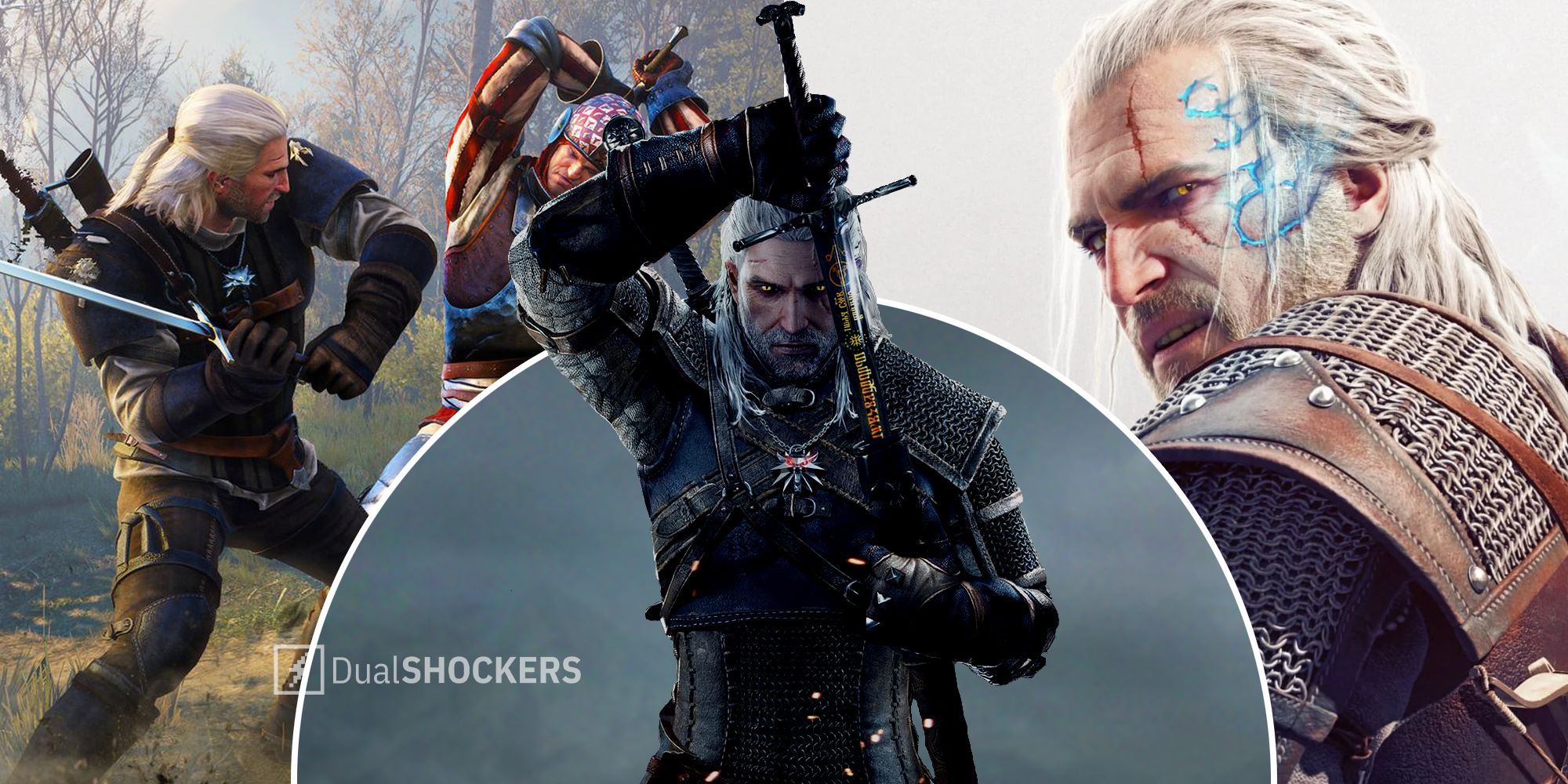 CD Projekt Red has confirmed that The Witcher 3: Wild Hunt will be receiving a physical copy release for PlayStation 5 and Xbox Series X|S next week, on January 26th.
The announcement was made via the official Twitter account of The Witcher, but an accompanying post on the game's website reveals that the release date may vary depending on your location. For the majority of the world, physical editions will hit shelves on January 26th, but locations such as Argentina, Chile, Costa Rice and more will have to wait until January 31st. Japan will also not be receiving physical editions until February 9th.
READ MORE: Overwatch League Players Reportedly Preparing To Take Activision Blizzard To Court Over Money Issues
The Witcher 3: Wild Hunt was first released for PlayStation 4, Xbox One, and PC back in 2015, followed by a current-gen console release last year. However, the PlayStation 5 and Xbox Series X|S upgrade came in the form of a free upgrade, as well as a digital release on the platform's official stores. Then, following an accidental announcement by an online retailer, CD Projekt Red confirmed that it would be releasing physical editions of The Witcher 3 for current-gen consoles.
In a statement to Insider Gaming, CD Projekt Red said that the editions would include "a disc containing the base game and the Hearts of Stone & Blood and Wine expansions. All official DLCs and upgrades released during the last seven years by CD PROJEKT RED will also be part of this set — including the free next-gen update, featuring dozens of visual, performance, and technical enhancements."
The only thing left to be confirmed was the release date, which the company officially announced earlier today would be January 26th in select locations.
NEXT: Nintendo Switch Production Reportedly Set To Increase Later This Year