Even in digital formats, games don't always last forever. Most digital storefronts remain online for an extended period of time and allow fans to continue purchasing, downloading, and playing games long after they have ceased to be the newest and more innovative titles on the marketplace. Nevertheless, sometimes titles are removed from sale on platforms and de-listed, rendering them unavailable for purchase in that format.
The reasons for de-listing can vary widely, from online games that no longer have servers online and thus can no longer be played, to games that are removed due to licensing agreements. These are the titles that players using the Nintendo Switch shop have lost access to on the respective platforms this past year, along with the reasons behind those removals.
7/7

Gods Remastered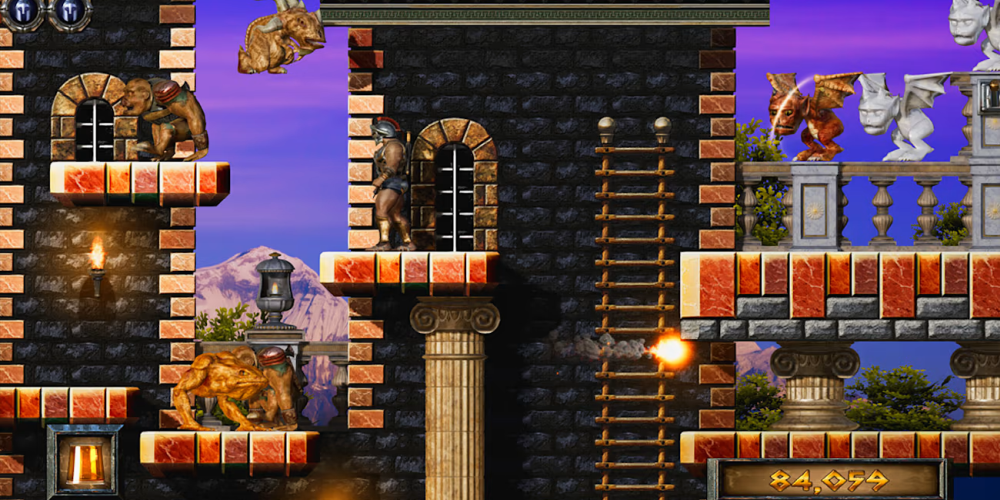 The original game Gods was released in 1991 by The Bitmap Brothers, initially for the Amiga and Atari ST. The game was a side-scrolling platformer in the style of many Amiga games of the era, with players taking control of Hercules attempting to earn his immortality. Gods Remastered, as the name would suggest, is a remade and improved version of the game with 3D graphics instead of the original sprites (a far cry from other modern remakes) released in March 2020 for the Nintendo Switch.
RELATED: Best Consoles Of The 1980s
While the project was officially licensed, the rules behind the licensing only extended until March 2022, and there was no option to extend beyond that date. There was also no physical release of the game available, so anyone who missed out on this game will be unable to acquire it in any fashion.
6/7

Forgotton Anne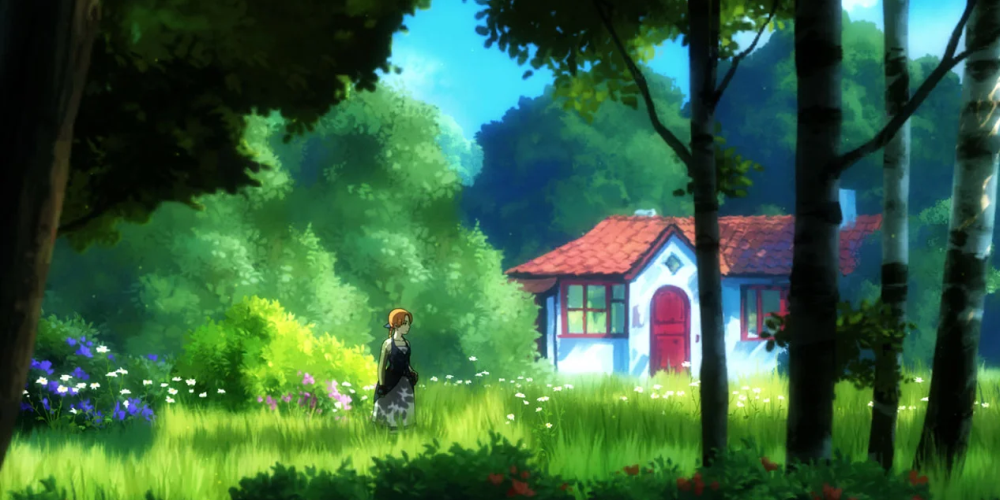 Developer ThroughLine Games describes Forgotton Anne (yes, the title is spelled like that) as a cinematic adventure with light puzzle platforming elements. Initially released in 2018 across a variety of platforms, the game was published as a part of the Square-Enix Collective service which serves as a way to promote, assist, and publish smaller indie titles that might otherwise struggle with visibility.
Rights to the game reverted to its developer in May 2022, which meant the game was de-listed from many digital storefronts including the Nintendo Switch. The game is still available on PC-based storefronts, and it is available in physical form for the Nintendo Switch (albeit in limited quantities that now go for far more than its initial price).
5/7

Mistover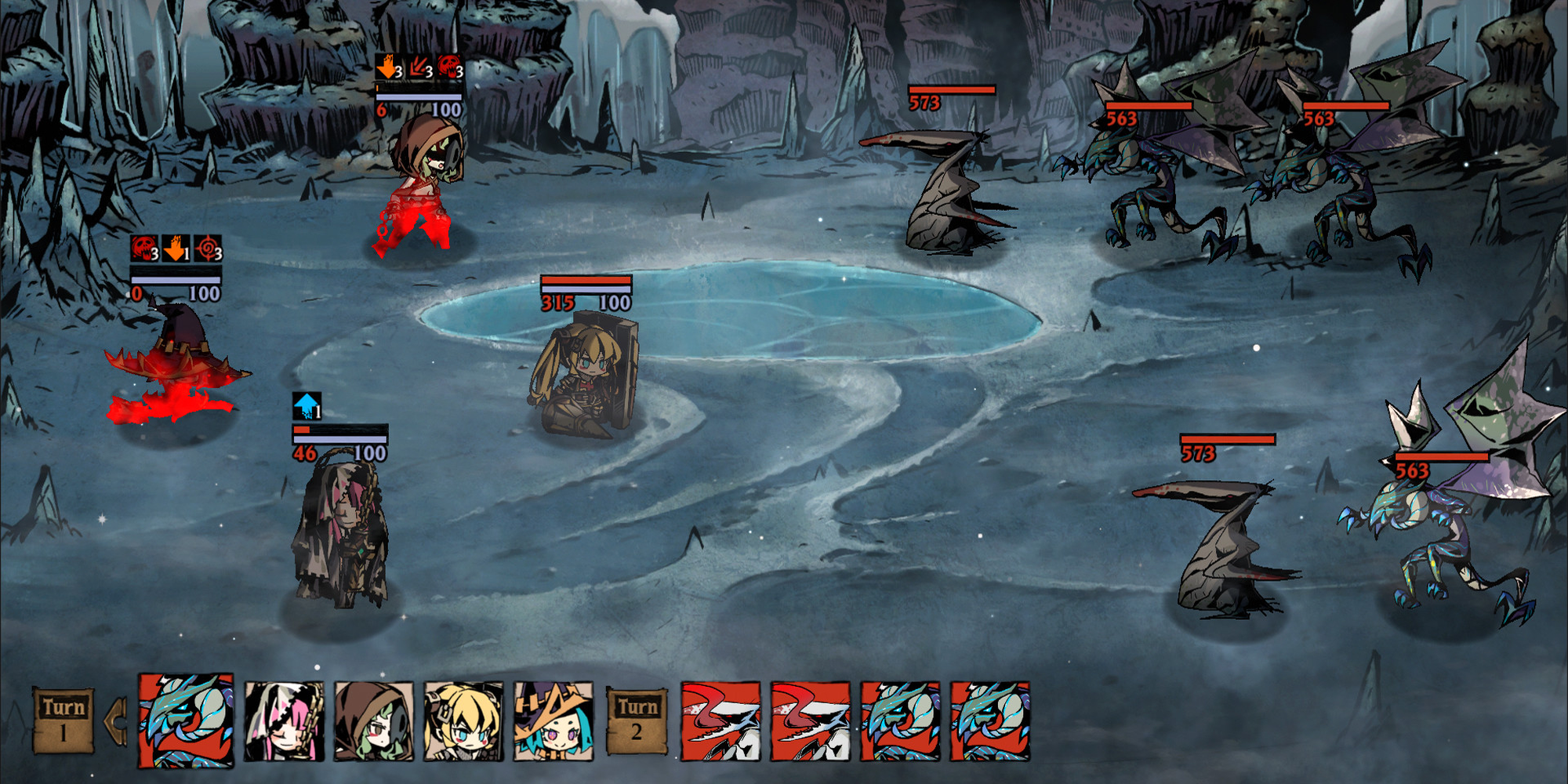 Released on both PC and consoles in October 2019, Mistover was developed by Krafton and meant to be a randomly generated roguelike dungeon crawler designed with a high degree of difficulty. Its art style is intentionally reminiscent of titles such as Darkest Dungeon (albeit with fewer mods) and it even had DLC bringing in characters from the storied Guilty Gear franchise.
RELATED: Nintendo Switch: Roguelike Games That Are Perfect For Newcomers To The Genre
Unfortunately, the reasons for its de-listing are entirely unclear. No specific reason was cited, just that the game would be removed from all platforms in June 2022. The lack of a physical release means that it is now completely unavailable for purchase through any means.
4/7

Volta-X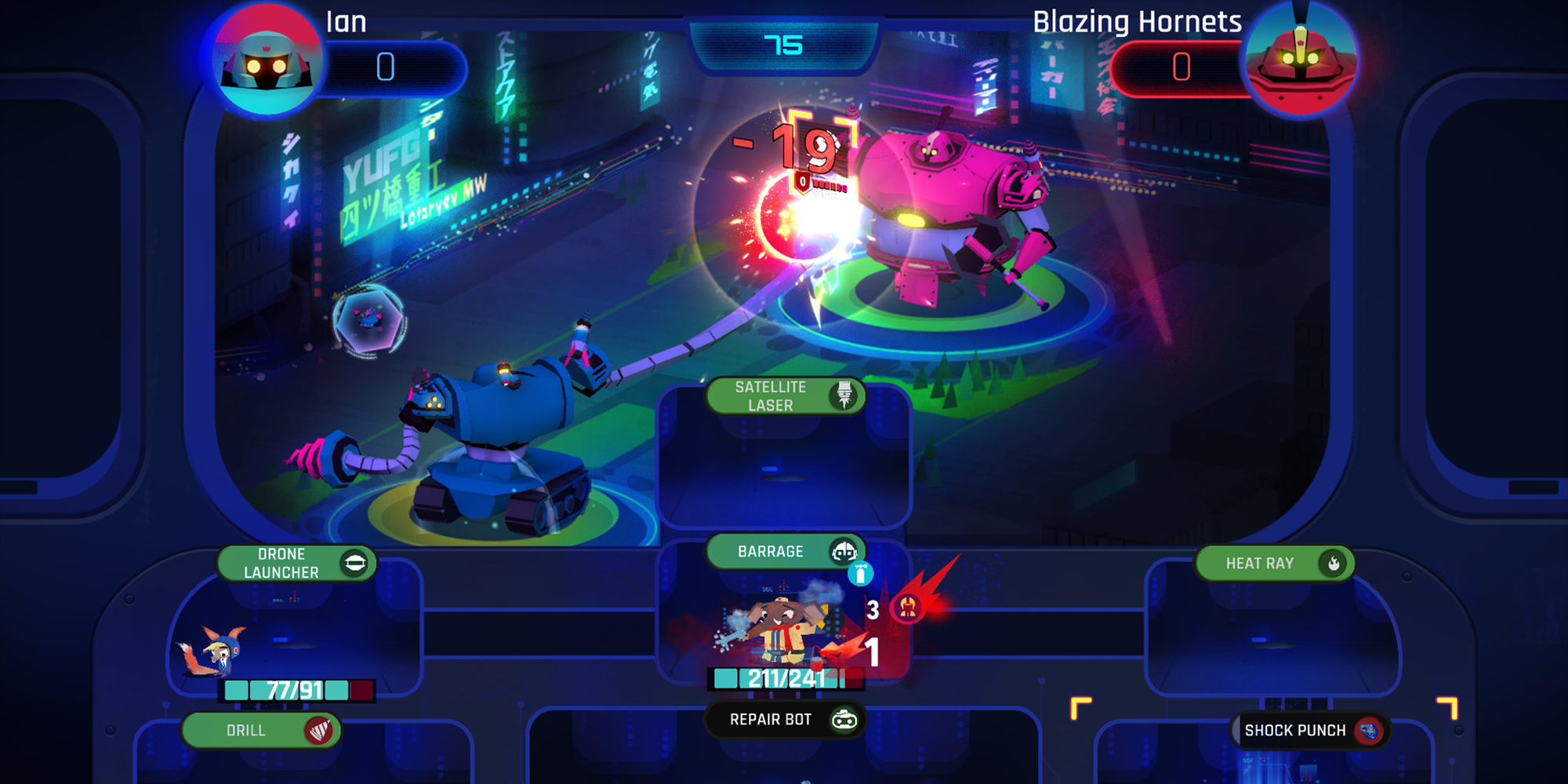 Fans of giant robots and strategic battles were the target market for Volta-X when it initially launched in August 2020. The game gives players control of a gigantic robot that can be customized and managed with its crew of anthropomorphic animals managing the robot's systems. Unfortunately, the game's online story-focused mode shut down with the closure of the game's online services in November 2022.
By the time those services closed down, however, the game had already been delisted in August 2022. There are offline modes, so those who purchased the game will still be able to play, but all online progression is lost, and the game did not have a physical footprint to archive copies.
3/7

Troll And I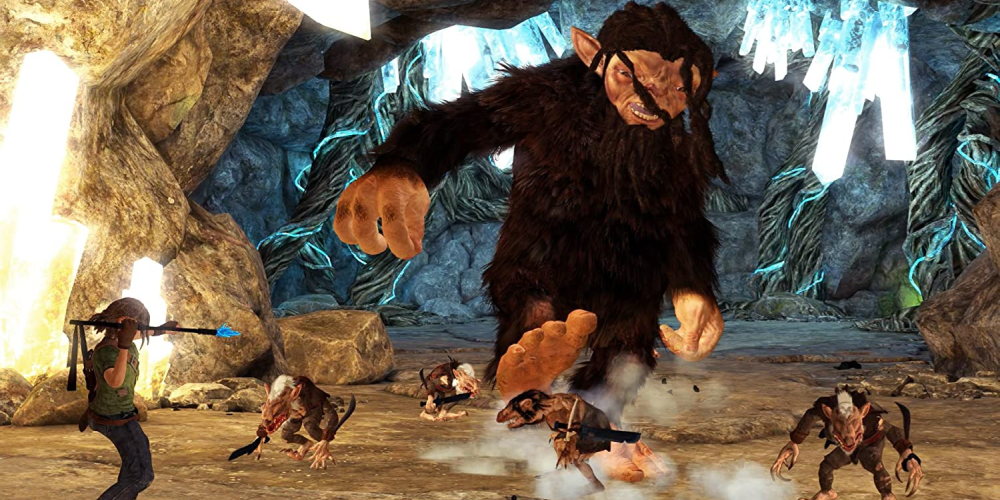 Publishing arrangements can end amicably between a studio and a publisher (see Forgotton Anne), but that is not always the case. Troll And I, an adventure game in which players guide a boy named Otto alongside a massive troll in their adventure for safety in a manner reminiscent of other person-and-pet games, seems to be an example of the latter occurring.
The game was originally slated to be published as part of the Square-Enix Collective, but its ultimate release in August 2017 came from publisher Maximum Games. It was delisted on both Steam and from console stores (including the Nintendo Switch) in April 2022, likely due to an expiration of the publishing agreement. For those who are still curious, physical copies for the Switch are available; unfortunately, it bears mentioning that the game received poor reviews as indexed by review aggregator Metacritic.
2/7

American Ninja Warrior: Challenge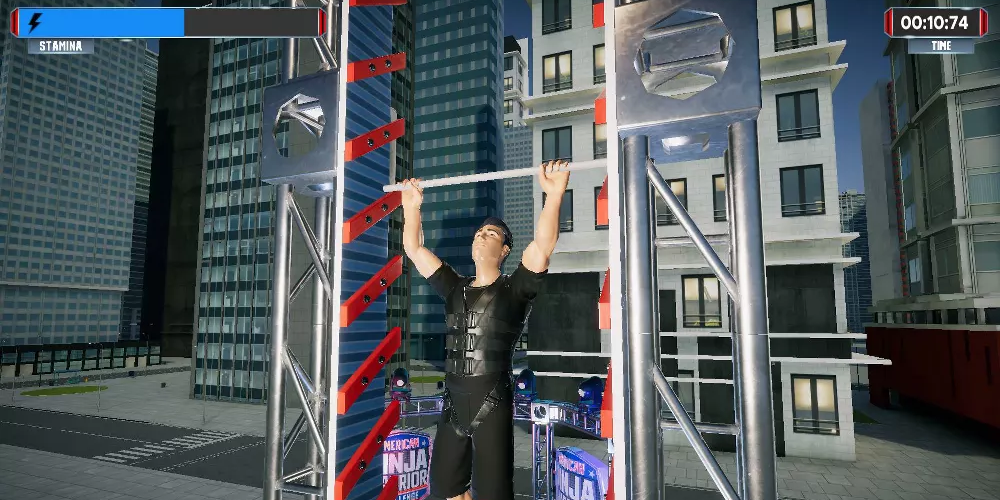 Sometimes the reason behind a game being de-listed is neither mysterious nor difficult to decipher. American Ninja Warrior: Challenge is a licensed title based on the television show American Ninja Warrior in which participants move through an obstacle course. The game was published by GameMill Entertainment, a publisher that turns out a large number of licensed titles related to shows and films.
RELATED: PS5 Games That Are Much Bigger In Japan Than In The West
The title was delisted in 2022 due to the publishing agreement with NBC Universal (the owner of the show) expiring. While it is thus no longer available to purchase in a digital format, it should be easy to find the game at reasonable prices in physical form for anyone curious about the gameplay.
1/7

Jump Force
A celebration of storied shonen manga magazine Shonen Jump, Jump Force was a multi-franchise fighting game from Bandai-Namco. It celebrated the 50-year anniversary of the magazine by bringing together a variety of the magazine's most noteworthy characters into a single game, several of whom are powerful fighters. It received weak critical reviews, however, and it was de-listed from digital storefronts in February 2022.
Precise reasons for the game's short digital lifespan are unknown, but it is speculated that it ties into the licensing agreement for the game, which specifically referred to the owners of Shonen Jump rather than individual creators who might have held rights. While there are still physical copies to be found, the game cannot be played through any other means at this time, and multiplayer services have already been discontinued.