For New Orleans, Mr. Bingle stands as more than an anthropomorphic flying snowman and a coveted doll that the old Maison Blanche department store began selling in 1949. 
He's an icon, present through his decades as a Christmastime staple in the Crescent City. He has adorned Mardi Gras season parade floats, been displayed in City Park for Celebration in the Oaks and attracted New Orleanians everywhere as fans. 
Mr. Bingle was born on Apple Street, where Emile Alline, the advertising designer of Maison Blanche at the time, created a cuddly snowman from cotton. Wearing an ice cream cone for a hat, the character was named Mr. Bingle by the store's management, so that the character's initials matched those of the store.
The character quickly grew in popularity, attracted hard-core fans who call themselves Bingleholics and keep his spirit alive each holiday season. 
---
Jessica Williams contributed to this report.
---
Mr. Bingle and Santa Claus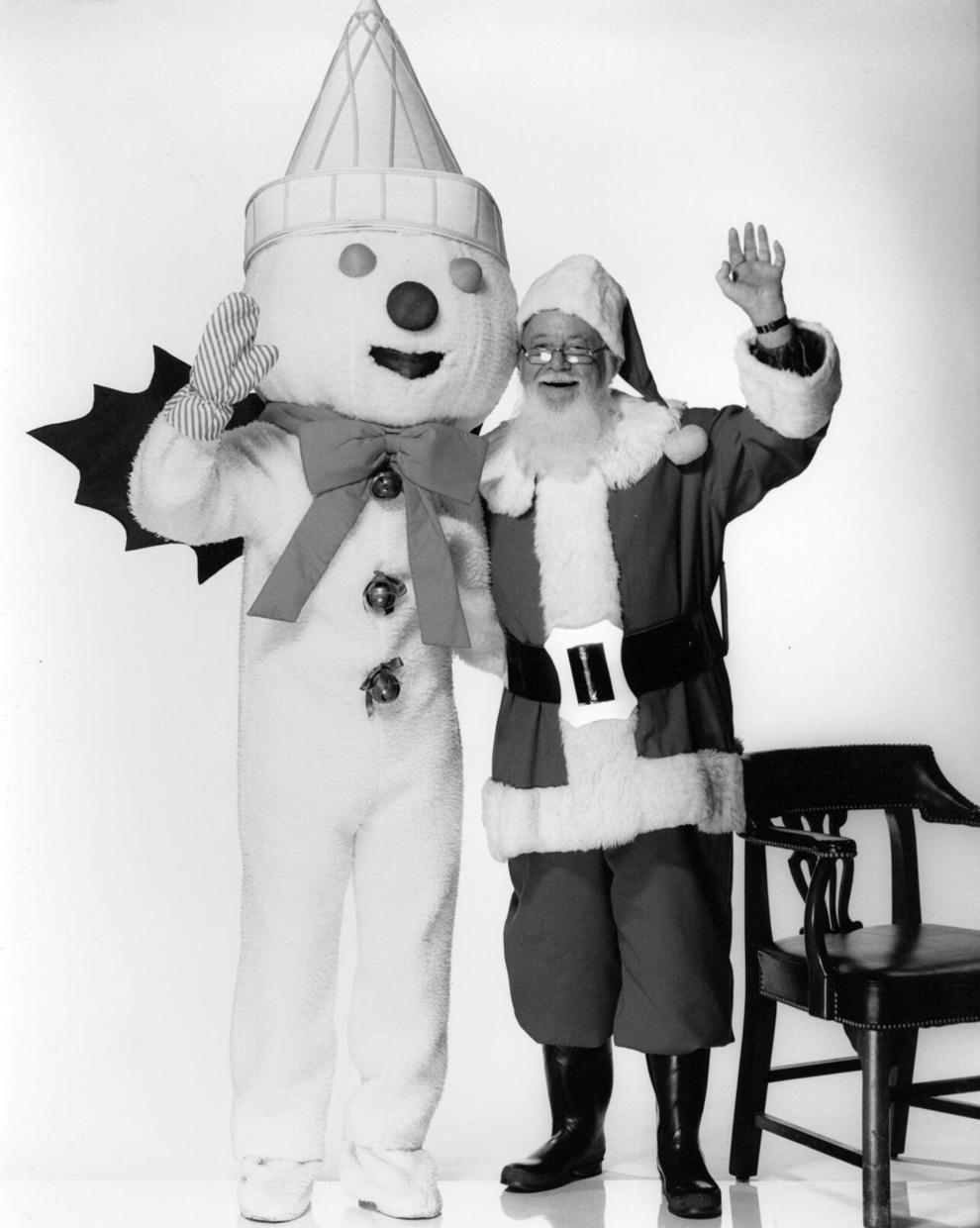 Mr. Bingle 1962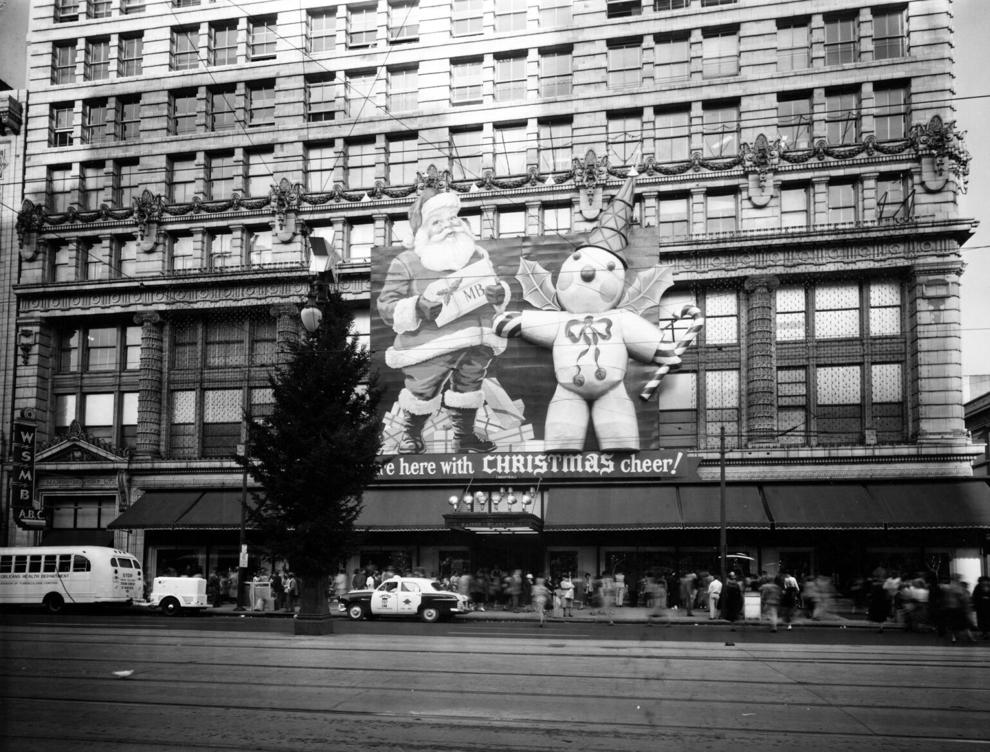 Mr. Bingle 1982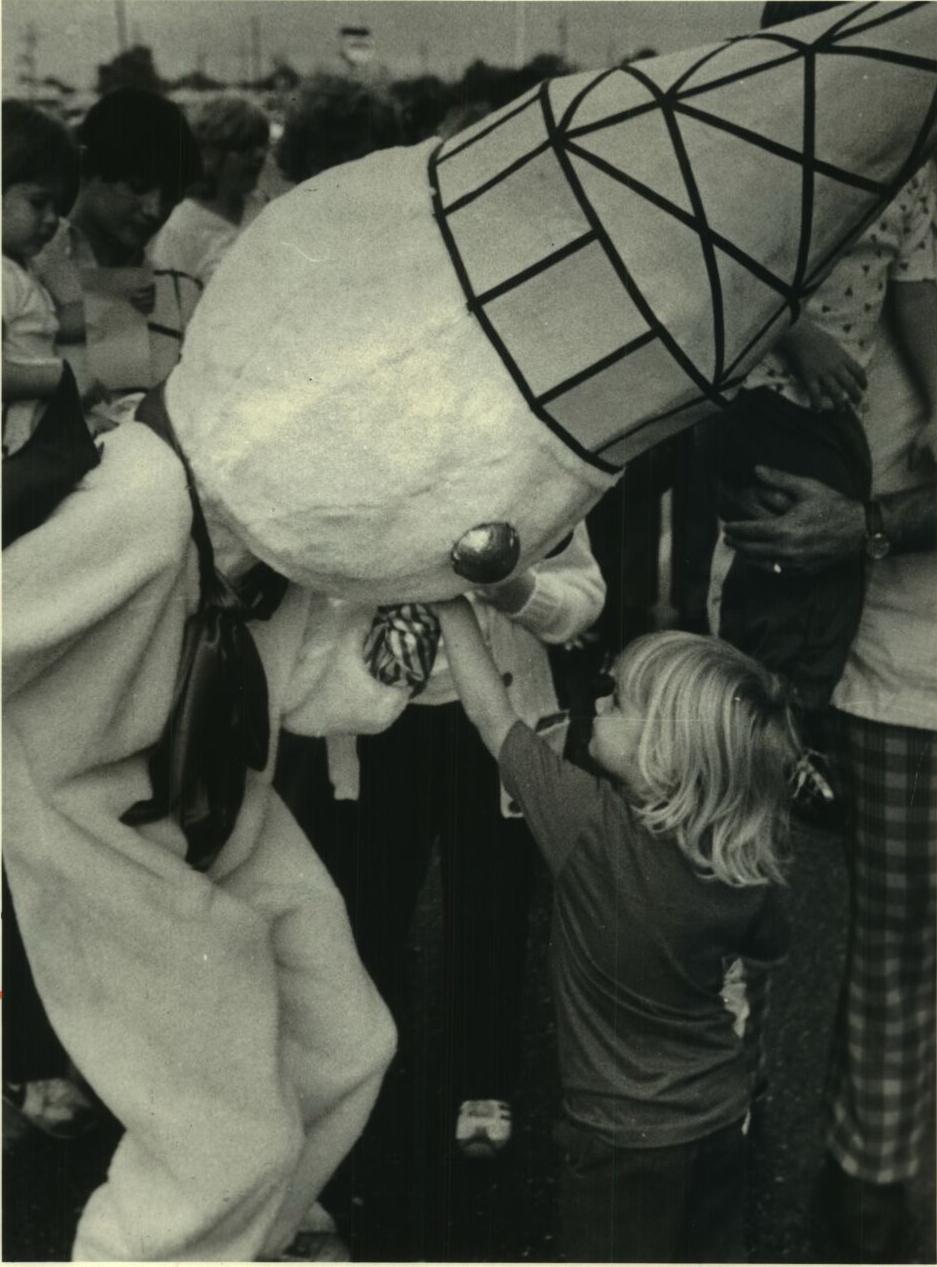 Mr. Bingle 1984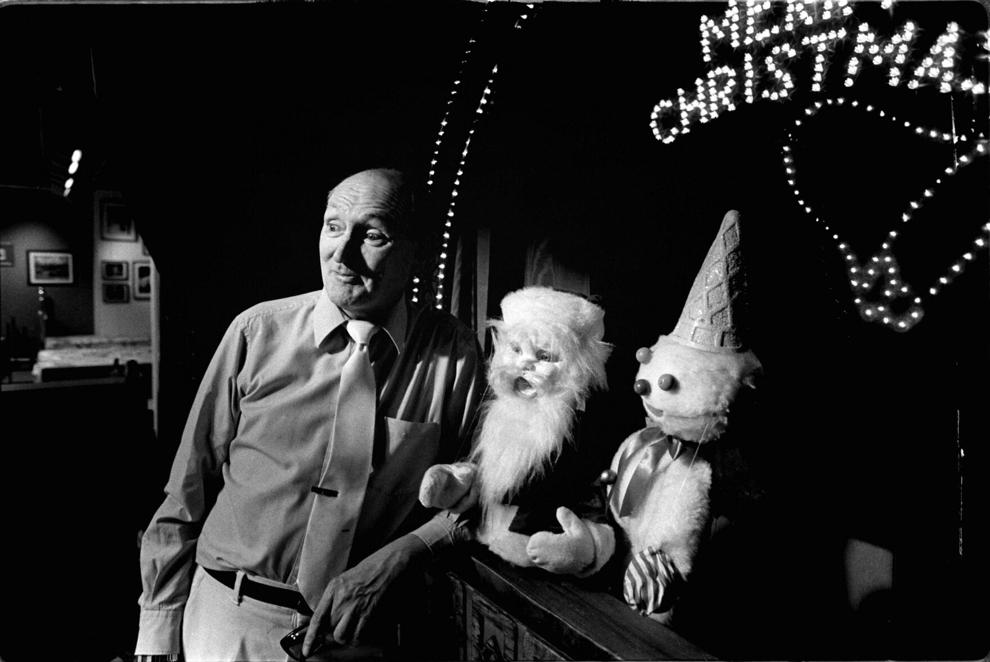 Mr. Bingle puppet shown in 2002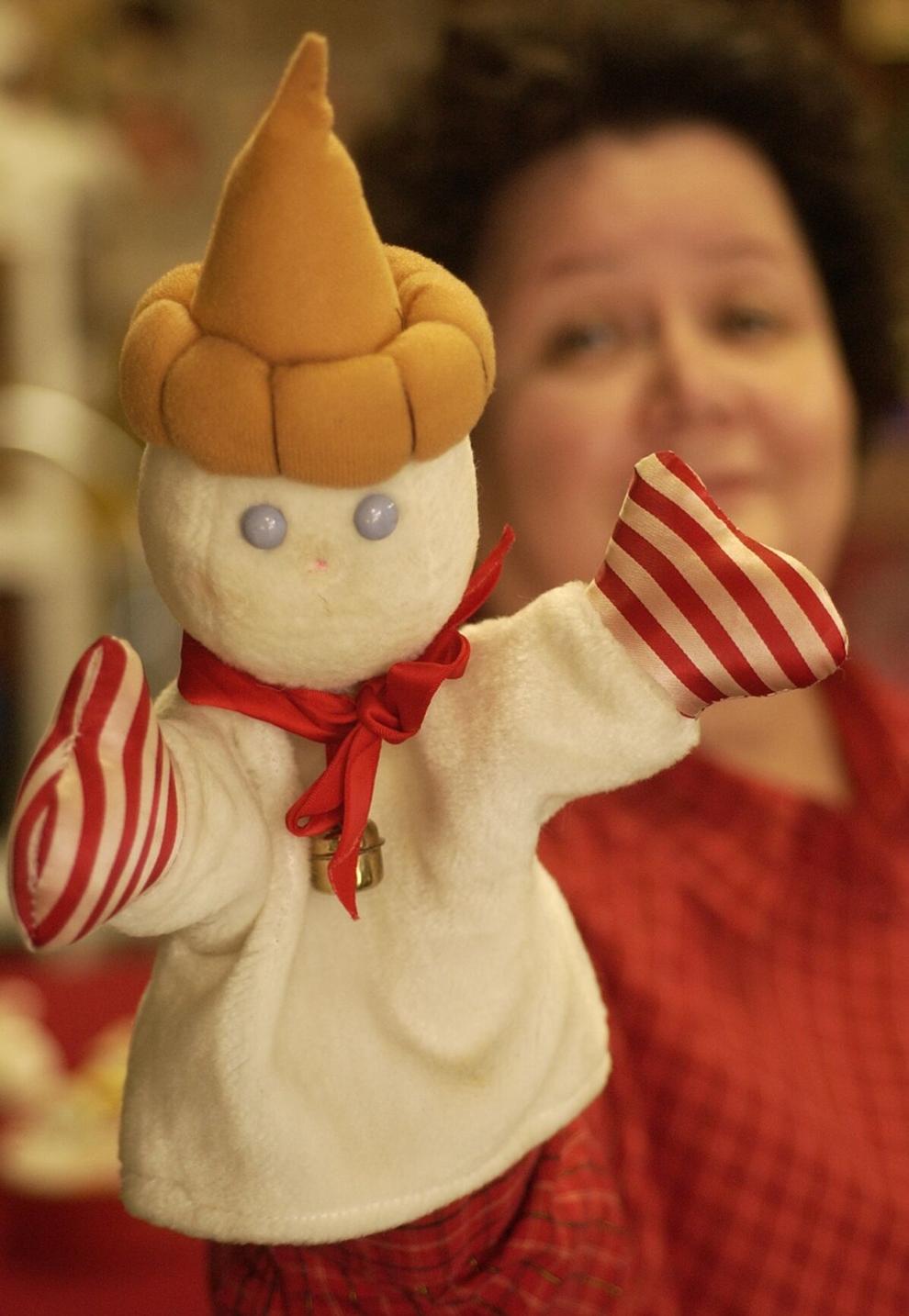 Mr. Bingle float 2004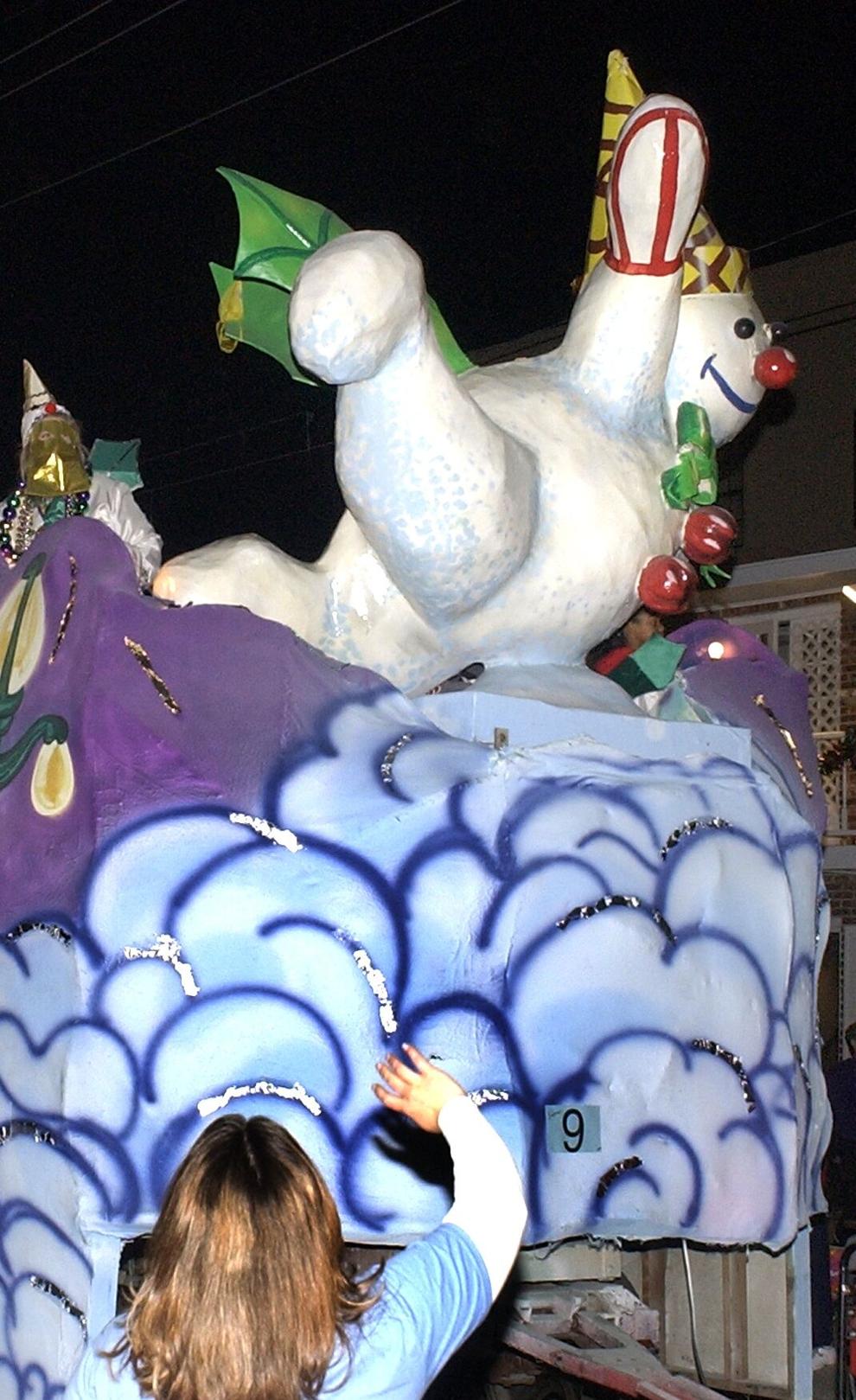 Mr. Bingle at Celebration in the Oaks 2005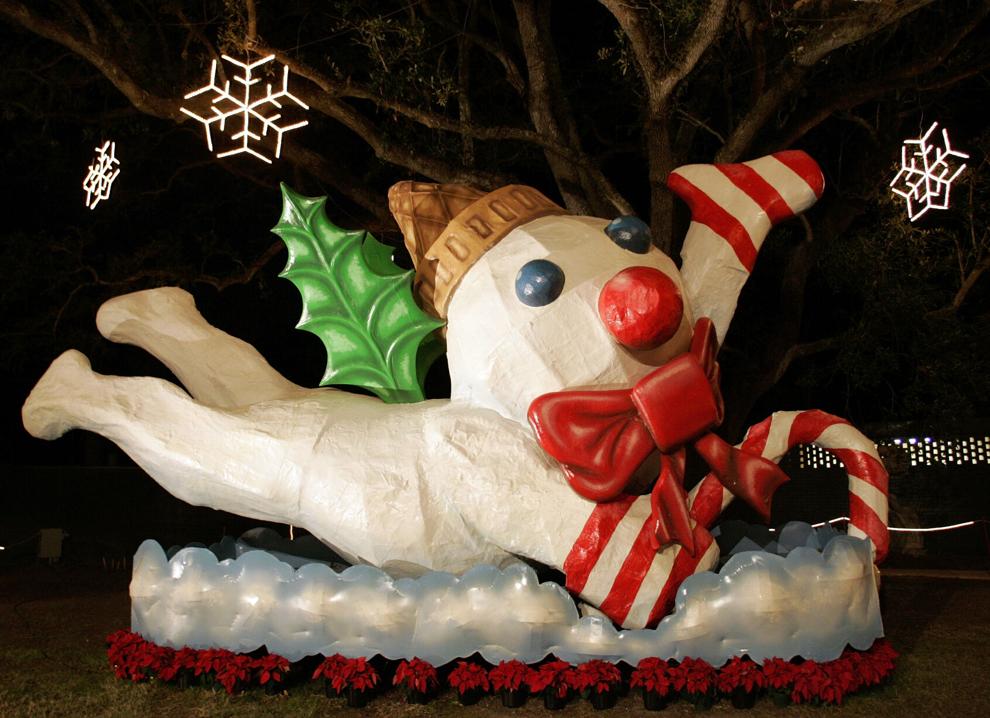 Mr. Bingle hitches a ride 2006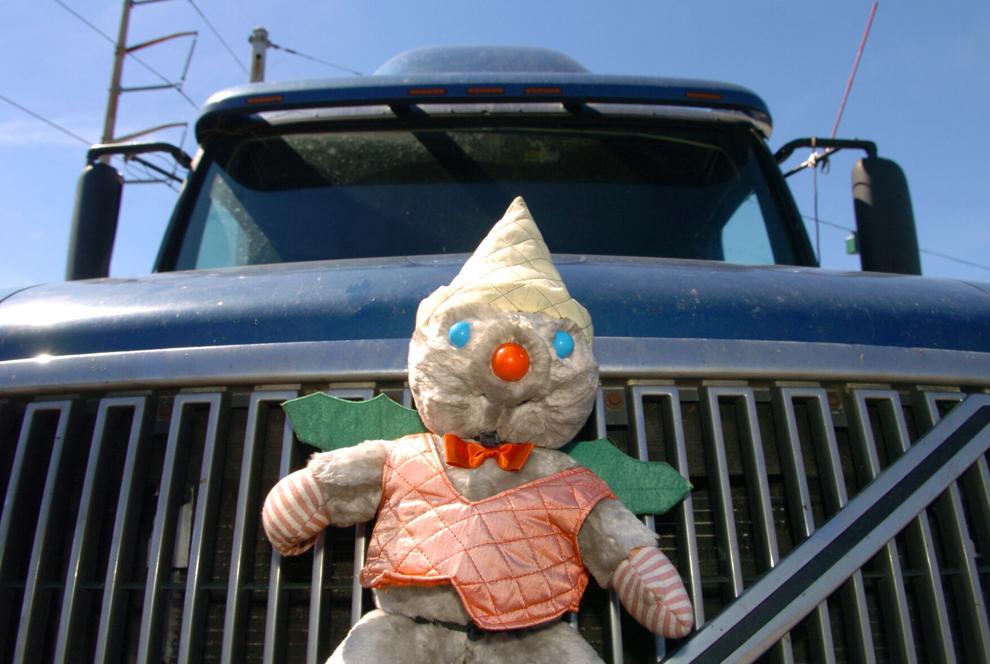 Mr. Bingle 2020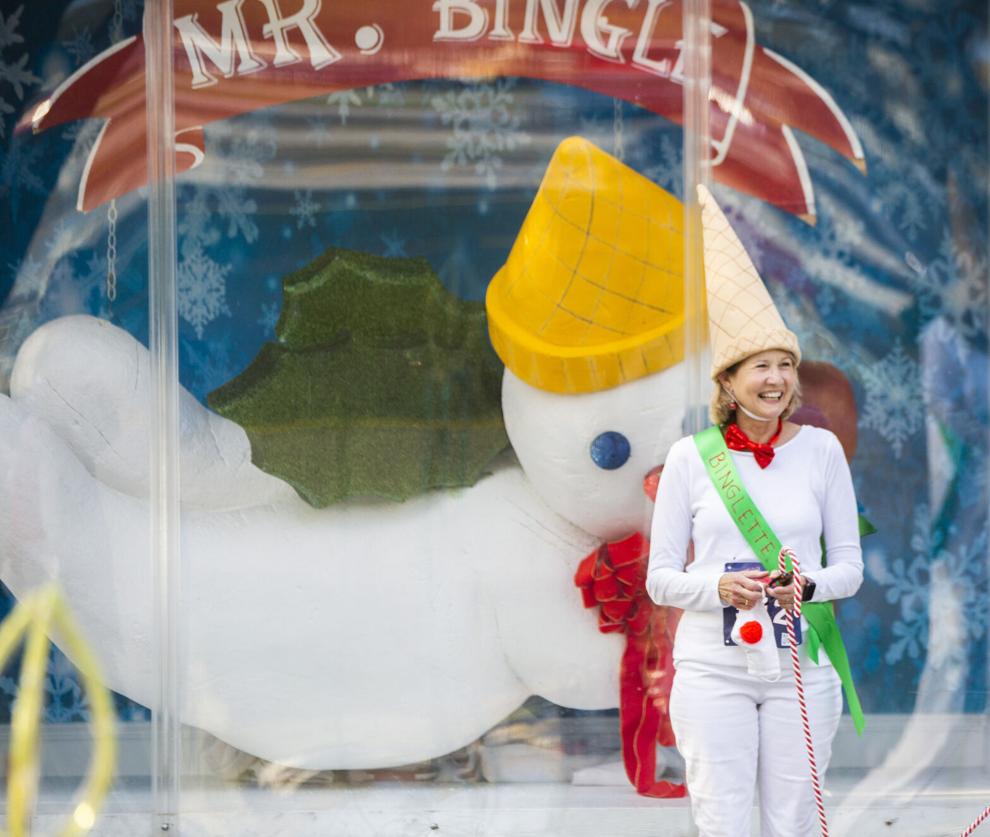 Bingleholics