The gaming year has finally wrapped up with the Game Awards ceremony looking back at some of the most beloved games of 2022 and revealing new exciting ones for gamers to look forward to in the upcoming year. Throughout the event, there were many game reveals that blew fans away in the best way possible. From the next Star Wars game to BioShock creator Ken Levine's latest announcement, there was something revealed for everybody at this year's Game Awards.
Related: PS4 Games With Simple Stories But Deep Lore
With all these heavy reveals it seems like developers are finally ready to focus entirely on the next generation of consoles. Sony's PlayStation 5 has had a lot of big hits in the past two years, but 2023 is shaping up to be one of the biggest years for the console yet. Sony even made game reveals for its latest virtual reality headset, PS VR2. Here are the most exciting games revealed for the PlayStation 5 at the Game Awards 2022.
7/7

Crash Team Rumble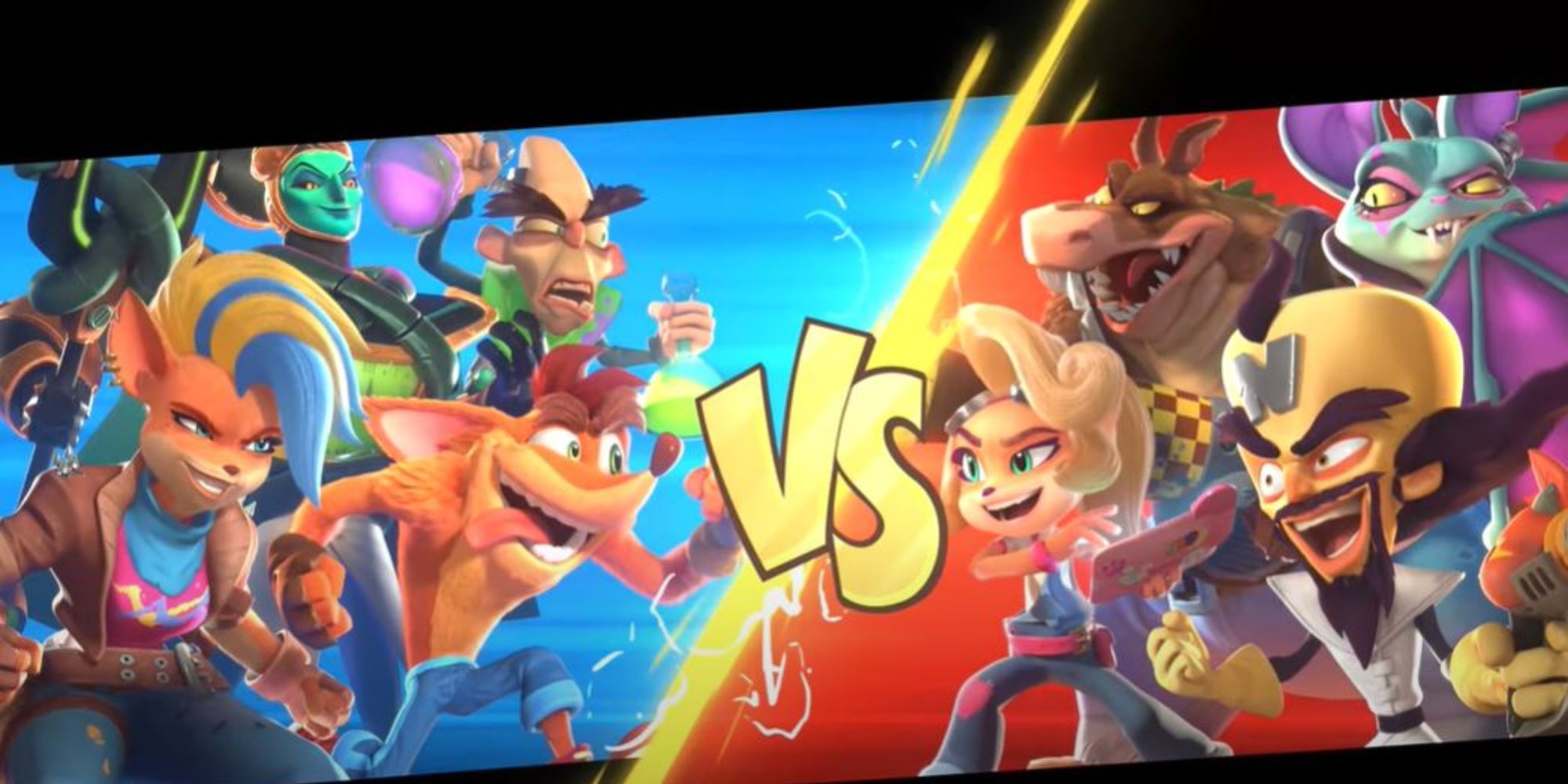 Crash Team Rumble is an upcoming multiplayer game being developed by Toys for Bob that was revealed at the Game Awards 22. The game will bring together Crash and his colorful cast of friends and enemies in a 4v4 arena battle that screams fun. Players will have to make use of each character's distinct play style to see which team can dump the most Wumpa fruit in their team's bank.
You can play as either one of the heroes from the crash franchise or take control of its villains. Crash Team Rumble does not have an official release date yet but is expected to release sometime next year.
6/7

Transformers Reactivate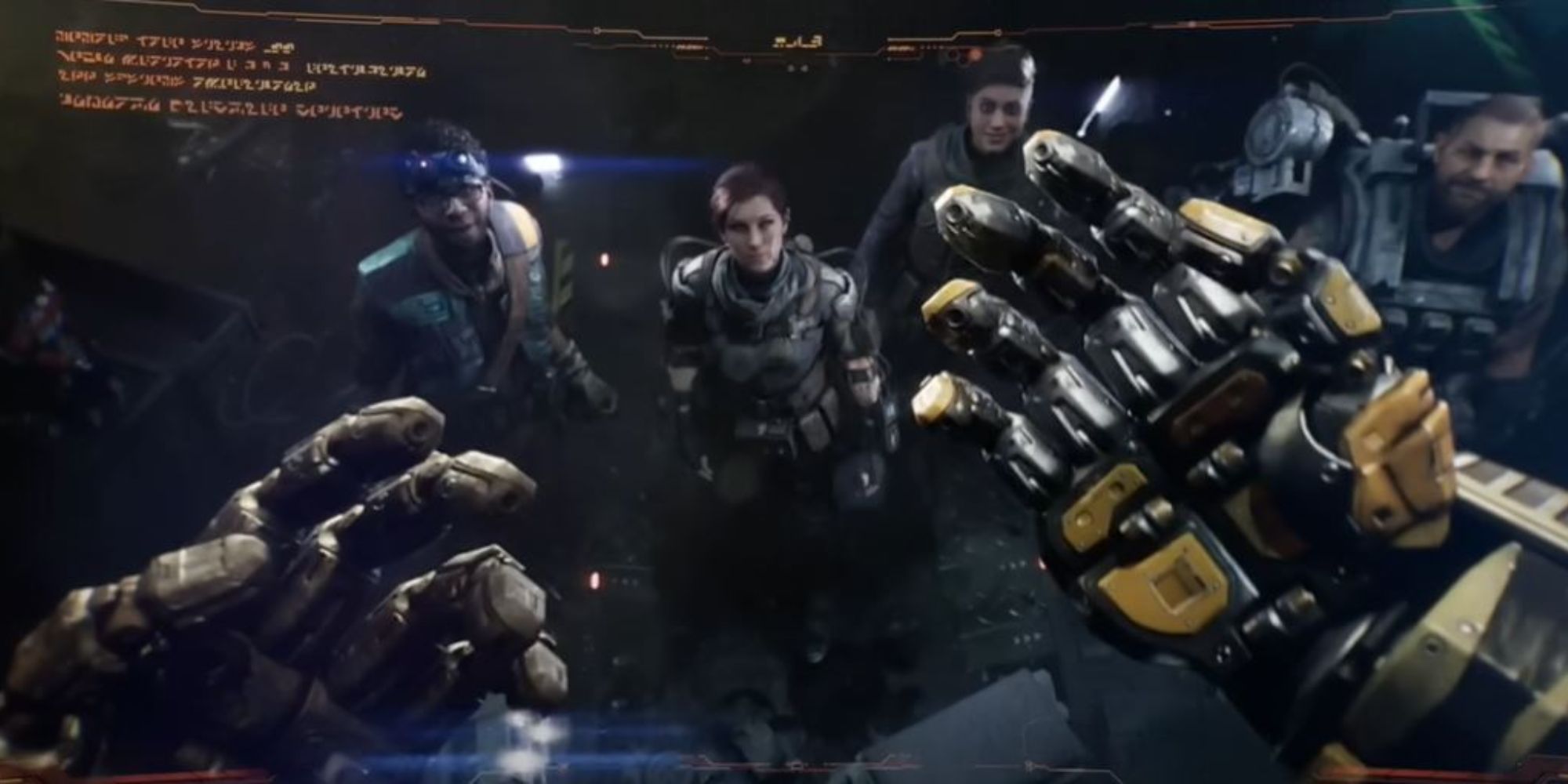 The Transformer franchise is finally getting a new game, and a massive one at that. The Game Awards show revealed the world premiere trailer for Splash Damage's next big game, Transformers Reactivate, which is an upcoming co-op action title that will bring a new story for fans of the series to enjoy.
The cinematic trailer for the game revealed an alien invasion wreaking havoc on Earth, while the humans try to reactivate Bumble Bee. The trailer did not reveal any details on the gameplay side, but a closed beta for the game is set to release in 2023 for PC and consoles.
5/7

Behemoth VR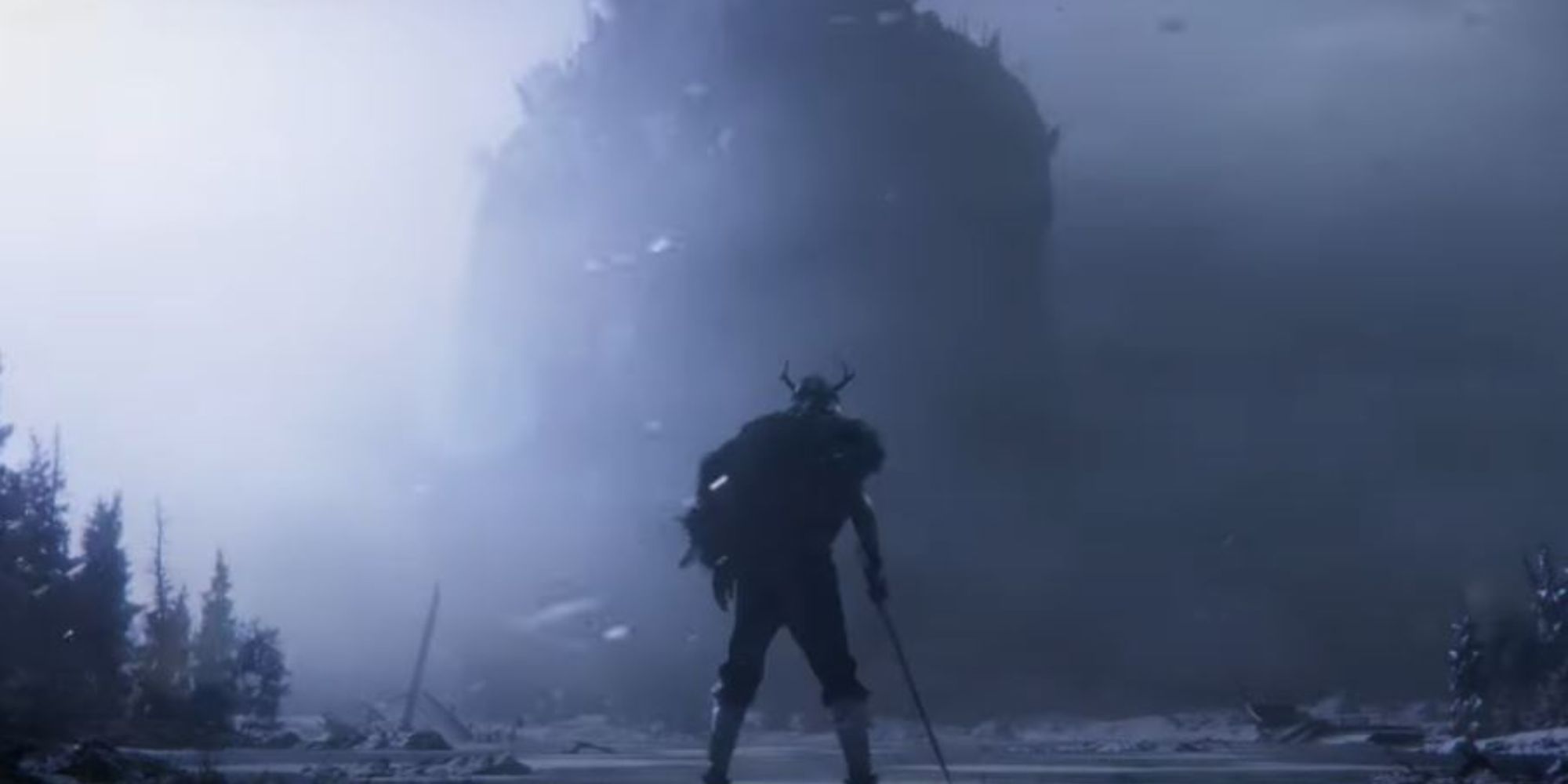 Sony is planning to release its next Virtual Reality headset in February of next year and the Game Awards just dropped a trailer for a massive VR title coming to PS VR2. Behemoth is an upcoming VR RPG being developed by Skydance Interactive that is promising to offer players a truly immersive experience.
Related: Most Stressful JRPGs
The game will have players venture into dangerous environments, challenge deadly warriors and fight giant Behemoths using VR technology. The combat will have a heavy focus on real-life physics. Behemoth will be coming to all major VR headsets sometime in 2023.
4/7

Death Stranding 2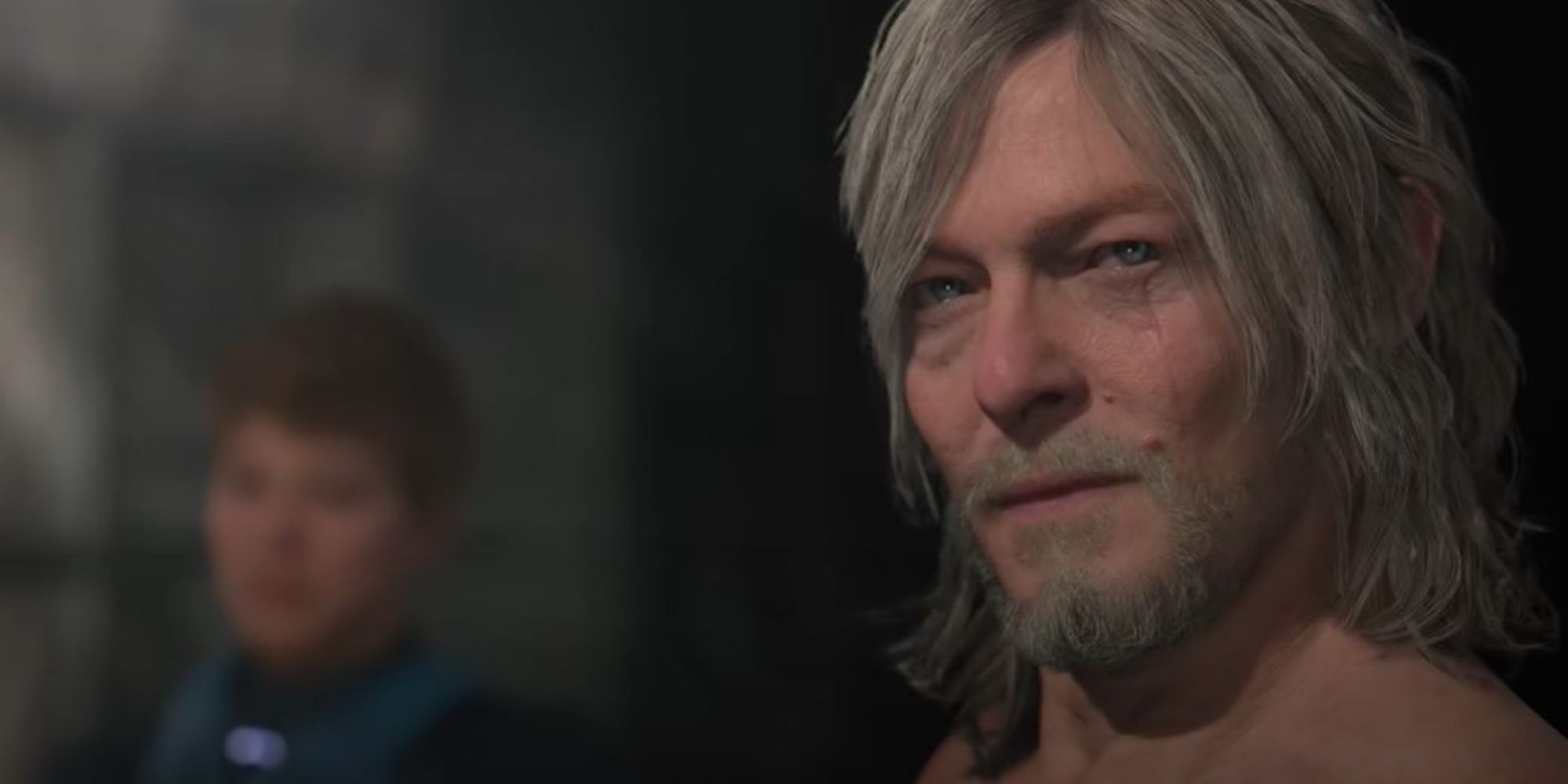 Developed by Hideo Kojima, 2019's Death Stranding was one of the most talked about games of that year. Love it or hate it, one thing fans can agree upon is the game's weirdness. The tale of the iconic delivery man, Sam Porter, is about to get even stranger as shown in the new trailer for Death Stranding 2.
Kojima Productions will once again be bringing players back to the world of Death Stranding with even more mysteries to uncover. This reveal came out as a shock to everyone, but fans are excited to see what the game has in store for them.
3/7

Horizon Call of the Mountain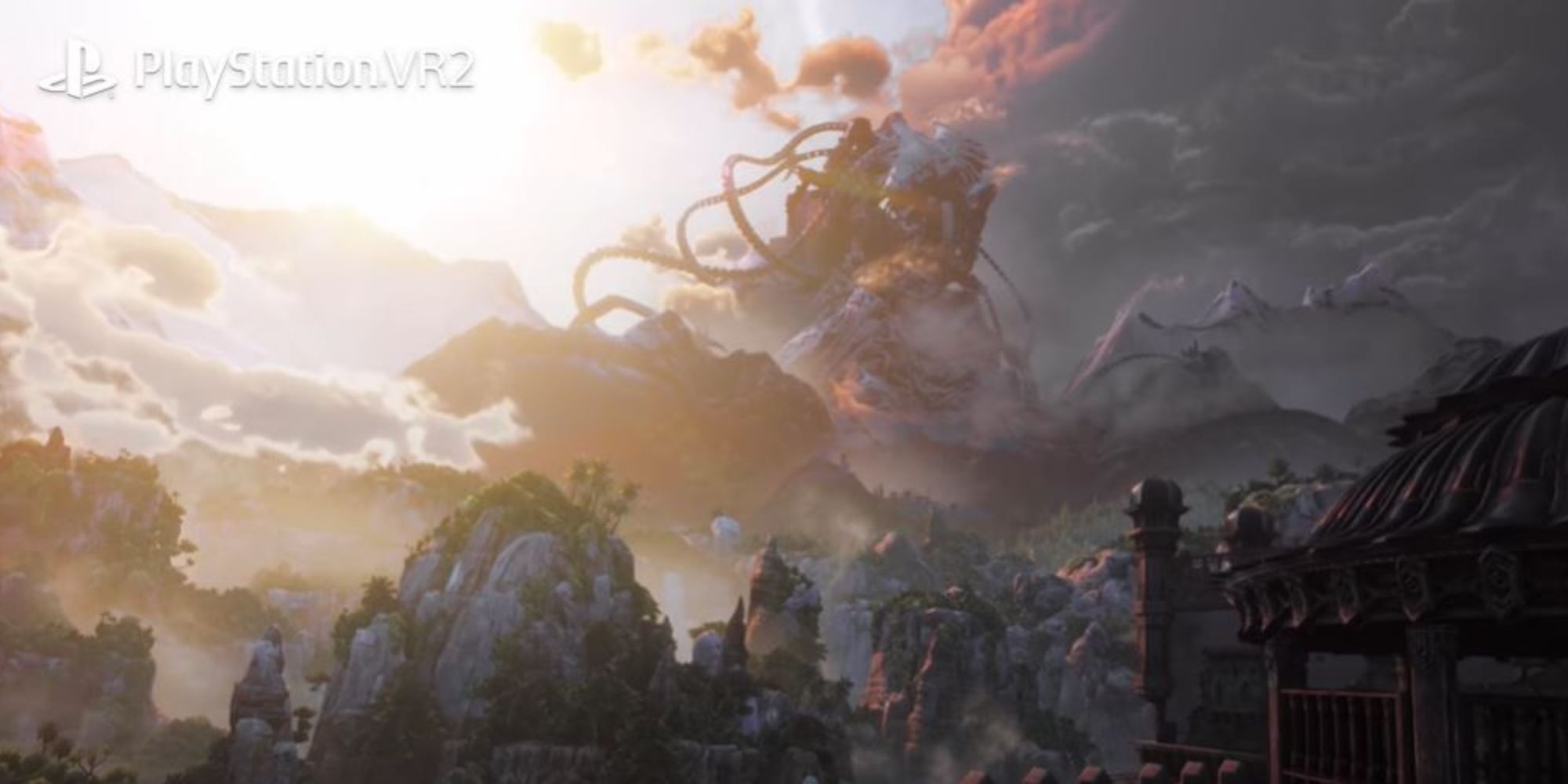 Horizon Call of the Mountain is a stellar VR title launching on the same day as Sony's PS VR2 headset. The game's trailer at the Game Awards showed off a breathtaking view of the world of Horizon and is promising to offer players a VR experience they will not be able to forget.
Players will enter into the shoes of Ryas, a former Shadow Carja Warrior seeking redemption by investigating a new threat to the Sundom. They will not only have to climb a treacherous mountain but also fend off menacing wild machines with a bow and arrow from a first-person perspective.
2/7

Banishers: Ghosts of New Eden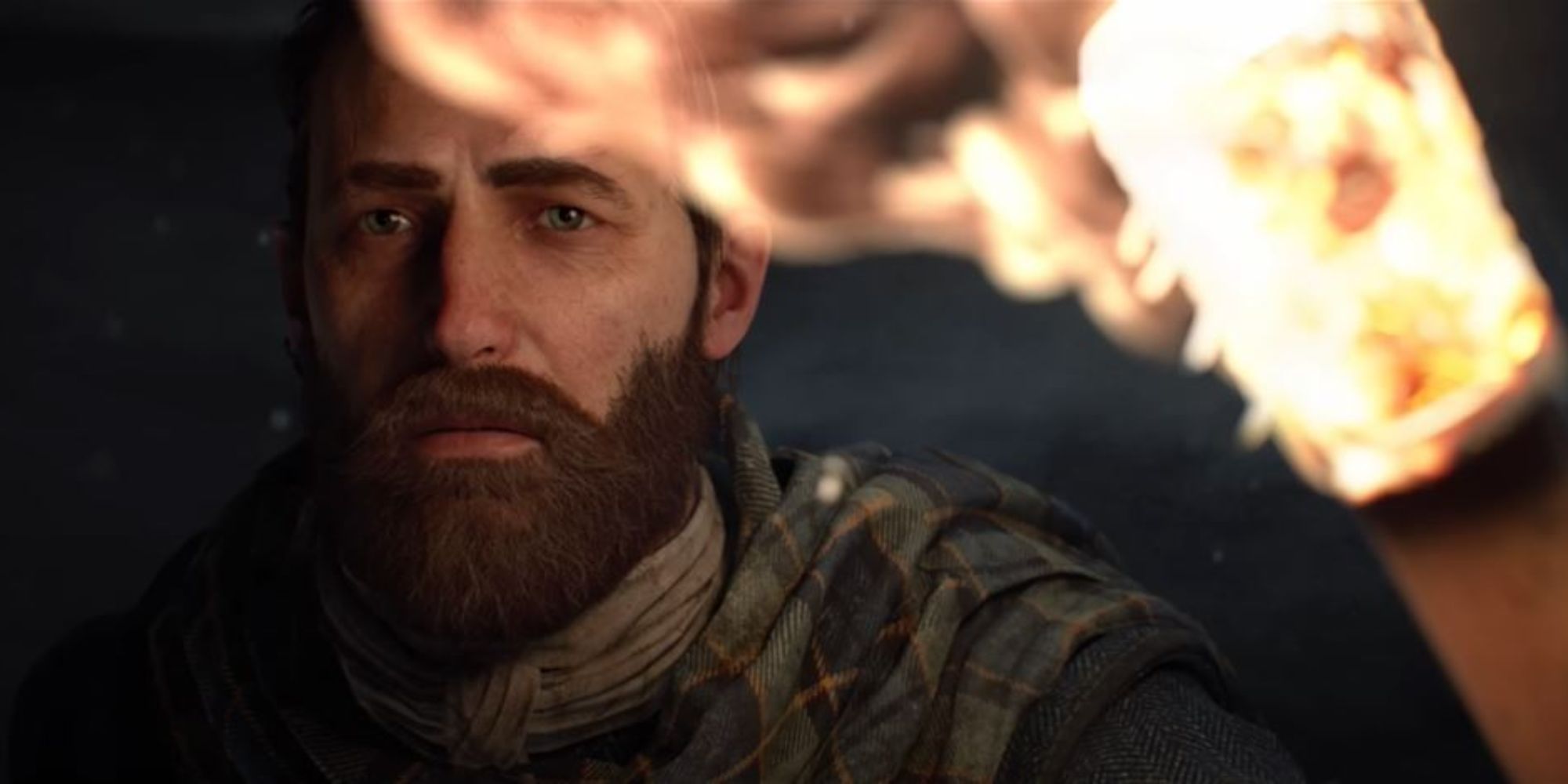 Life is Strange developers, Don't Nod Studios and Focus Entertainment are collaborating on a new fantasy epic called Banishers: Ghosts of New Eden, which might just end up being one of the biggest games of the next year. Banishers: Ghosts of New Eden stars two lovers, Antea Duarte and Red mac Raith, who hunt and banish ghosts in order to save the living from the clutches of the dead.
However, one of their missions left Antea fatally founded and trapped in a spirit form. The couple must now find a way to release Antea from her new fate. The game is a fully next-generation title coming to Xbox Series X, PlayStation 5, and PC in 2023.
1/7

Star Wars Jedi: Survivor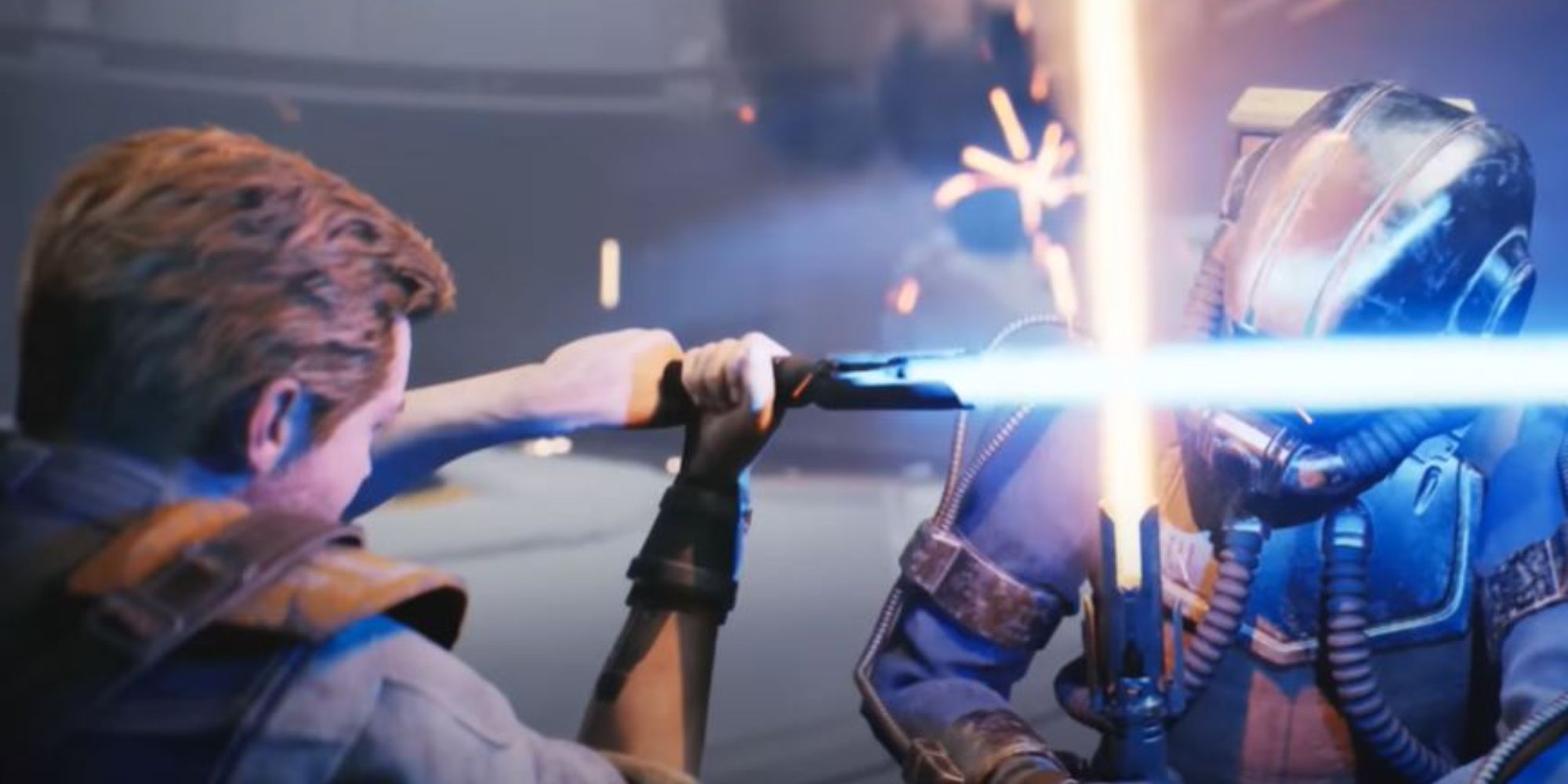 While EA does not hold the best track record of making quality Star Wars games, fans still agree that their last narrative-driven epic starring the young Jedi Cal Kestis was an outstanding Star Wars experience. Building upon the success of the first Star Wars Jedi game, EA has now revealed the trailer for its sequel, Star Wars Jedi: Survivor, and fans could not be more excited.
The game will follow an older Cal Kestis taking the lead once again as he tries to survive the threats of the Galaxy. The young Jedi must avoid being hunted while going up against the Empire. The trailer for Star Wars Jedi: Survivor also revealed awesome new Jedi abilities that have fans stoked. The game is set to release in March 2023
More: JRPG Franchises That Have Never Dipped Below 75 On Metacritic