JACKSON, Tenn. –Need a little boogie in your step? The library is here to help.
Jackson-Madison County Library has announced a new program to be held on Fridays. The library will now offer a line dancing program weekly at 10:00 a.m.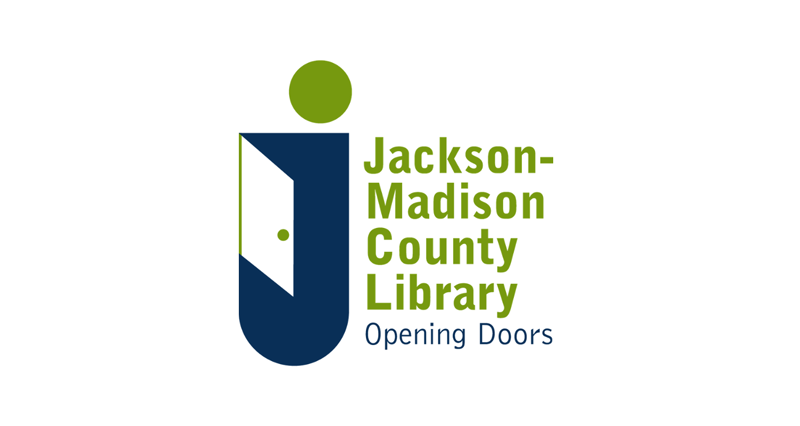 The program offers a fun way to get active while also having lots of fun. Patrons can come join others for an hour of dancing fun!
Line dancing is a great way to exercise, offering increased mobility, flexibility, helps with balance, strengthens muscles and is a great way to improve overall cardiovascular health.
The events are free and open to the public. No registration is required for the program.
Jackson-Madison County Library is located at 433 East Lafayette Street in downtown Jackson.
For more information, contact the library at (731) 425-8600, visit the Facebook page at Facebook.com/JMCLibrary or its website at www.jmclibrary.org.