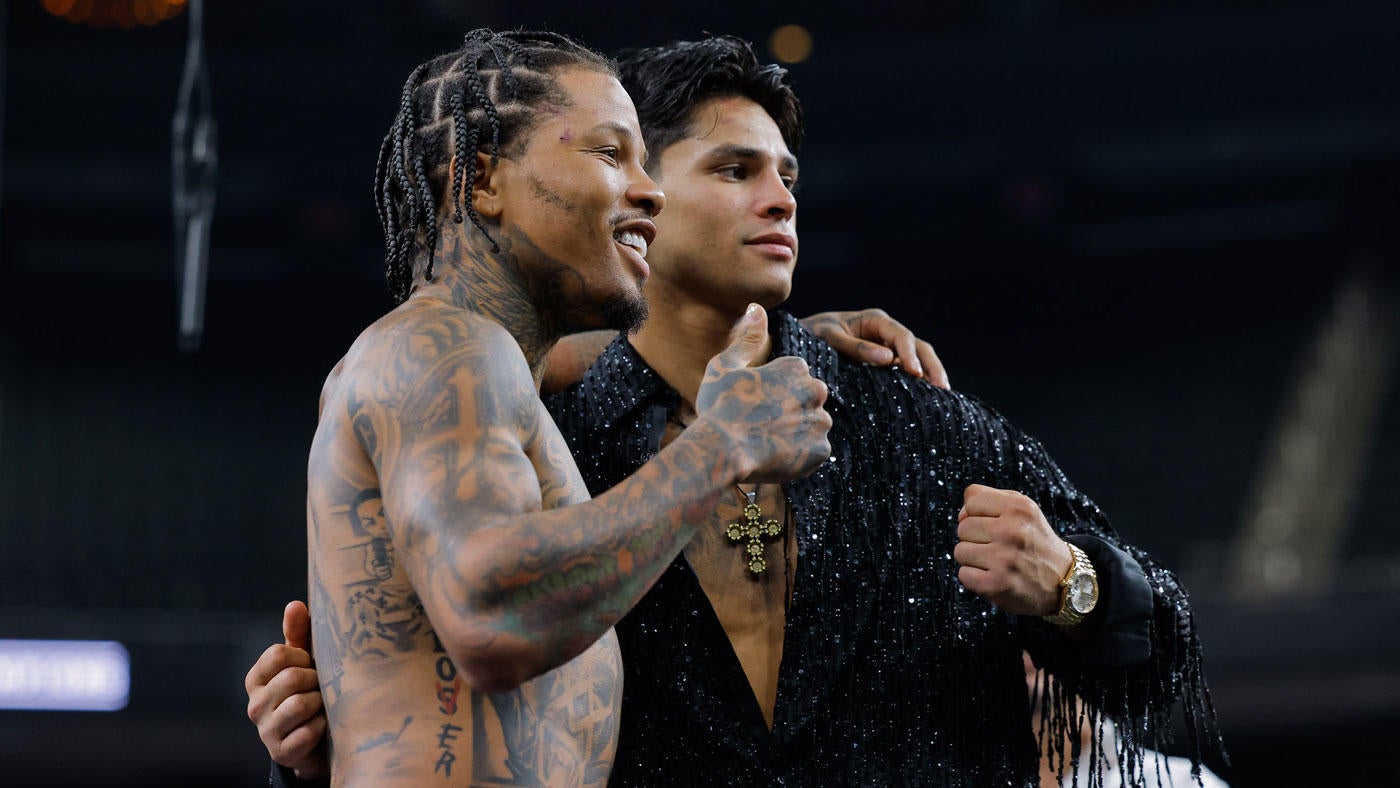 The lightweight superfight pairing unbeaten stars Gervonta "Tank" Davis and "King" Ryan Garcia last weekend produced the type of numbers worthy of consideration as a blockbuster hit. 
Davis' seventh-round knockout of Garcia, which was produced by Showtime PPV, generated more than 1.2 million buys domestically, insider sources told CBS Sports on Wednesday. The number is considered a major success given both expectations and the current state of the pay-per-view business across combat sports, which has been affected by rampant piracy, higher price points and the proliferation of competing entertainment streaming options.
The 136-pound catchweight bout, which emanated from T-Mobile Arena in Las Vegas, was unique in that it paired rising stars with separate fan bases, both of which were young and expanded well beyond the sport's hardcore fan base. The fight generated approximately $22.8 million in ticket sales, which included a pre-announced sellout crowd of 20,842 spectators. 
The live gate is the fifth best in Nevada history, which includes all combat sports events held in "the fight capital" of Las Vegas. The only events in boxing or MMA history to draw more money were Floyd Mayweather-Manny Pacquiao (2015), Mayweather-Conor McGregor (2017) and the first two Canelo Alvarez-Gennadiy Golovkin fights (2017 and 2018).
Davis (29-0, 27 KOs) and Garcia (23-1, 19 KOs) were able to negotiate a deal for the fight despite both boxers being represented by rival promoters and networks. DAZN, the streaming network where Garcia fights due to its exclusive output deal with Golden Boy Promotions, agreed to help promote and distribute the Showtime-produced PPV and also sold it on their app.  
The fight marked the fifth straight appearance for Davis, 28, as a Showtime PPV headliner, who also fought in the co-feature of Mayweather-McGregor in 2017. Garcia, 24, was making his first appearance in a PPV main event.
The fight was the best performing for Showtime PPV since the Mayweather-McGregor crossover event produced a live gate of $55.4 million and an estimated 4.4 million PPV buys. Both CBS Sports and Showtime are owned by Paramount Global.