Worthington 193, Adrian/Ellsworth 219
WORTHINGTON — The Worthington Trojans girls golf team set a new season low in a dual meet with Adrian/Ellsworth on Tuesday afternoon.
Lilly Mahlberg was the medalist on the day. She shot 43 strokes. Tarren Spartz was second with a 44. Ellie Weg and Mia Nixon shot 53 each.
Claire Mahlberg scored 54 and Madison Beckmann scored 61.
The top golfer for the Dragons was Taya Elias.
Adrian/Ellsworth 174, Worthington 180
WORTHINGTON — Tyler Jaycox was the co-medalist for the Worthington Trojans in a six stroke defeat to Adrian/Ellsworth. Jaycox chipped the ball exceptionally well. A highlighted shot was a chip-in shot on hole five.
Andrew Mulder had 40 strokes, Spenser Nickel had 49 and Spenser Braaksma had 52.
Wesley Widboom and Ryan Dorcey shot 56 respectively.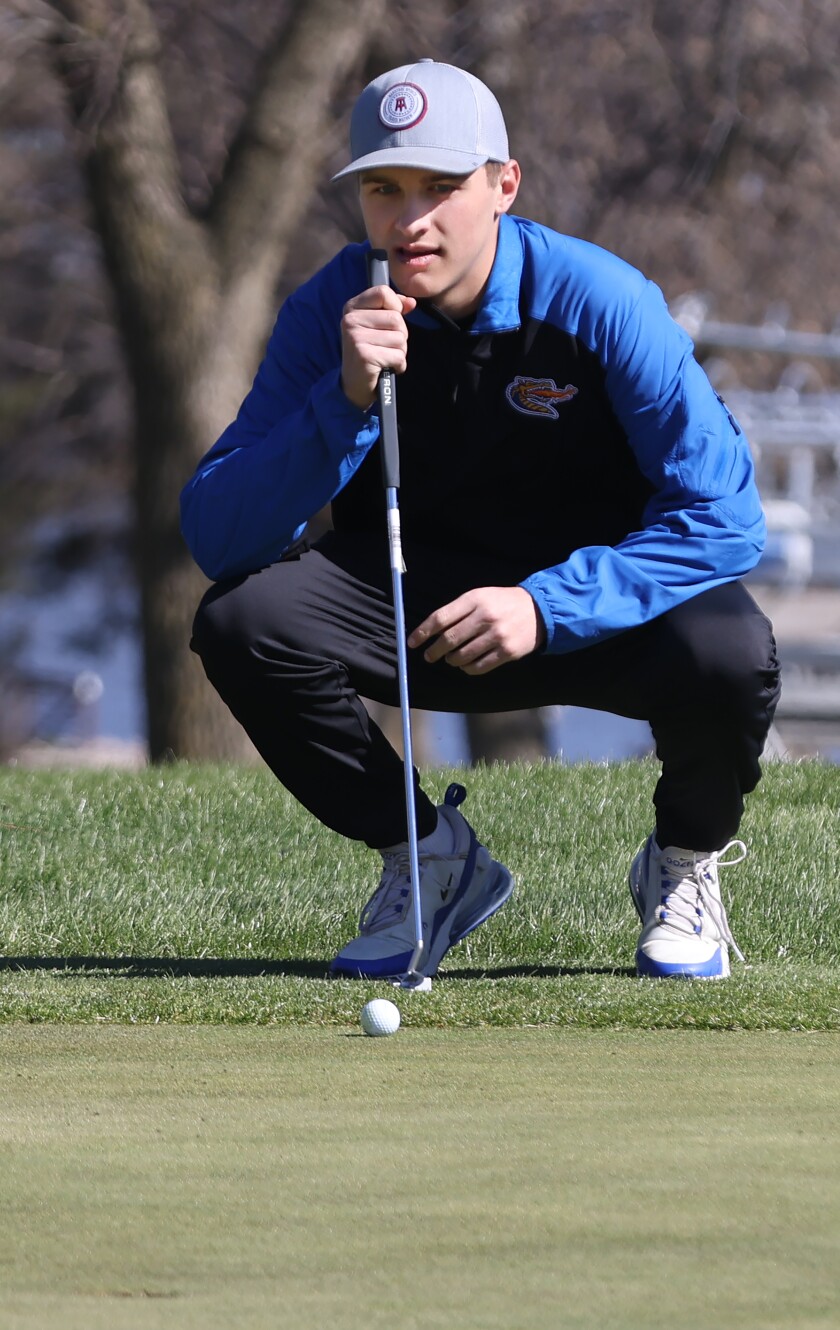 Tim Middagh joined The Globe in the fall of 2015 as the newspaper's full-time photographer. A native of Worthington, he enjoys taking nature and wildlife photos.