Ex-director of Valorant announces his move to Bungie, almost one year exactly after announcing his departure from Riot Games.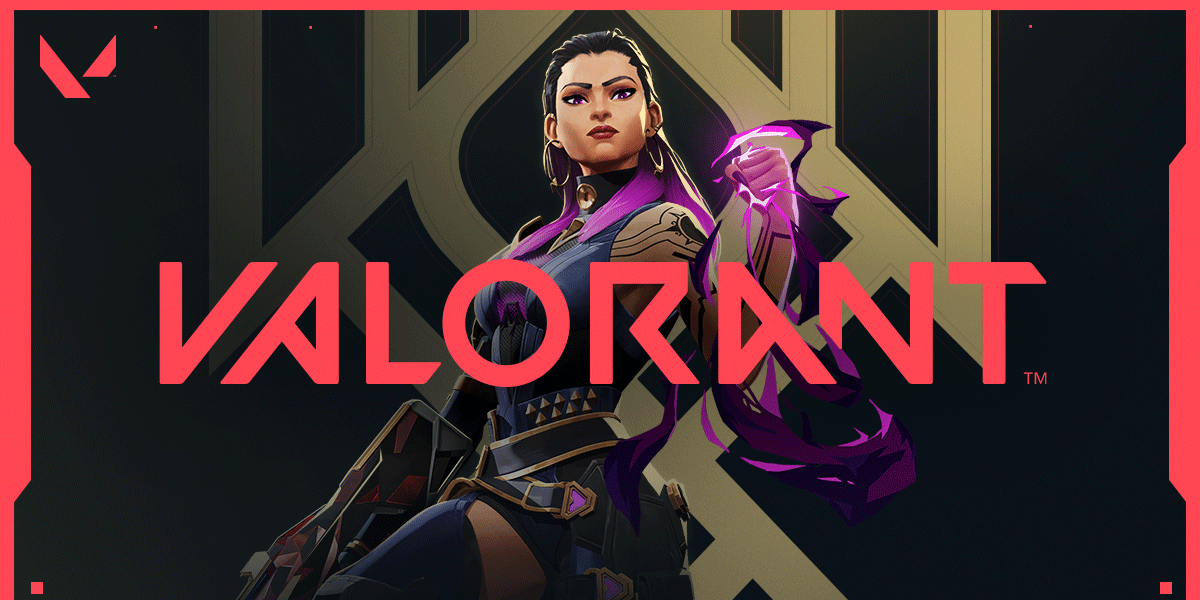 The former director of Riot Games' Valorant has reported that he has found a "new home" at Bungie. Joe Ziegler had been one of two directors working on Valorant, alongside David Nottingham who has been working as the creative director. Ziegler is also reportedly the person who lead Valorant's inception, saying that the idea for the game had come from theorizing with some Riot Games designers about what the studio could work on other than their runaway hit, League of Legends.
Ziegler had wanted to create a tactical shooter that was both approachable by new players and also viable for professional players, all while bringing in the studio's working knowledge of live service games. To date, the only real negative feedback from players has been the widespread reports of misogynistic male Valorant players, and the somewhat questionable anti-cheat software that has had users worried about personal information being shared. With these qualms aside and considering that Valorant has a player base of around 15 million, it could be said that Ziegler's aspirations for the game have been realized.
RELATED:Riot Games is Suing NetEase
Because of Valorant's success, it came as a surprise when Ziegler announced his departure from the game at the end of 2021. Ziegler has now posted an update to Twitter saying that he has started working at Bungie, with the hopes to bring new "stuff" to the players. The use of the word "stuff" rather than saying "new projects" or "new Destiny content" leaves this announcement to still be somewhat ambiguous. However, it could be speculated that Ziegler will be working on something entirely new, as there have been reports of Bungie working on a third-person shooter.
Since Ziegler's departure from the studio, Riot Games has announced content coming to Xbox Game Pass, so it's good to see that Valorant is continuing strong without its creator. Ziegler's Twitter description also lists him as a game director at Bungie, so it's safe to say that whatever he is working on, he will play a major role. Even with his update being somewhat vague, with almost 3000 likes on the tweet only a few hours after posted, it's fair to say that fans are excited for and supportive of Ziegler's new prospects.
Upon stepping down as the director of Valorant, Ziegler had implied that he would stay close to the devs still working on the IP. However, the switch to Bungie may imply that this is no longer the case. With 12 years at Riot Games, and the success of Valorant behind him, Ziegler is sure to do well at Bungie. If Ziegler is working on the new third-person project at Bungie, fans may be able to expect another home run hit from Ziegler.
Valorant is available now on PC.