Florissant couple accused of fake bomb threats to preschool in St. Peters so one could avoid going to work | Law and order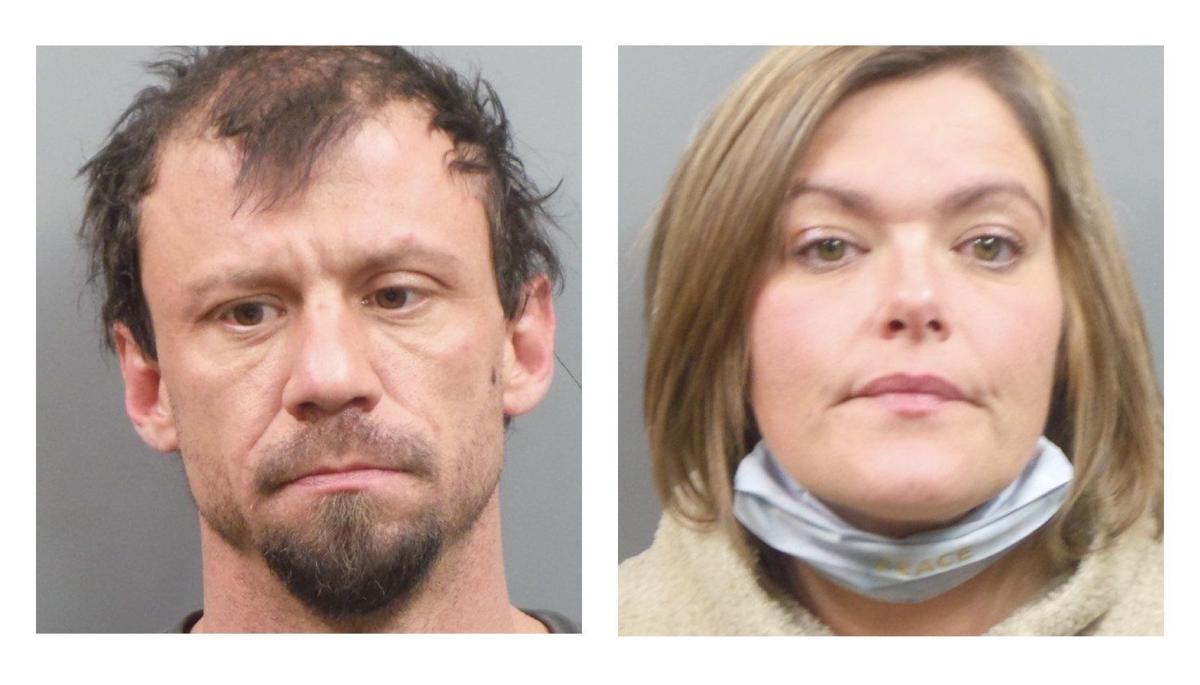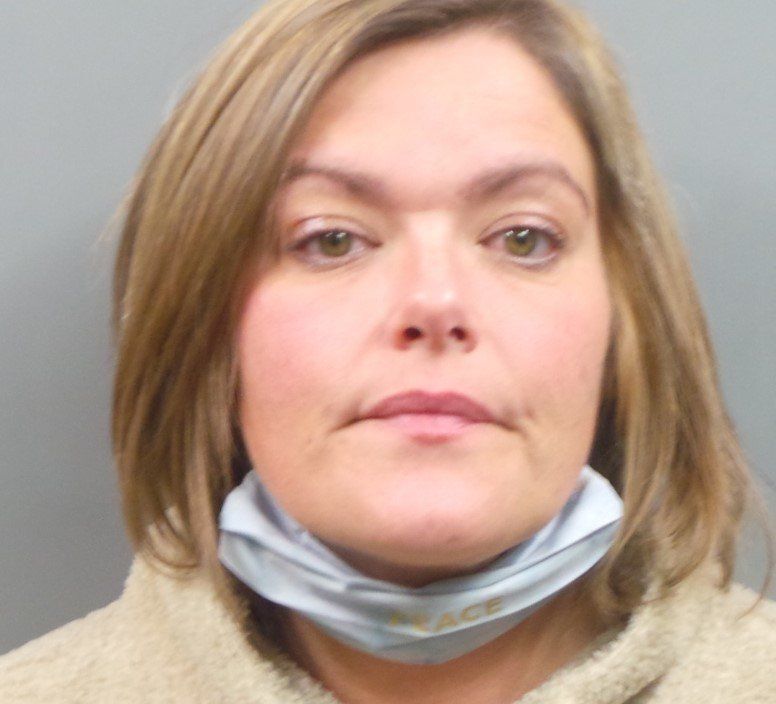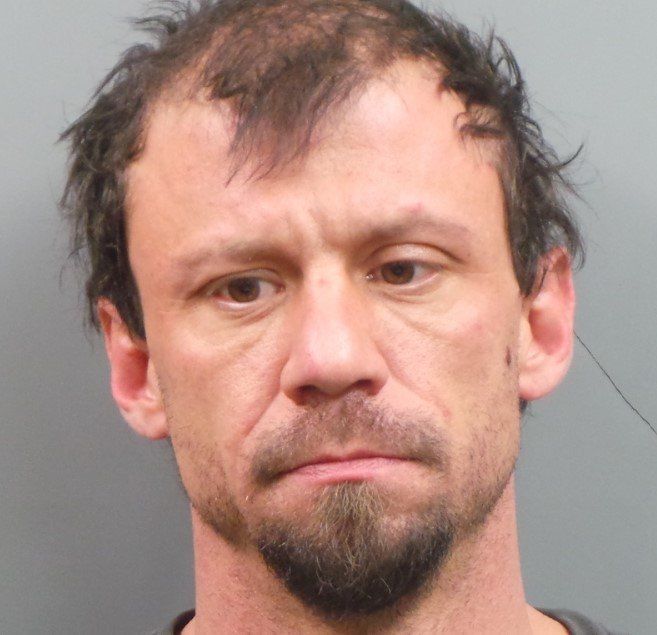 ST. PETERS — A Florissant couple was charged Friday with contacting incorrect bomb hazards to a St. Peters preschool.
District attorneys state they hired hazards on Jan. 12 and once again Thursday since among them did not wish to go to work at the preschool. 
Janet Porzelt, 40, and Evan Hauserman, 39, both of the 2000 block of Parker Roadway, were charged with 2 counts each of making an incorrect bomb report and 2 counts each of making a terrorist risk.
Hauserman made the hazards to Primrose School since Porzelt, a staff member at the school, did not wish to go to work however still wished to be spent for a complete day, charging files state. 
Hauserman utilized a confidential texting application with a phony contact number to hire the hazards, district attorneys state.
After the very first call, on Jan. 12, the preschool left everybody in 36-degree weather condition. On Thursday, after the 2nd risk, the preschool left more than 90 individuals, consisting of babies who needed to be rolled in the car park in baby cribs. 
Both believes confessed their functions in the plan, according to charging files. Authorities did not state what job Porzelt had at the preschool. 
Jobber Wiki author Frank Long contributed to this report.