Escapee from SE Louisiana prison arrested in Bossier City | News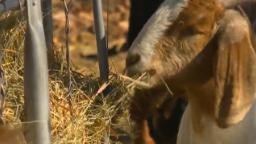 BOSSIER CITY, La. – A Shreveport guy, who got away Thanksgiving Day from a state jail in southeast Louisiana, was recorded Monday in Bossier City.
The U.S. Marshal's Violent Transgressor Job Force detained Shwilliam Cheevis, 23, at the House Wood Apartments in the 1800 block of East Texas.
Cheevis got away from the Dixon Correction Institute in Jackson. 
He was serving time for Sept. 18, 2019, sentences out of Caddo Parish consisting of intensified second-degree battery and ownership of a gun by a founded guilty felon.
Cheevis was reserved into the Bossier City prison waiting for transfer back to jail. 
Jobber Wiki author Frank Long contributed to this report.