Detainee allegedly snuck gun into Boone County Jail | Mid-Missouri News
BOONE COUNTY – The Boone County Constable's Workplace states Boone County Prison personnel discovered a weapon in a real estate system Wednesday around midday.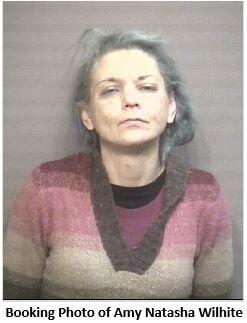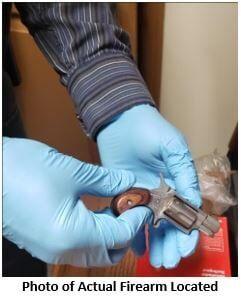 In a press release, authorities state they think it comes from detainee Amy Natasha Wilhite, 39, from Moberly. Wilhite was detained on Feb. 14. 
Authorities state they think Wilhite snuck the weapon into the prison in a body cavity. They state she was browsed when she was at first detained, then went through a pat search and a strip search in the prison itself. Authorities did not discover the weapon throughout those 3 searches, 3 weeks earlier. 
Authorities state they discovered the weapon in Wilhite's possessions Wednesday. They state it has to do with 4 inches long, 2.38 inches high, .88 inches broad and weighed 4.6 ounces. 
Wilhite is now charged with shipment or belongings of a weapon at a county/private jail/corrections center – a class B felony. 
Jobber Wiki author Frank Long contributed to this report.