Charles City man loses appeal in child-murder case | North Iowa Crime & Courts
A Charles City guy founded guilty of the murder and sexual assault of his 3-year-old relative will stay behind bars after the state appeals court maintained a lower court's rejection of his demand to review his conviction.
Edgar Concepcion Jr., who was 14 at the time of the murder of Krystel Banes of Charles City in July 2009, was sentenced to life in jail without the possibility of parole in November 2010.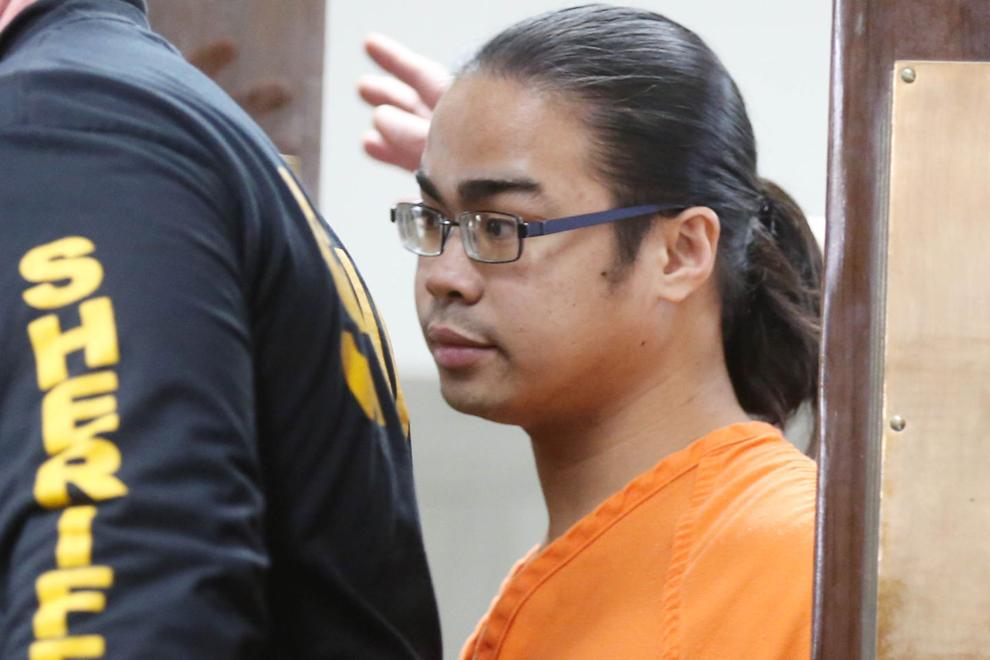 A US Supreme Court judgment in 2014 relating to charges for those founded guilty of severe criminal activities as juveniles needed Concepcion Jr. to be re-sentenced. He got life with the possibility of parole in February of 2016, and stays in state jail.
Concepcion appealed his conviction on the premises that brand-new proof cleared him of misdeed, that his attorney stopped working to challenge the court's decision that he was proficient to stand trial, which his trial lawyer was inefficient, to name a few claims.
Floyd County District Court Judge Colleen Weiland rejected his claims. On Wednesday, the Court of Appeals of Iowa maintained Weiland's choice.
Composing for the court, Justice Anuradha Vaitheswaran kept in mind that for a court to weigh in on the innocence of a founded guilty lawbreaker, brand-new proof needs to exist that might not have actually emerged throughout the trial. The proof Concepcion's lawyer provided was brand-new professional testament and did not certify, according to the judgment.
Jobber Wiki author Frank Long contributed to this report.