While Bungie didn't say much about Destiny 2's Crucible ahead of Lightfall's release, a new post has given players a deep dive into the new systems and some of the upcoming changes coming to PvP in a mid-season patch, including changes to the current rotators and playlists. Bungie hasn't been shy about experimenting with the Crucible rotators currently in the game, whether it be with new matchmaking systems or implementing new playlist nodes to choose from. It appears this will continue with Season of Defiance's mid-season patch, which will bring some changes to the current matchmaking pools and which nodes will play host to the weekly, rotating modes.
Bungie began its latest Destiny 2 post by touching on some of the changes already made to PvP in Season of the Seraph and Lightfall, such as map and mode frequencies. The former outlined which maps were weighted to pop up in matches more frequently, which less popular maps, such as Disjunction and Cathedral of Duck, were weighted to appear in matches less frequently, and the removal of Exodus Blue and Convergence from the Quickplay node completely. As for modes, Bungie increased the likelihood of players dropping into Control matches versus Clash matches.
RELATED: Destiny 2's Avalon Exotic Mission Reveals a Crucial Detail About the Veil
The mid-season patch for Season of Defiance will take the mode adjustments further as Bungie will be splitting modes into three different nodes, each employing different matchmaking systems. It begins with the Quickplay node, which will see Clash removed from the node completely and revert to it being a static Control node except for Iron Banner weeks when the Iron Banner node will replace the Control node. The node will also use "loose" skill-based matchmaking for matches, though Bungie will employ some connection-based filters to compensate "as a last resort" when the matchmaking's skill and team-size filters are "exhausted."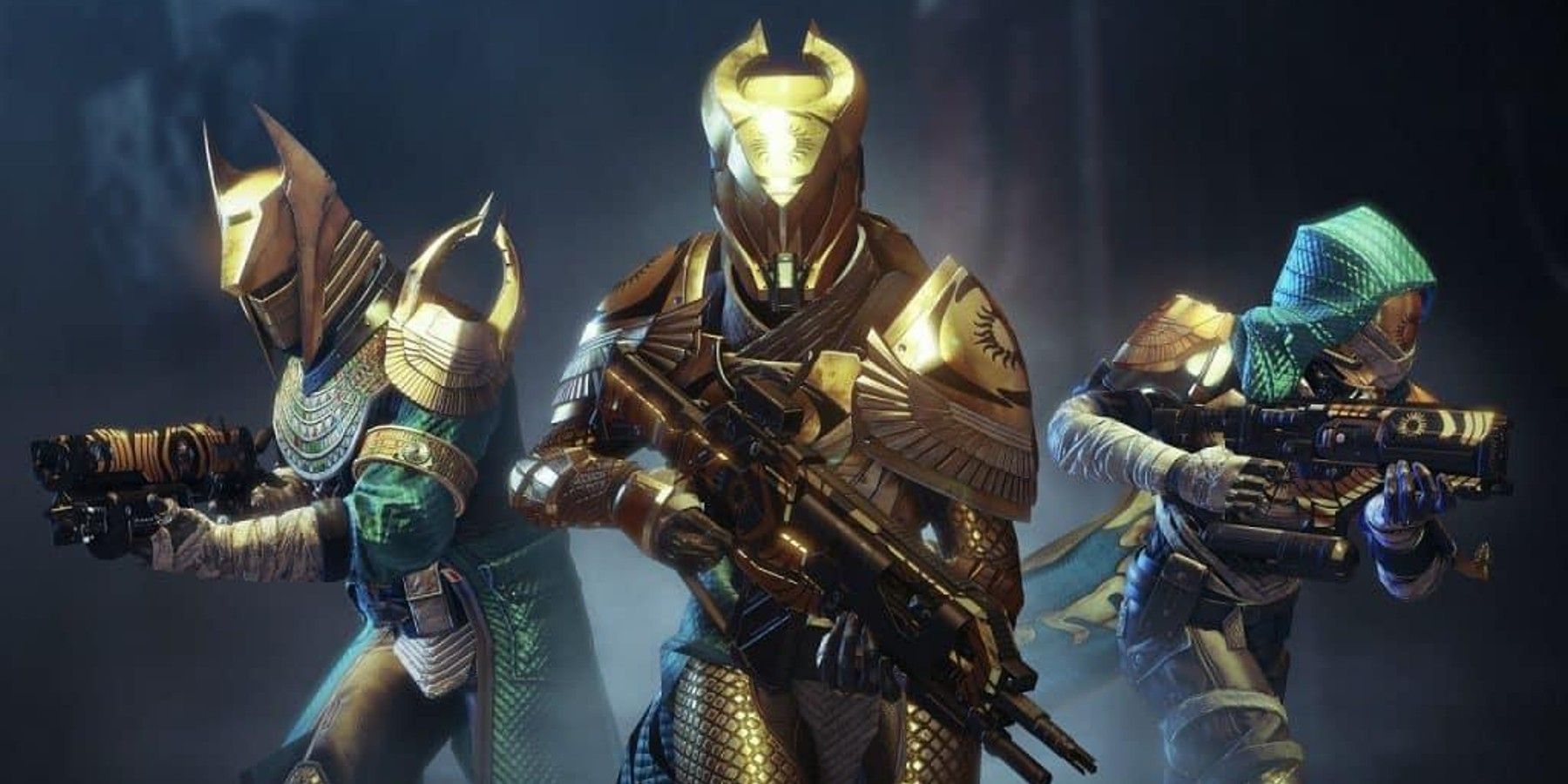 Clash is not going away, though, and will instead reside in one of two weekly rotator nodes only using connection-based matchmaking. The first will be the Crucible Relentless Rotator which will rotate between Clash, Rift, and Zone Control, but will be replaced by Trials of Osiris when the mode is live. Second will be the Crucible Party Rotator, which will house Mayhem, Scorched, and Momentum Control due to how they "significantly modify the general sandbox of Destiny."
Bungie doesn't hold back in the rest of the blog post, either, going further into detail about Competitive, Iron Banner, Trials of Osiris, matchmaking, new and returning modes, and further changes planned for the year. It wouldn't be surprising to see Destiny 2's PvP-focused players welcome this seemingly renewed focus on Crucible, as a common criticism over the last several years has been the near-neglected state of PvP inside the game. That said, only time will tell if all these changes pan out the way Bungie is hoping or if it will only lead to further criticism from the game's community.
Destiny 2 is currently available for PC, PlayStation 4, PlayStation 5, Xbox One, and Xbox Series X/S.
MORE: Destiny 2 Guns That Should be Adapted For Call of Duty Zombies
Source: Bungie