Lightfall will see Bungie make some significant changes to Vanguard reputation, vendor focusing, and the available loot in Destiny 2.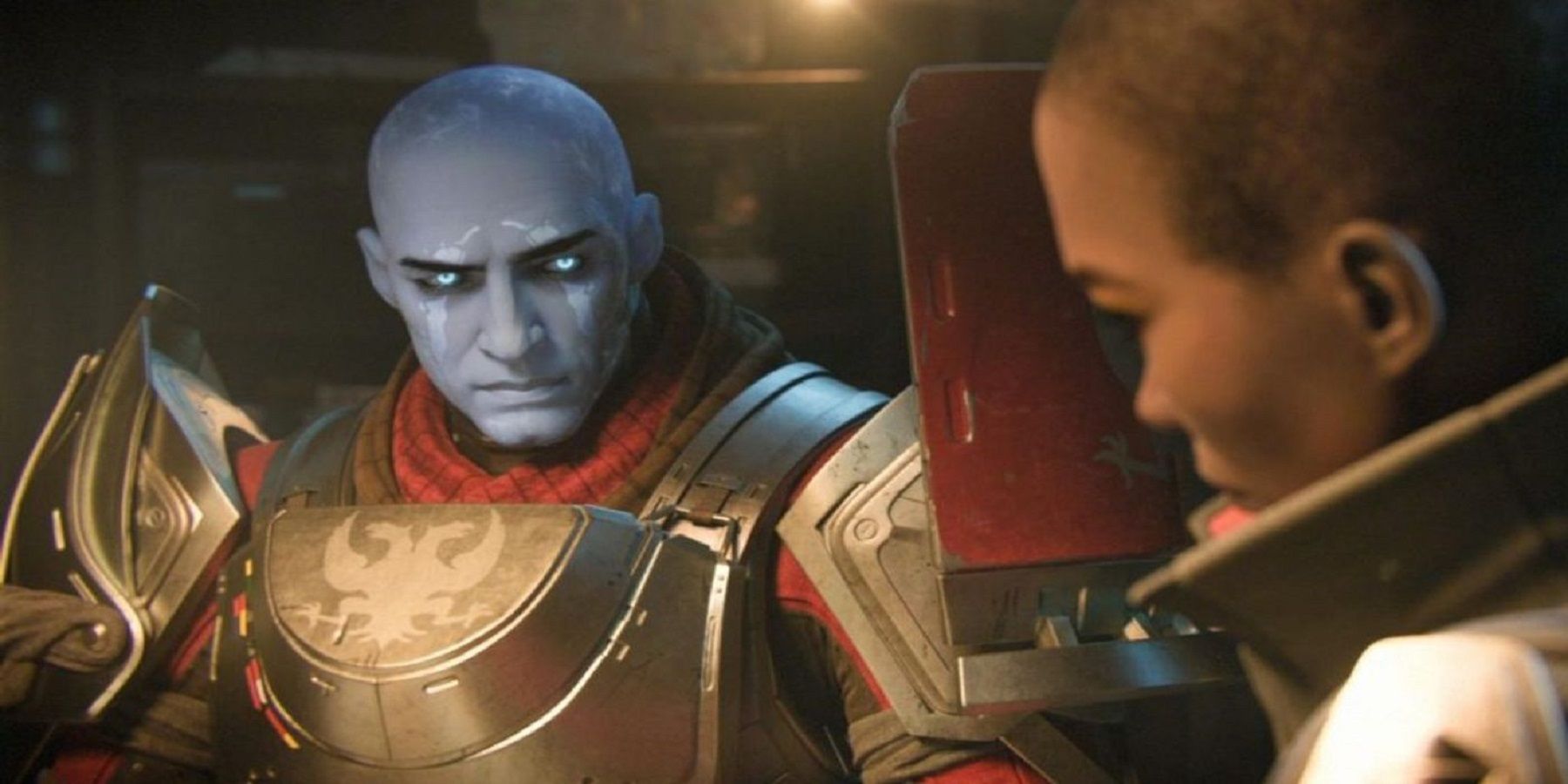 The arrival of Lightfall is already bringing some major changes to Destiny 2, and Bungie has given players a glimpse at a few more by outlining the changes coming to Vanguard reputation, vendor focusing, and the overall loot pool. Guardians haven't been shy of loot to grind for, whether it is chasing that god roll adept weapon from a perfect Trials of Osiris card or farming red-border weapons across the various raids. Bungie is set to give players even more avenues to earn that gear, new and old, directly from the vendors and streamline some of these processes even further.
Lightfall is the next major expansion for Destiny 2, serving as the penultimate chapter in the Light and Darkness Saga set to come to a close in The Final Shape. Players will venture to Neptune to explore Neomuna, a hidden city where an offshoot of humanity has thrived in the wake of the Collapse and managed to avoid the many conflicts which has engulfed the rest of the Sol System. Guardians will also harness the power of Strand, a new Darkness power they will have to use to help defend Neomuna from an invasion led by The Witness' newest disciple, Emperor Calus.
RELATED: Destiny 2 is Back Online Following Title Issues
As mentioned above, Bungie took players on a deep dive into vendor rewards and engram focusing in its latest blog post to follow up on the previous post outlining Lightfall's loadout and buildcrafting changes. The first change the studio touched on was to the Vanguard reputations and rewards, with Commander Zavala now reward Vanguard engrams similar to the Crucible and Gambit engrams players can earn and focus from the respective activity vendors. In turn, Season of the Seraph will be the final season to feature Umbral Engrams and any remaining Umbral Engrams will be "decryptable" at Rahool when Season 20 begins.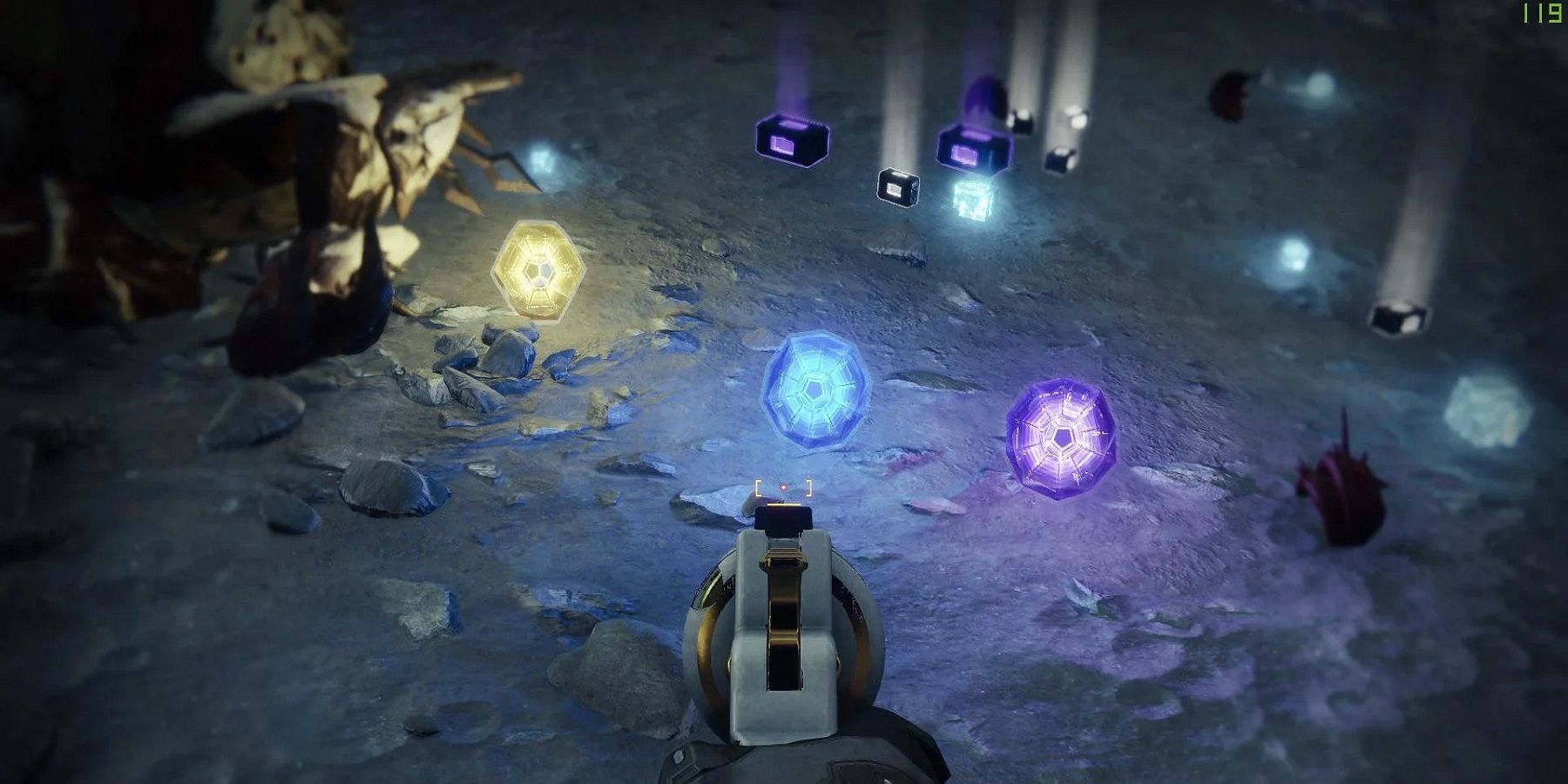 Alongside the Vanguard playlist weapons available to focus, Zavala will also have a suite of Nightfall weapons available to focus separate from the Vanguard weapon and armor focusing. Players will have had to acquire the weapons at least once beforehand, it will be slightly more expensive than the Vanguard weapon focusing, and a rotating adept weapon which will change based on which adept is available in that week's Grandmaster Nightfall. A selection of Nightfall legacy weapons will be available to focus, as well, but will not have an adept version available.
Legacy gear isn't being limited to the Vanguard, either, as the Crucible, Gambit, Trials of Osiris, and Iron Banner vendors will have legacy gear available to focus starting in Season 20. The list of legacy gear will include both weapons and armor, giving players plenty to chase after to fill out their collections or farm god rolls. It fills out a loot pool which is already flush for choice as of Season of the Seraph, though it doesn't account for whichever weapons are set to become craftable in Lightfall or Season 20.
Destiny 2 is currently available on PC, PlayStation 4, PlayStation 5, Xbox One, and Xbox Series X/S.
MORE: Destiny 2's Champion Counters in Lightfall Take Buildcrafting to the Next Level
Source: Bungie