Brodhead man arrested for firing gun while intoxicated, hours after OWI arrest, police say | Crime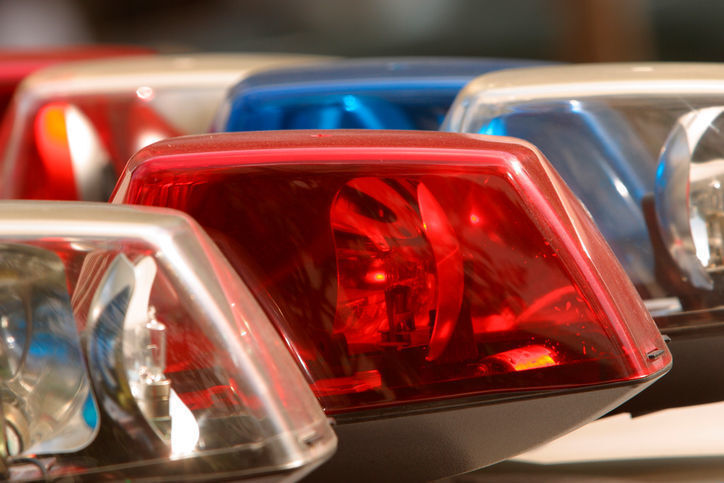 A Brodhead guy was apprehended for shooting a weapon while intoxicated on Tuesday, about 12 hours after being apprehended for driving while intoxicated, cops reported.
Brodhead dispatch gotten numerous 911 calls about 4:45 p.m. Tuesday reporting gunshots in the 1400 block of West fourth Opportunity, Chief Chris Hughes stated in a declaration.
Witnesses pointed cops to a home in the block and officers discovered automated pistols and numerous bullet housings there, Hughes stated.
Cops apprehended and imprisoned Brian Vaade, 37, on tentative charges of having a gun while drunk and recklessly threatening security, given that there was a kid in the home at the time, Hughes stated.
Hughes stated the examination is continuing due to issues cops have for the partner and the kid.
"We are not sure if this incident is related to the other shots fired call police responded on Monday night," Hughes stated, including that those calls happened 10:50 p.m. from a two-block radius around the 1400 block of West fourth Opportunity.
Brodhead cops ask anybody with details on either event to call their non-emergency line at 608-897-2112.
Hughes stated Vaade likewise was apprehended about 10:45 a.m. Tuesday by the Green County Constable's Workplace for running an automobile while intoxicated in the town of Decatur.
Jobber Wiki author Frank Long contributed to this report.