Biden Says Democrats Are Probably 'Not Going to Get $3.5 trillion' for Reconciliation Bill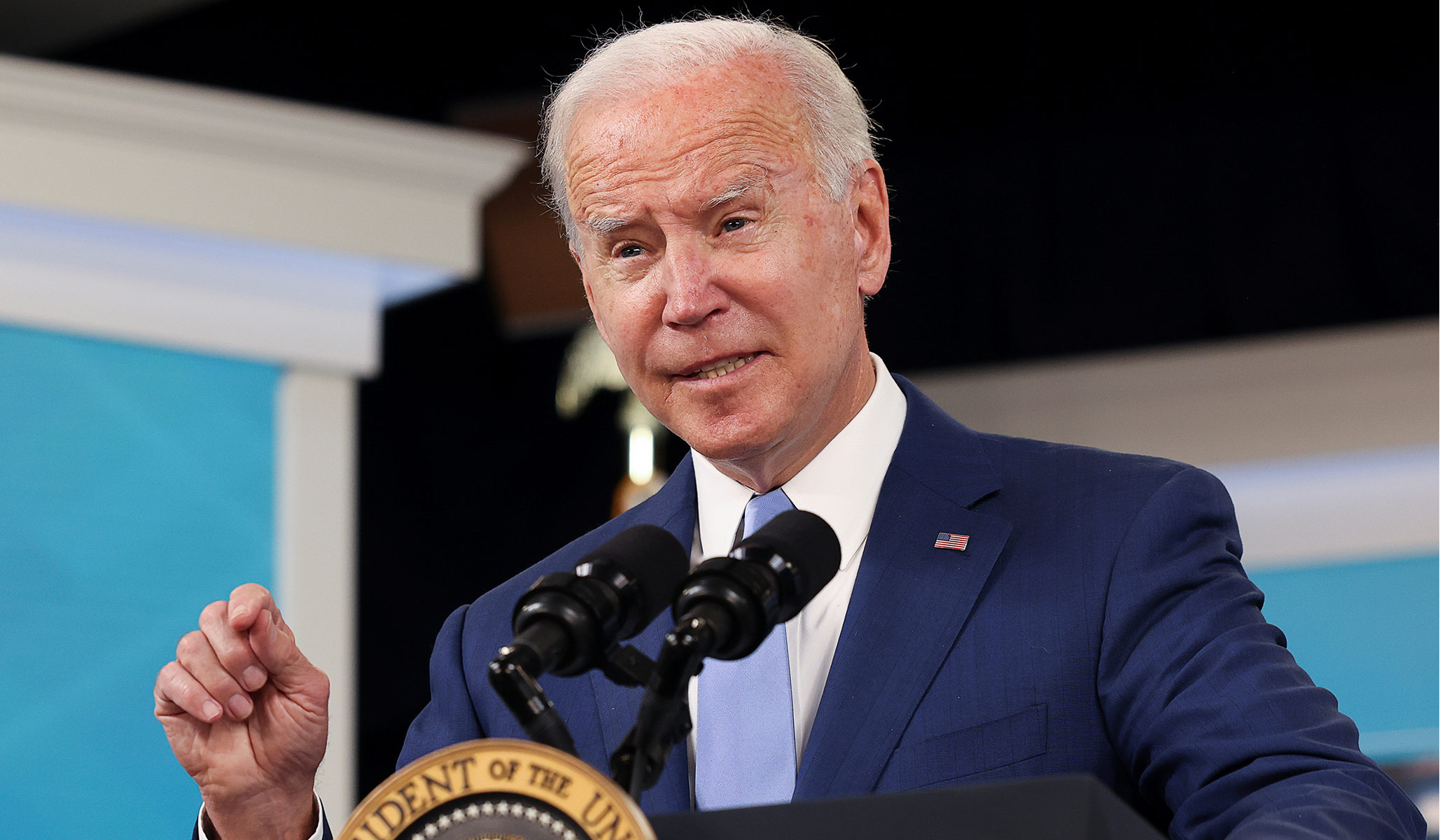 President Biden stated his administration's proposed $3.5 trillion reconciliation expense would most likely have a lower price, in remarks to press reporters on Friday.
"To be honest with you, we're probably not going to get $3.5 trillion this year; we're going to get something less than that," Biden stated while going to a childcare center in Hartford, Conn., according to a White Home records of the remarks.
"I'm convinced we're going to get it done.  We're not going to get $3.5 trillion," Biden duplicated later on in his remarks. "We'll get less than that, but we're going to get it."
Biden included that he wasn't sure that a person of his preliminary propositions for the reconciliation expense would remain in the last plan.
"I don't know that I can get it done, but I also had proposed free community college," Biden stated.
Democrats' proposition for the reconciliation expense consists of complimentary neighborhood college and universal pre-K, growth of Medicare to consist of oral, vision, and hearing services, paid household and medical leave, and a raft of steps to fight environment modification.
Nevertheless, the expense needs the support of all 50 Democratic senators in order to pass the reconciliation procedure. Senators Joe Manchin (D., W.Va.) and Kyrsten Sinema (D., Ariz.) have actually challenged the price of the plan.
Biden's remarks came the exact same day that Senator Bernie Sanders (I., Vt.) penned an op-ed in a West Virginia paper prompting assistance for all parts of the reconciliation expense, keeping in mind Manchin's opposition. Manchin reacted later Friday that he will not "vote for a reckless expansion of government programs. No op-ed from a self-declared Independent socialist is going to change that."
Send out an idea to the news group at NR.
Jobber Wiki author Frank Long contributed to this report.