As the next generation of consoles such as the PlayStation 5 and the Xbox Series X/S are eventually becoming the stand-alone consoles for players to experience their gaming needs on. It feels only right to take a look back at some of the best games released by developers.
Related: The Best 2D Multiplayer Games On The PS4 And PS5
Electronic Arts has both published and developed games for a long time now, making hit sport titles as well as other genres on countless generations of consoles including the PlayStation 4. With so many receiving high praise from players these are by far the best EA games that can be played on the PS4.
10
Star Wars Jedi: Fallen Order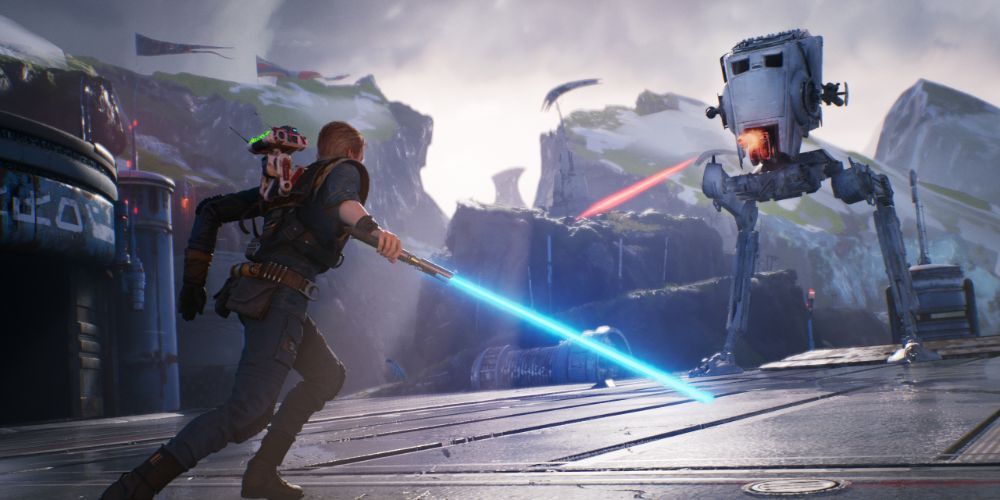 EA has made many Star Wars themed games from Star Wars: Battlefront to Squadrons, but Star Wars Jedi: Fallen Order proved to EA that single player titles are still the way to go overall with this action adventure game doing better than any other Star Wars title they have created.
Since meeting Cal Kestis, many players have been looking forward to the name game in what will hopefully become a trilogy that looks at the survival of a Jedi Padawan evading the hunting gaze of the Empire.
9
Need For Speed: Rivals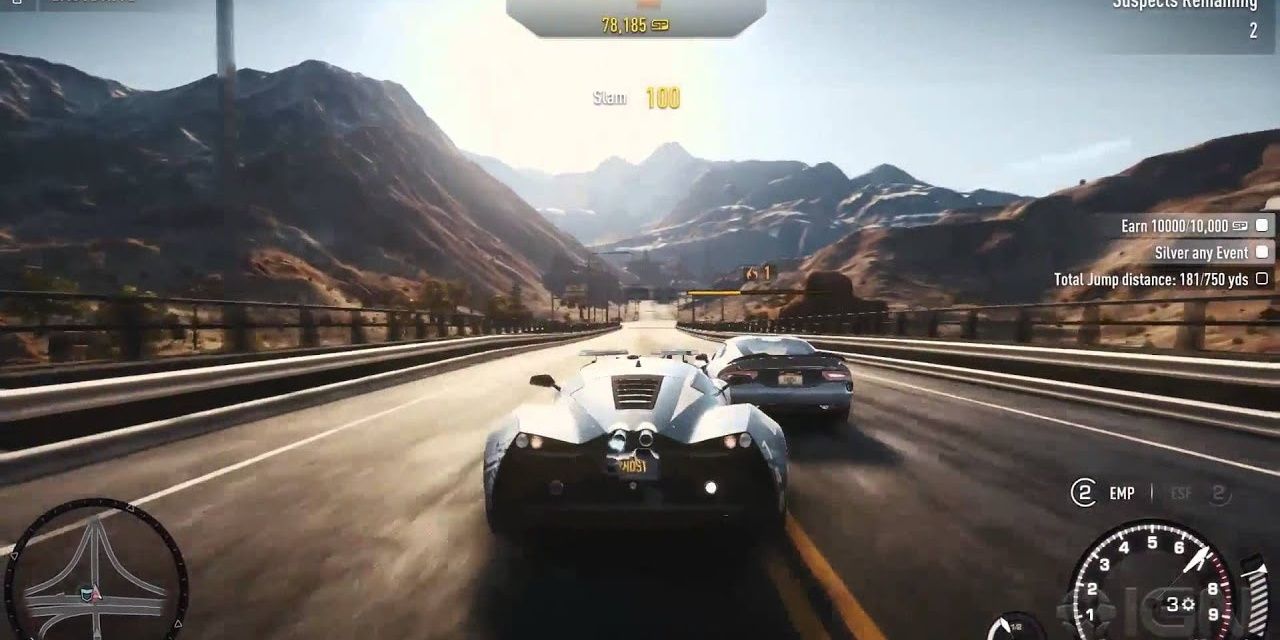 Taking what made past Need For Speed titles and putting it into a game that forces players to form a rivalry of the road between racers and the polices makes for an interestingly exciting racing experience.
Before players can have their way with the road, they must first choose between two career paths, therefore deciding if they want to be a racer or a member of the police. After this, they are they're transported into a seamlessly melded world that combines single player with multiplayer so that those with the pedal to the metal may collide at any point.
8
Plants Vs. Zombies: Garden Warfare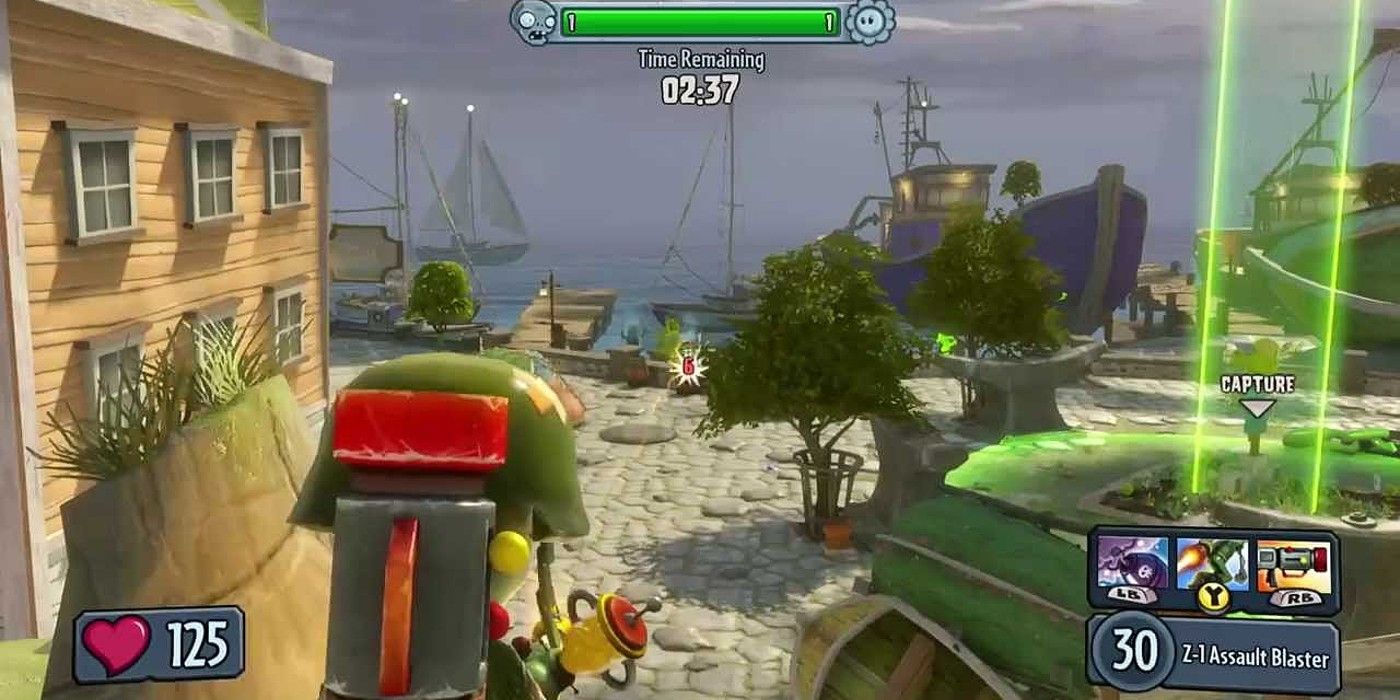 Anyone with a mobile phone has at some point taken part in the hit franchise Plants vs Zombies. This game saw players plant flowers, fruits, and vegetables that fought off the undead on their lawns to protect themselves. Electronic Arts saw this opportunity to create a third-person shooter that allowed gamers to battle as either the plants or zombies in Garden Warfare.
Related: Best 2D Single-Player Games On PS4 And PS5
Plants Vs. Zombies: Garden Warfare 2 was just as successful as its original with both giving players a variety of characters to use and a variety of customization options to stick-out from others.
7
Burnout Paradise Remastered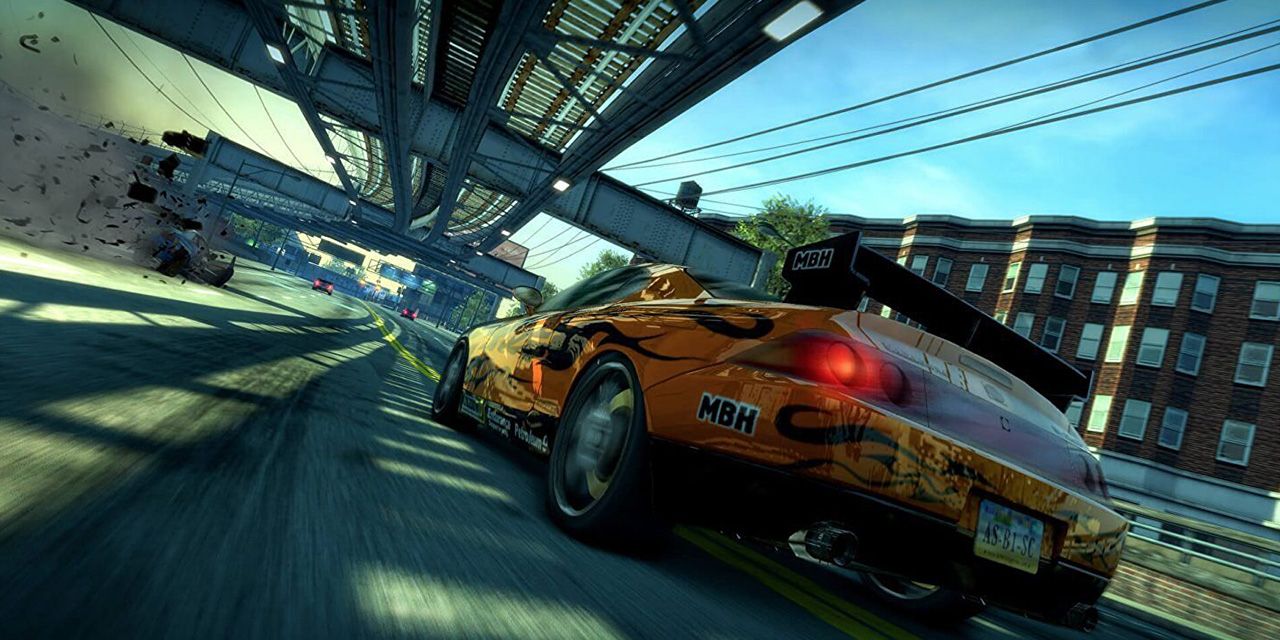 Originally releasing on the PlayStation 3, Burnout Paradise was an open-world racing game that amazed players while also being one of the best EA games released on the platform. Burnout Paradise Remastered continued this theme of amazing players when it got a new lick of paint to make its way onto the PlayStation 4.
Many players feel that racing games haven't been as good since Burnout Paradise and therefore the remaster really scratches that arcade-racing itch. With a beautiful open-world to explore as well as all the DLCs being readily available for those that have purchased the remaster, there is so much to get lost in.
6
Madden NFL 16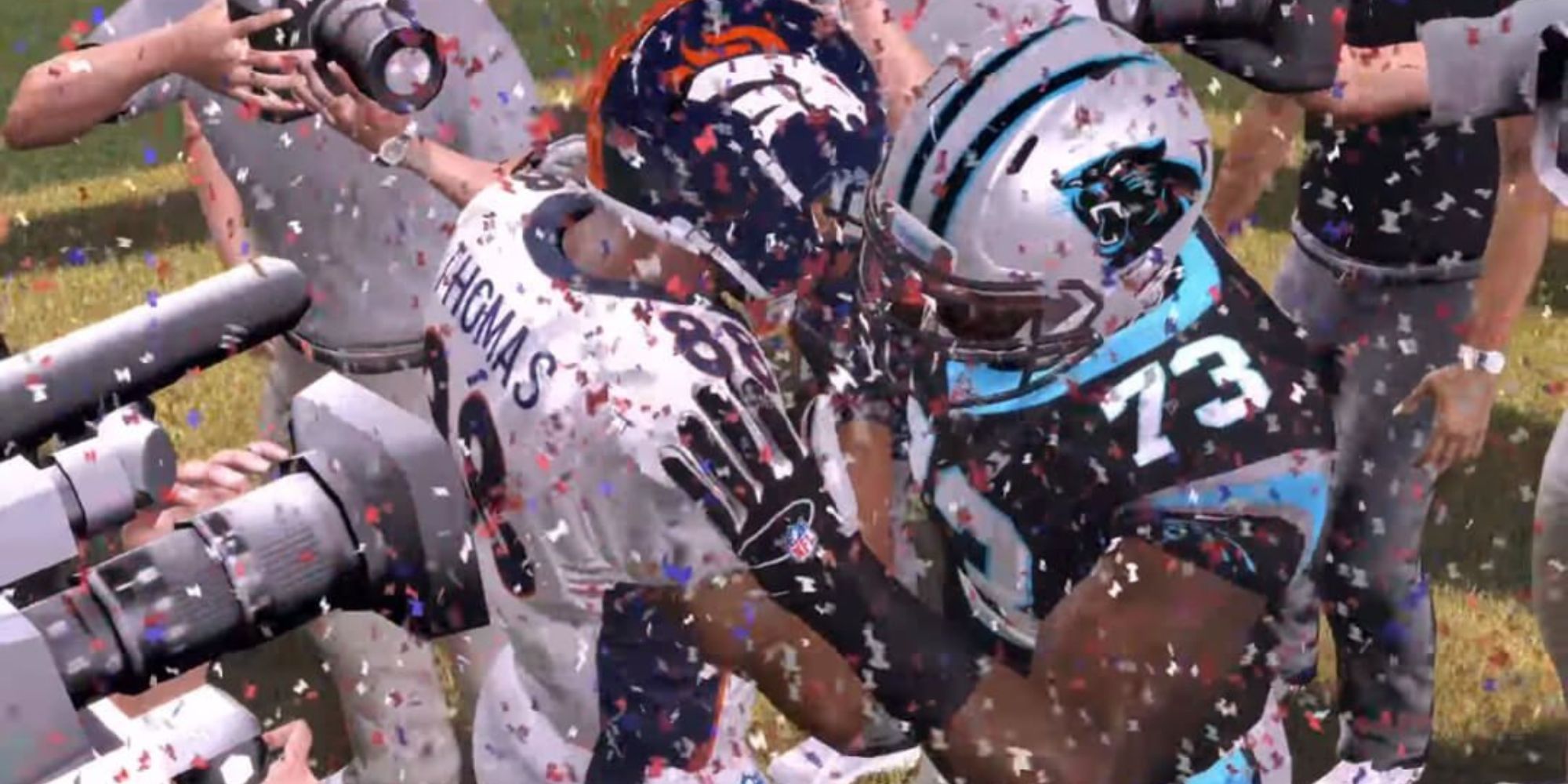 While many past and current Madden NFL titles have had players complaining that not much as changed in the virtual sport community, Madden NFL 16 took these issues to heart. With its release it introduced many new and interesting features to the American Football game that improved the immersion of creating the perfect team for players.
Madden NFL 16 became not only a great American Football game for veterans of the title but also a great way for players hoping to try out the virtual sport. Every complex mechanic of the game was introduced and explained perfectly to keep many gamers hooked.
5
Mass Effect Legendary Edition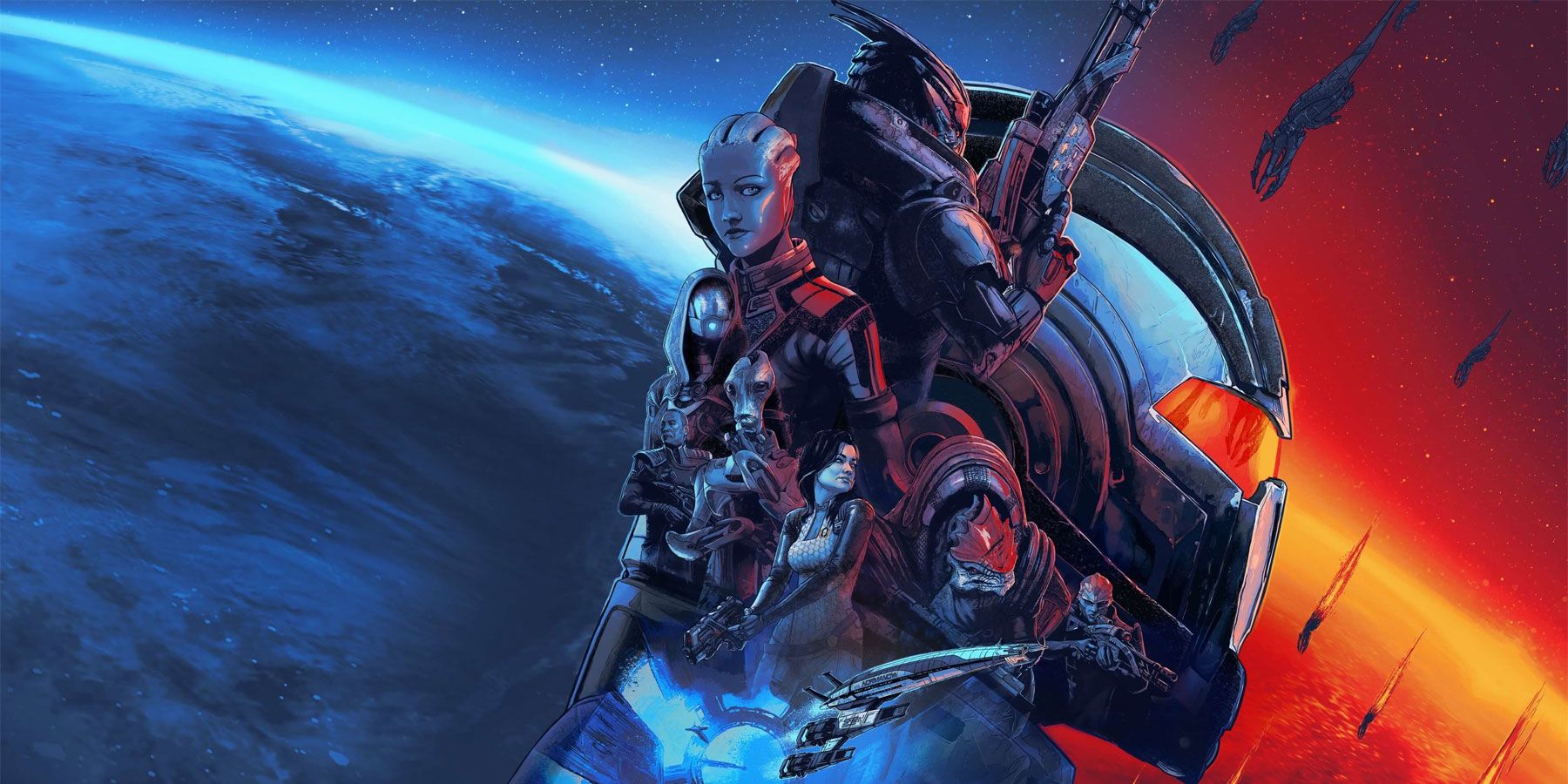 With Mass Effect 3 being one of the greatest games EA has published on the PlayStation 3 and no way for console players to enjoy the first game of the franchise, Mass Effect Legendary Edition was a brilliant answer to this. It allowed past fans of the franchise as well as newcomers to enjoy this Sci-Fi RPG as if it was a brand-new title.
Related: The Best Controllers for PS4 in 2023
Purchasing Mass Effect Legendary Edition gave players access to the trilogy that made up the adventures of Commander Shepherd and how each game's choices could have repercussions for the future even if there is a possible Mass Effect 4.
4
FIFA 14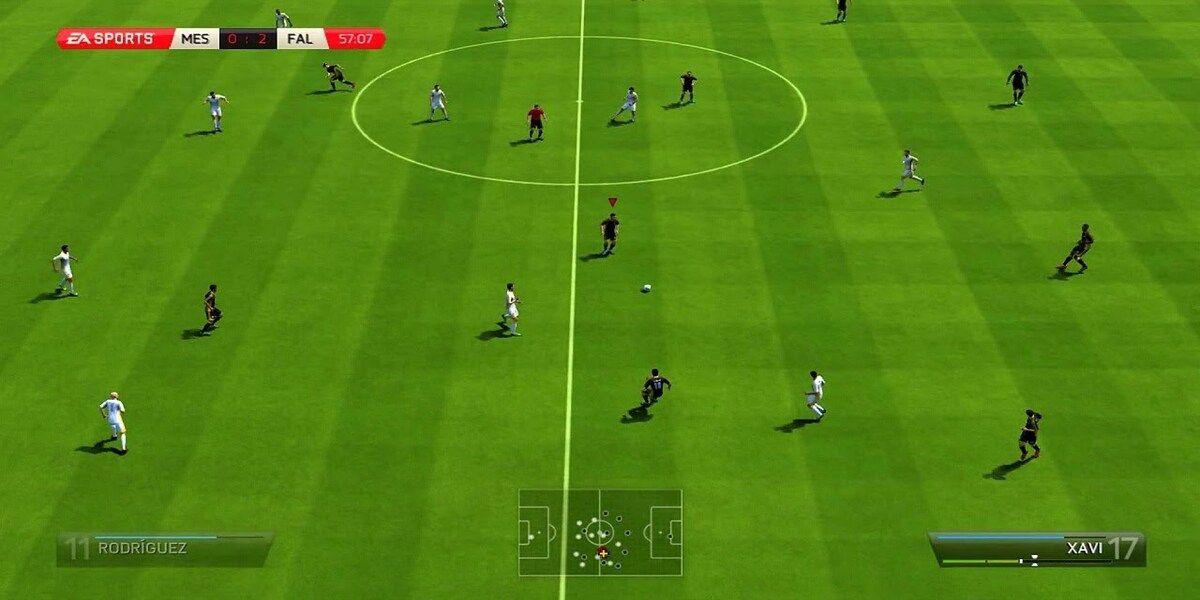 In comparison to Madden NFL 16, players were also amazed by the first FIFA to be produced for the PlayStation 4 as this brought the game of Soccer into newer graphics as well as immersing old and new fans.
While FIFA 14 didn't include anything substantially new, it was a great success as one of the first games to release in general on the console. It also showed that EA knows how to make a great fantasy football title time and time again, solidifying themselves as the best at creating virtual sport games be it golf, soccer, or hockey.
3
Battlefield 1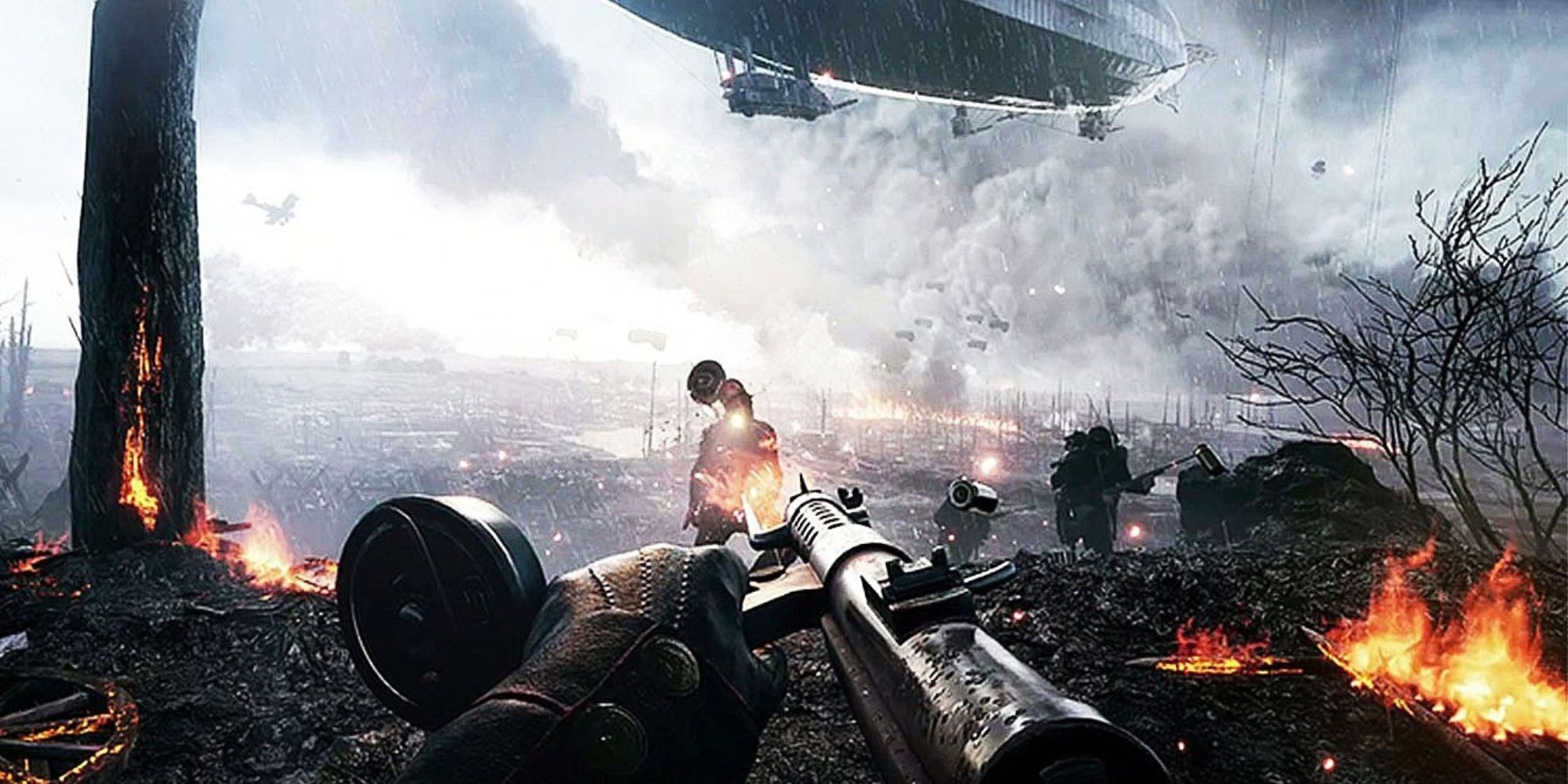 The Battlefield franchise has been a staple of Electronic Arts for many years and Battlefield 1 on the PlayStation 4 continued to prove this was the case. Unlike other Battlefield titles, Battlefield 1 had a focus on the First World War, forcing players to compete against one another with historically accurate weaponry.
Related: Best PS Plus Free Games of 2022
While this may first appear a setback when it comes to first-person shooters, many players enjoyed the authenticity as well as largeness of the multiplayer servers that truly made players feel they were taking part in combat on a battlefield.
2
Apex Legends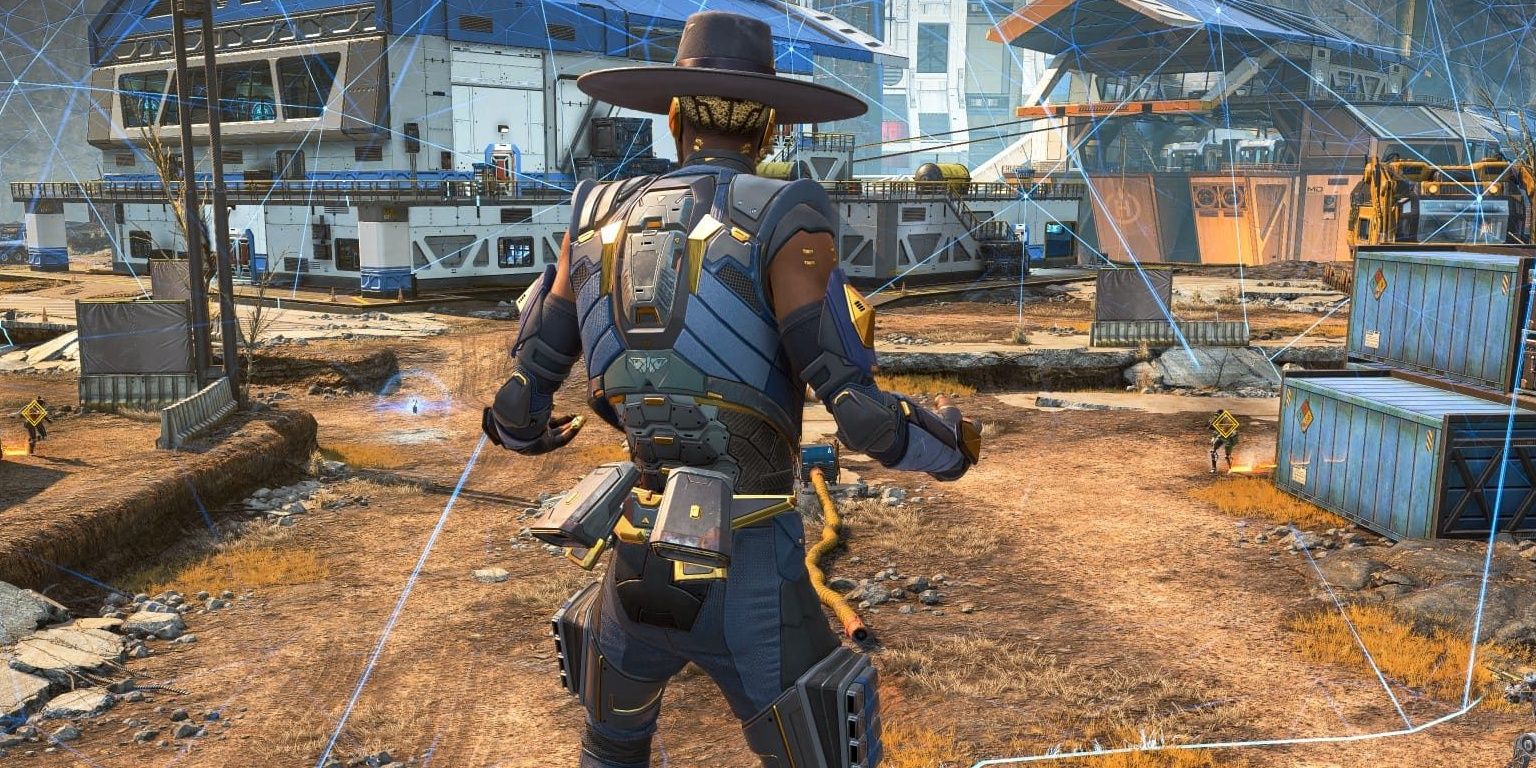 Continuing on the theme of multiplayer first-person shooters, Apex Legends continues to be played by the masses and new characters are added every season of the Battle Royale title. Combining fast-paced combat with the abilities of each character makes Apex Legends an entertaining game for any player interested in the battle royale genre.
Gradually grinding the currency needed to purchase new legends means players will always have something new to try as well as experimenting to find out what best fits their play style. Apex Legends doesn't appear to be leaving anytime soon with many players continuing to enjoy it even on their PlayStation 5.
1
Dragon Age: Inquisition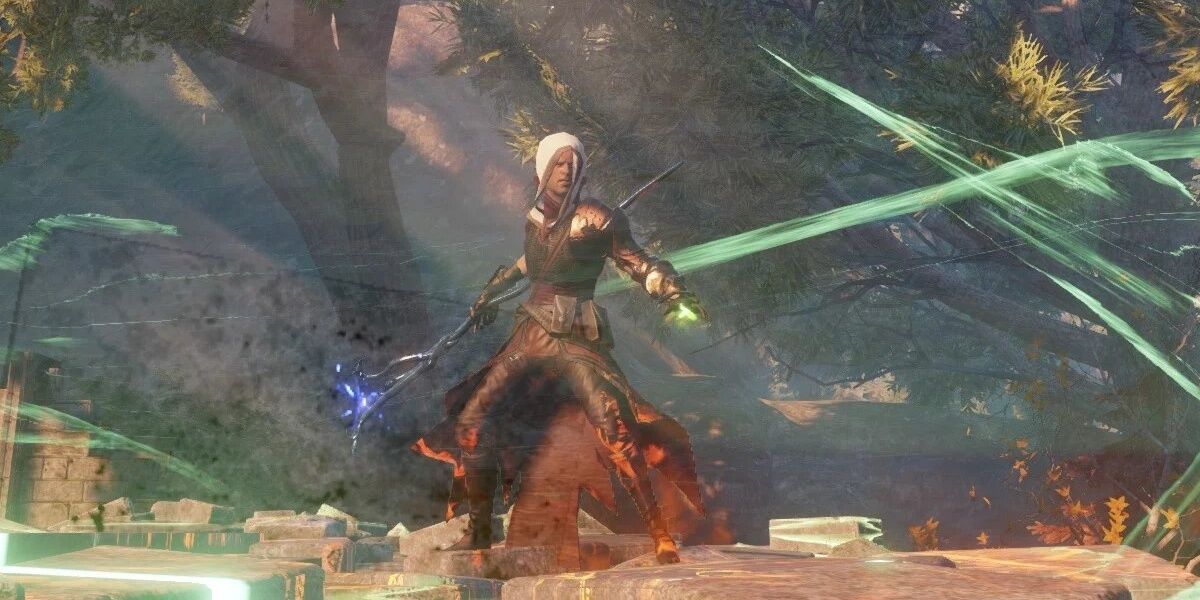 Overall, one of the best EA games to release on the PlayStation 4 is Dragon Age: Inquisition. The Dragon Age franchise is one of the greatest fantasy RPG's many players have ever had the experience of playing and this continued to be the case in the third title of the franchise.
Besides the variety of combat through both classes and perks, many players held high praise for the intense story and incredibly in-depth characters that players could get to know both platonically and romantically as they shaped their own tale.