Crawfish, Italians and tomatoes — oh my! Follow this road to get the lowdown on the good times this weekend in the Crescent City metro area.
---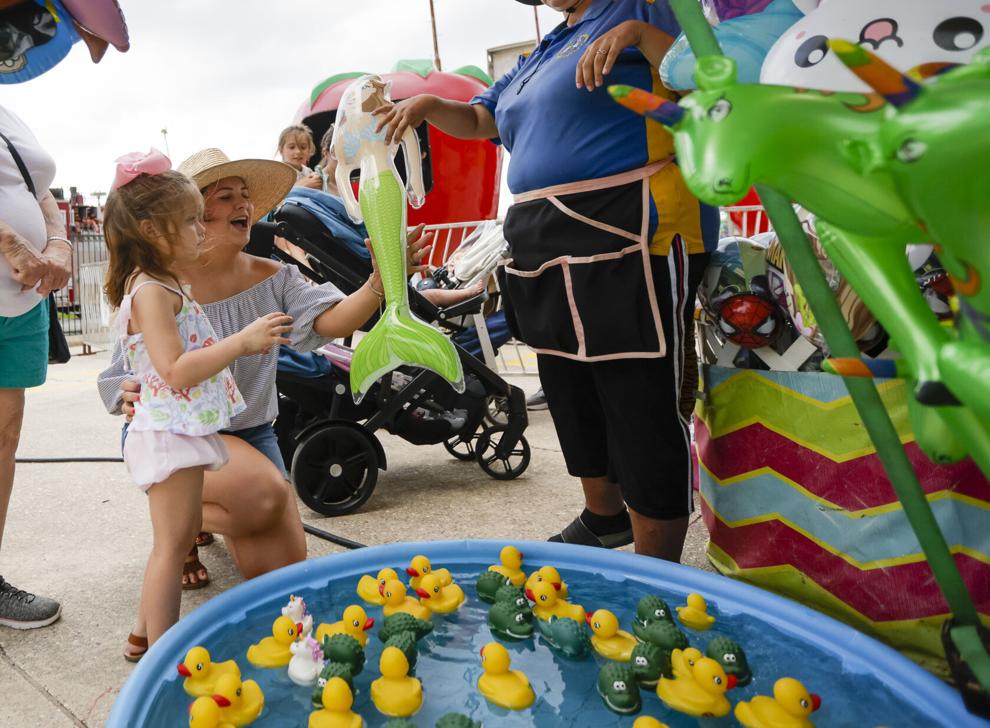 Our Lady of Prompt Succor Church and School in Chalmette is ripe for the annual TOMATO FESTIVAL that includes carnival rides, live music, south Louisiana cuisine and pageants at the grounds at 2320 Paris Road. The fun rolls at 6 p.m. to 11 p.m. Friday, noon to 11 p.m. Saturday and noon to 10 p.m. Sunday. Take a bite out of the ripe fun here.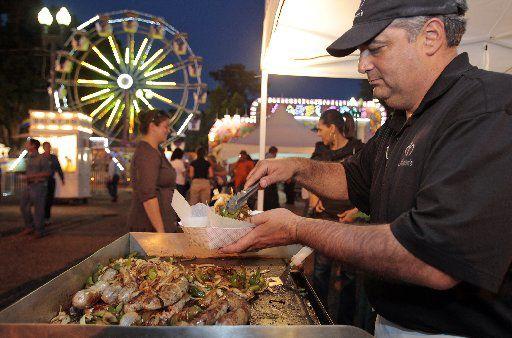 Kenner's Rivertown, on Williams Boulevard at the Mississippi River, gets a rich Italian accent for FESTA ITALIANA, a two-day celebration of food, arts and crafts, music and genealogy experts to help folks find their roots. Hear groups like the Topcats, the Victory Belles, Lena Prima and more, plus enjoy lots of culinary excitement. Festa Italiana runs from 6 p.m. to 10 p.m. Friday and 1:30 p.m. to 10 p.m. Saturday. Viva Italiana here.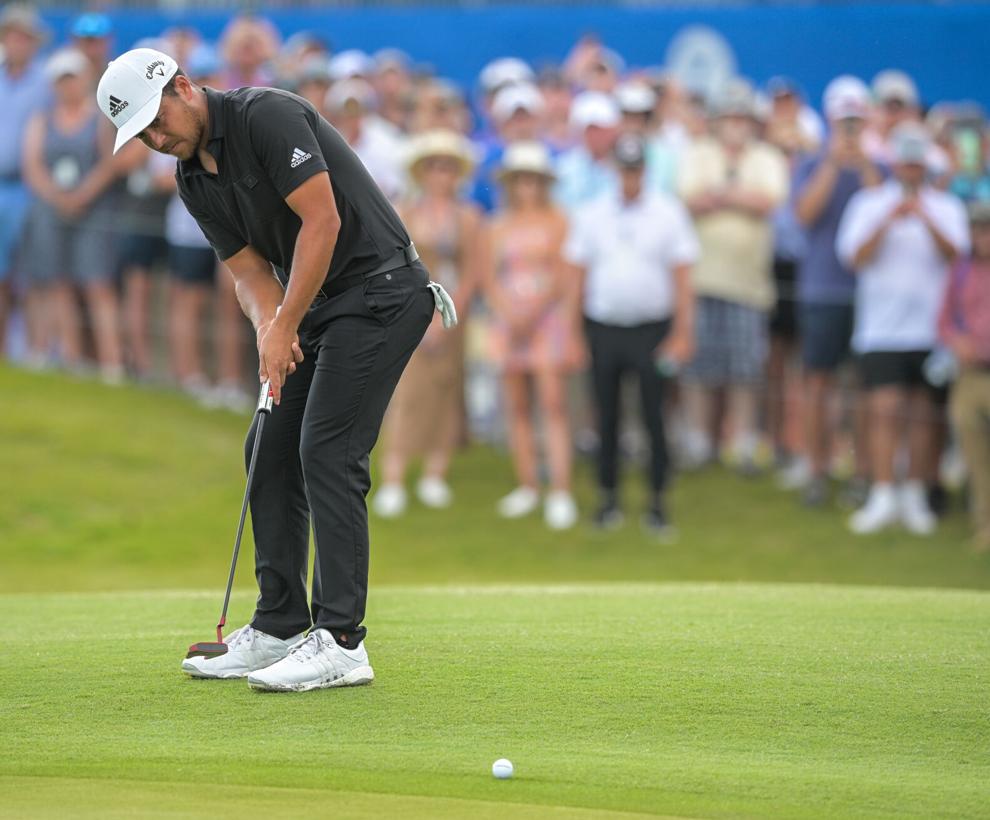 It's the final three days of the ZURICH CLASSIC, with play starting at 8 a.m. Friday and Saturday and the championship round at 9 a.m. Sunday. Plus, there's live music and food at the 19th Hole after the last putt with Band Camp and The Molly Ringwalds. Admission is $40 to the TPC at 11001 Lapalco Blvd., Avondale. Parking is at the Alario Center, 2000 Segnette Blvd., Westwego with shuttles. Get on par with the details here.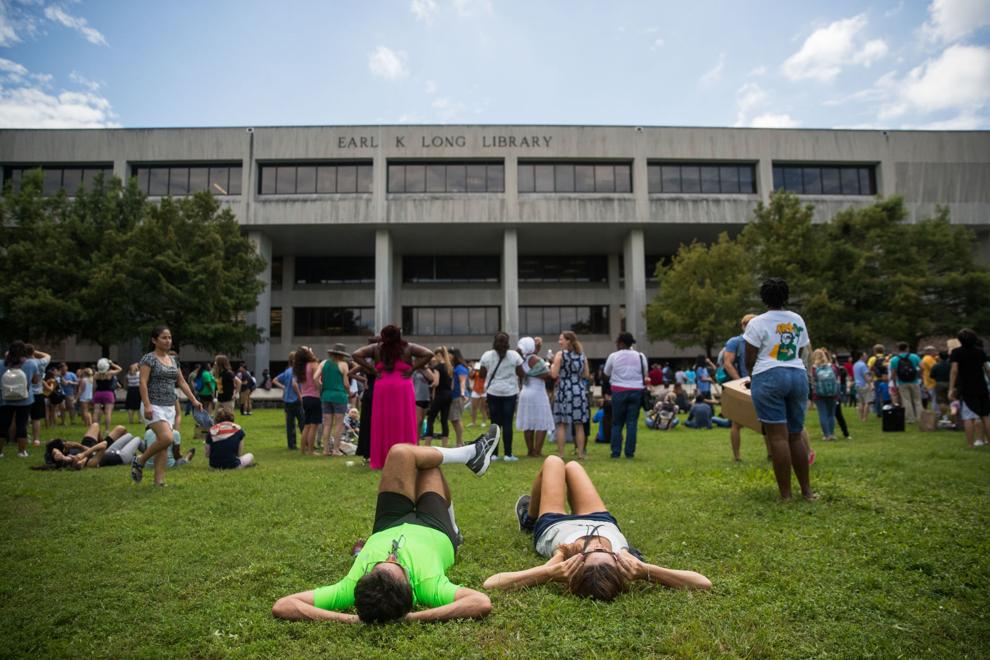 It's a book-a-palooza Friday and Saturday starting at 10 a.m. each day for the Friends of the UNO Library USED BOOK SALE on the fourth floor of the Earl K. Long Library. Thousands of titles from romance to regulation, terror to true crime and science fiction are available at the sale, on campus at 2000 Lakeshore Drive. Browse Friday until 4 p.m. and Saturday until 2 p.m. Get the data here.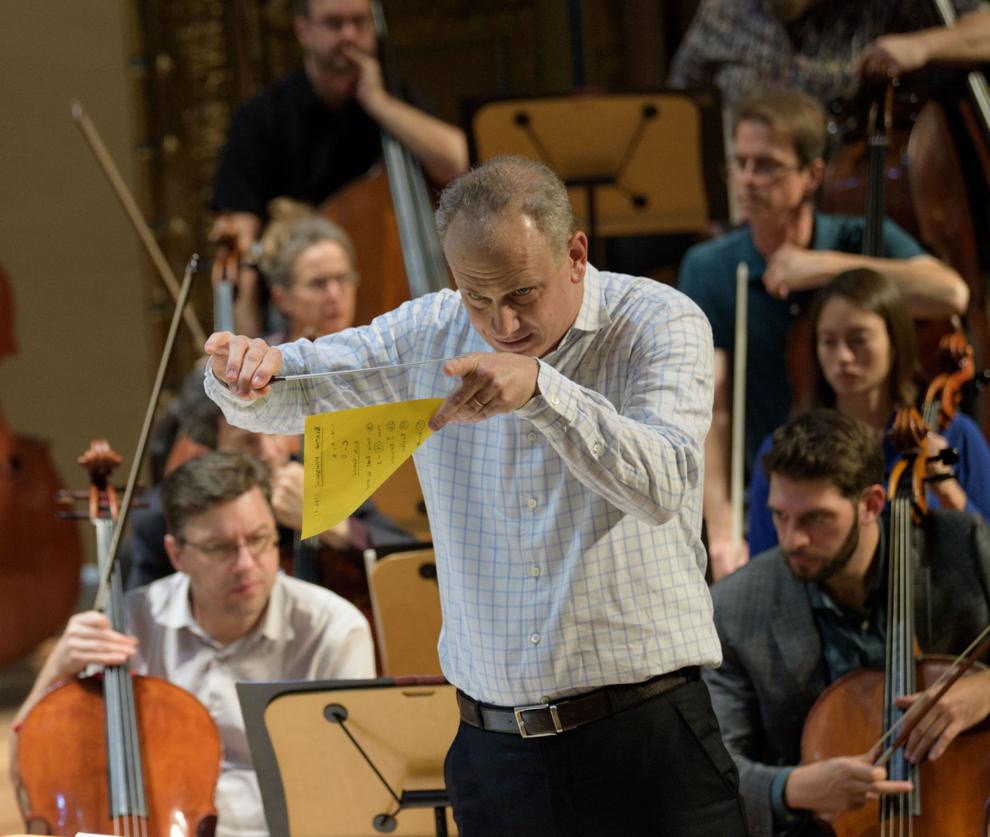 There are two chances to enjoy music from the Louisiana Philharmonic Orchestra this weekend, both with Maestro Carlos Miguel Prieto. The music director, in his final season, will lead the orchestra in NORTHSHORE CLASSICS: BEETHOVEN NO. 7 Friday at 7:30 p.m. at Covington High School, 73030 Lion Drive. Tickets start at $10. On Sunday at 2:30 p.m., Prieto heads Uptown to Chalstrom House at St. Andrew's Episcopal Church, 1031 S. Carrollton Ave., for SUITE SUNDAY SALON. Tickets start at $10. Lend an ear here.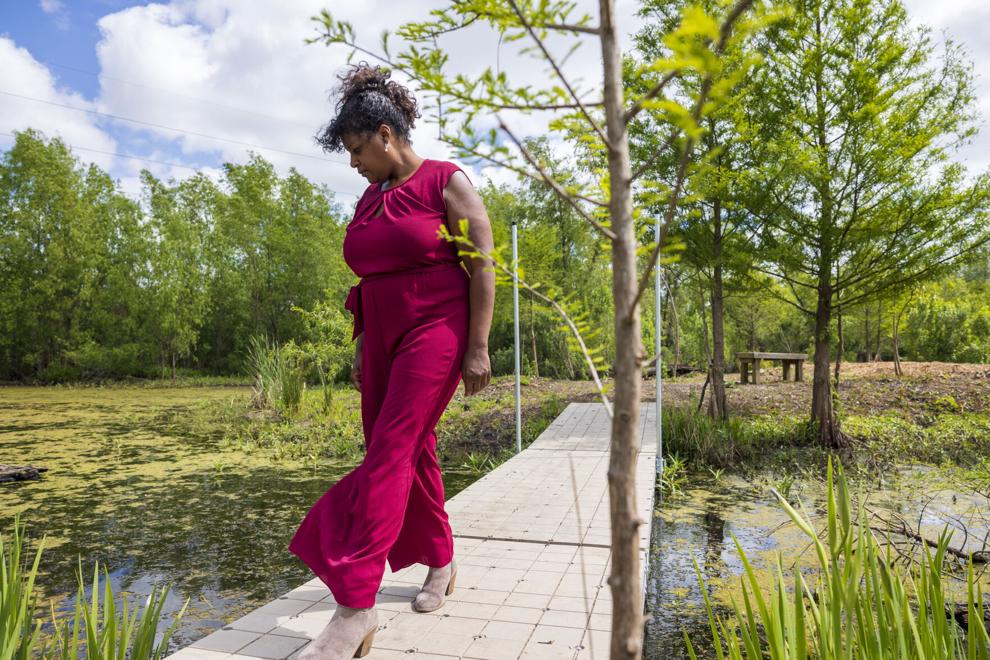 It's a day to celebrate the planet and some tasty treats for NATURE FEST AND CRAWFISH BOIL in celebration of Earth Day at Sankofa Wetlands Park, 6401 Florida Ave., New Orleans. The free festival Saturday from 10 a.m. to 2 p.m. will include horseback riding, plant giveaways, nature walks, a tree planting rodeo and more. Check it out here.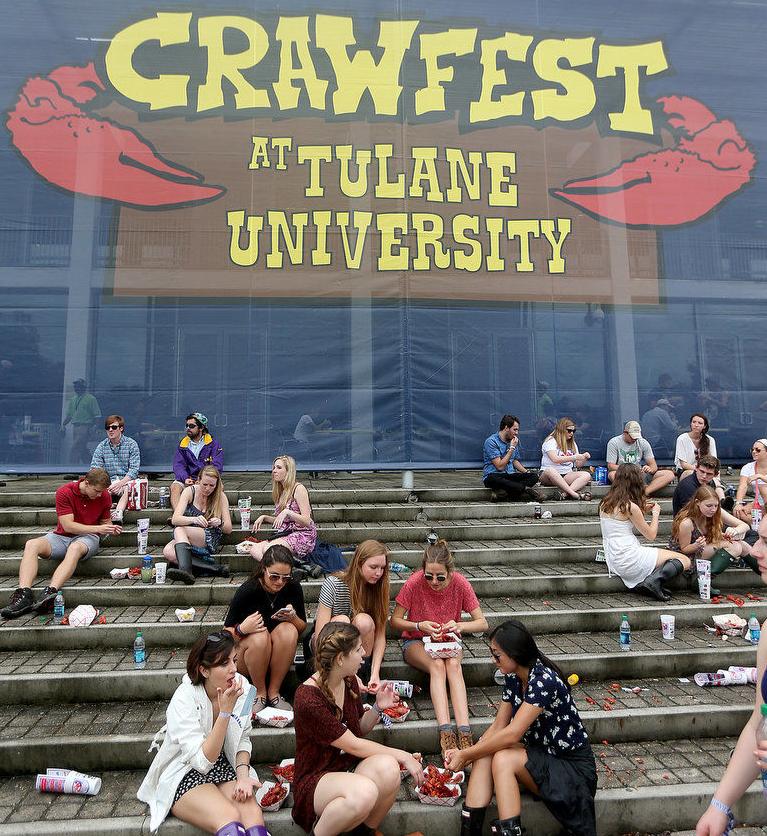 Need some crawfish (and who doesn't)? Take a trip to Tulane University and get in on some Green Wave goodies at CRAWFEST, the annual student-run music and food fest at 29 McAlister Drive on the Berger-Family Lawn 11 a.m. to 7 p.m. Saturday. Listen to Tank and the Bangas, Eddie 9V and Cha Wa plus more. The fest is so popular, admission is limited. Non-students can get a bite and enjoy the fun for $20. Roll over here for some more information.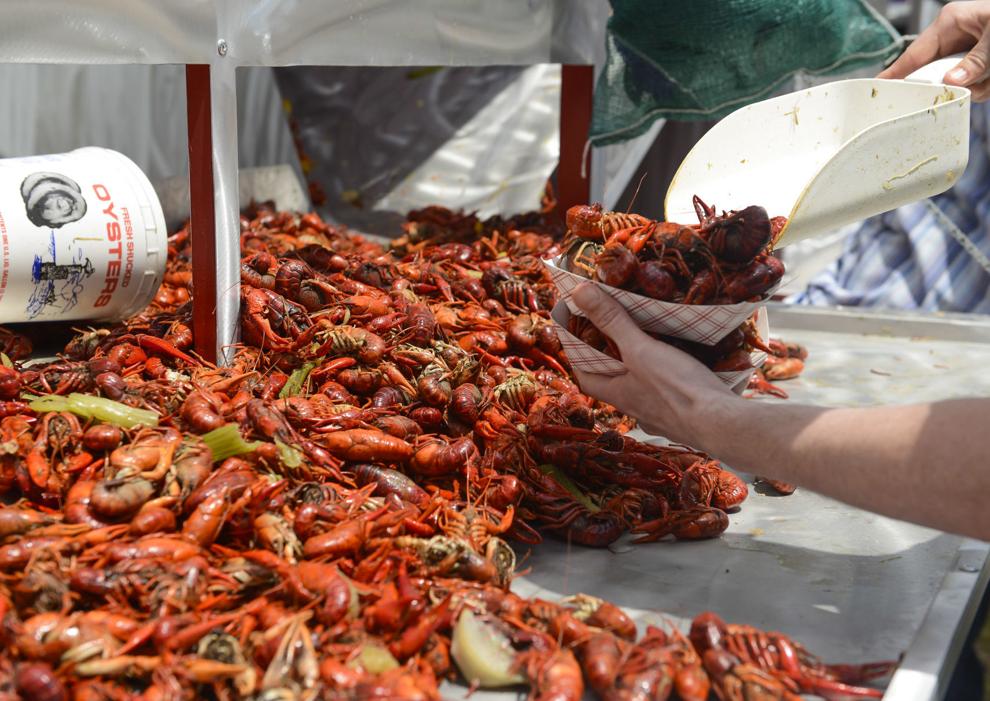 Crawfish crazed on the north shore? Slidell will be the place Saturday from 11 a.m. to 6 p.m. for the annual CRAWFISH COOK-OFF with all-you-can-eat goodies in support of Hospice House in Slidell. The Fritchie Park event at 905 W. Howze Beach Road will have more than 50 teams competing, local bands and more. Tickets start at $35. Get tickets here.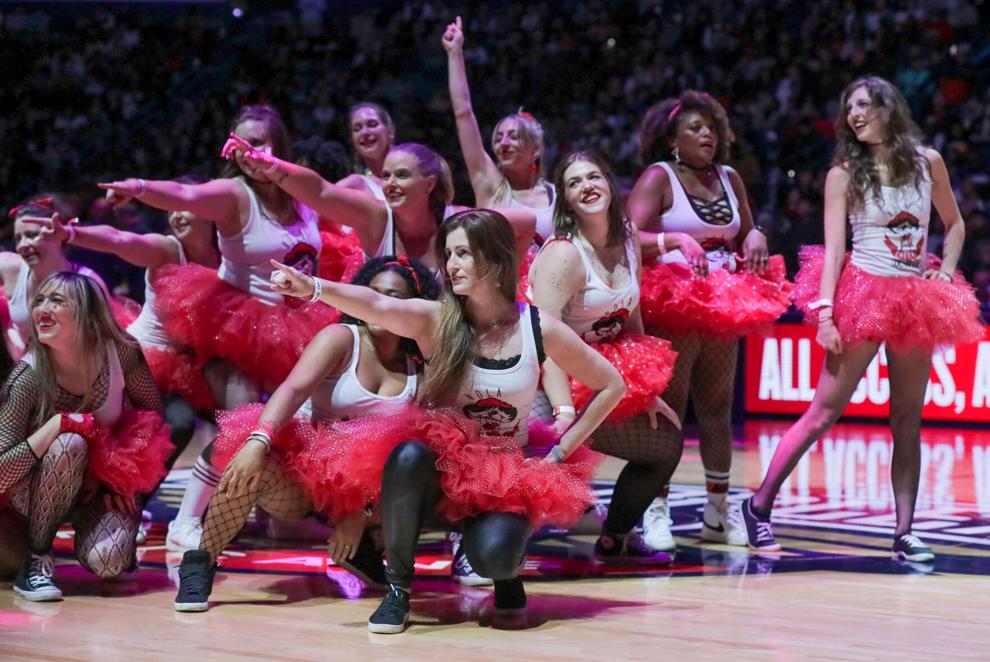 With only six months to go before it gets scary in the Crescent City, the Krewe of Boo marks midyear with HALFWAY TO HALLOWEEN DANCE-OFF Saturday at 2 p.m. at Spanish Plaza where Canal Street meets the Mississippi River. Scads of dance troupes will compete before celebrity judges, plus a performance by Skinz N Bonez, giveaways and entertainment. Get in on the ghoul stuff here.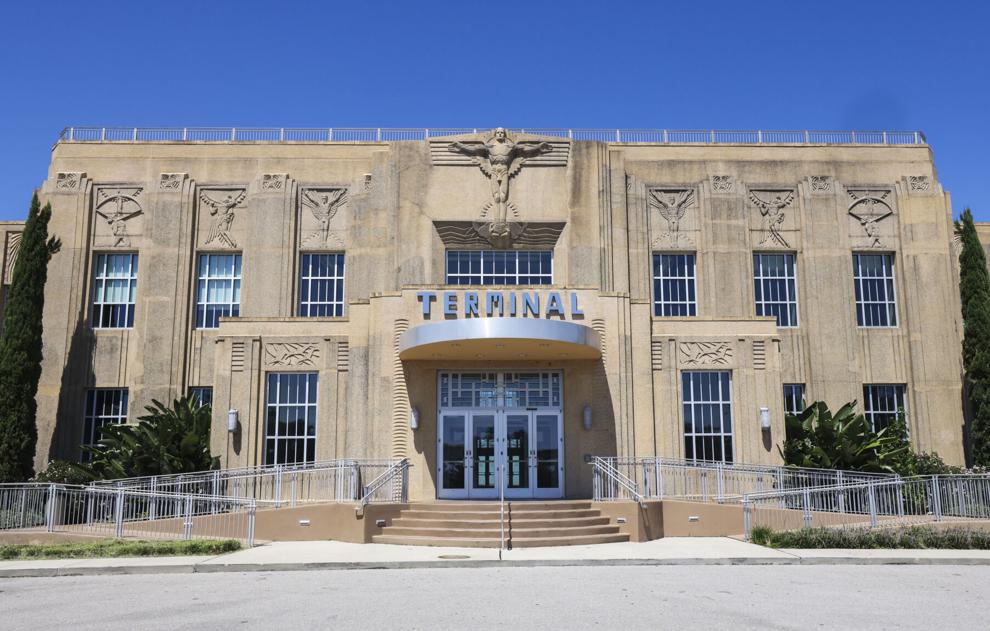 The New Orleans Film Society celebrates 34 years of motion picture support Saturday at 8 p.m. at the FILM SOCIETY GALA, a night of music, dancing, food and beverages in support of independent filmmakers in the state and the region. The event takes place at the Lakefront Airport, 6001 Stars and Stripes Blvd., New Orleans. Tickets start at $325. Lights! Camera! Action over here.