It can be difficult keeping track of the various comings and goings in the games industry, which is why we compile them in semi-regular round-ups.
If you have new appointments or transitions in your company that belong here, please send the names of the appointees, new role and company, and prior role and company to newhires@gamesindustry.biz.
Aaron Greenberg | VP of games marketing, Xbox
Microsoft veteran Aaron Greenberg has been promoted to vice president of Xbox Games marketing, moving up from his role as general manager of the same division.
Greenberg has spent almost 25 years at the firm, beginning as a senior planner for software in Latin America, before moving into various senior roles inside Xbox's sales and marketing teams.
"I'm so grateful for the work I get to be a part of in service to Team Xbox and our fans," Greenberg said in a tweet reply. "Excited for the future ahead too!"
Michael Thomas | Managing Director, Fourth Floor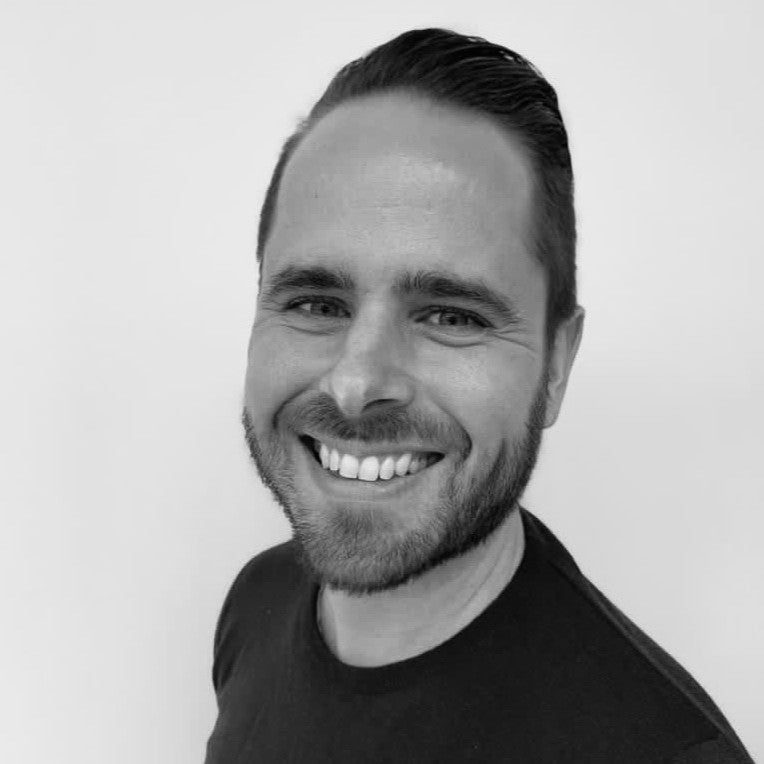 Fourth Floor has appointed Michael Thomas as its new managing director.
Thomas is an experienced sales lead, having held roles at MediaCom, CBS Interactive, and Twitch, where he most recently served as interim head of sales EMEA.
His apppointment comes as Fourth Floor seeks to restructure its business. Thomas will head up Fourth Floor Creative, the company's influencer marketing division, where he'll be responsible for the financial performance and growth of the business.
"I am both humbled and excited about this opportunity, and I cannot wait to meet my colleagues and get started," Thomas said in a LinkedIn post.
Ewan Moore | Editor, GamingBible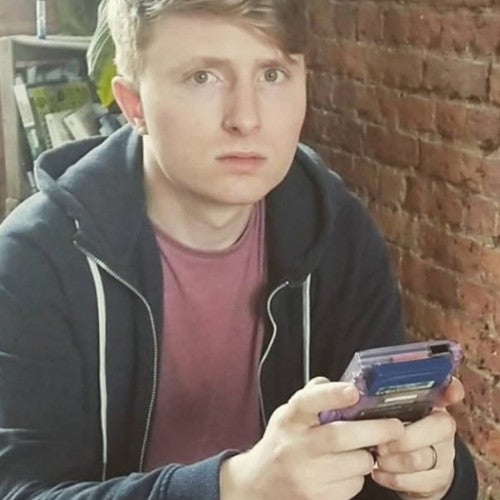 After a short stint away from games, Ewan Moore has been named as the new editor of GamingBible.
Moore is currently content manager at Warwick Music Group, but prior to this, spent almost seven years with GamingBible owner Unilad as a gaming writer, before moving onto a senior journalist role last year.
I'm sad to be leaving Warwick Music so soon, but if taking a break from games taught me anything, it's that I don't want to be away from this wonderful industry," Moore said in a tweet. "Excited to be back."